ZIP Leathers is an 80's Pop, R&B music, and Golden Era Hip-Hop oriented vocalist and keyboardist from New York City who is exceptionally intelligent and multi-talented and blends his songs with beauty. ZIP Leathers is a musician that knows how to put emotions into his lyrics, as evidenced by "Loveland Pt. 1," an R&B ballad he penned amid an unexpected breakup at the outset of the pandemic. "Loveland Pt. 1" was released on August 26th, 2021, and it appears as if it was just created. Let me just lead you through the song's characteristics and you'll be surprised by his befitting manner of musicianship and lyrical crammed with genuine feelings.
As an ode to the sound of classic 1980s R&B fused with an alternative R&B feeling, "Loveland Pt. 1" opens with enticing melodies and a combo of high hats and intriguing subtleties that blend flawlessly to generate a lively and captivating atmosphere. ZIP's enchanting vocals, which I would classify as nothing short of hypnotic, bring the lyrics of the song to life in a moving way as he sings with true affection and fragility. This generates a feeling of craving and profundity in the listener and lures them in because the lyrics are both intimate and comprehensive. The song conveys a picture of a significant experience that many people may resonate with.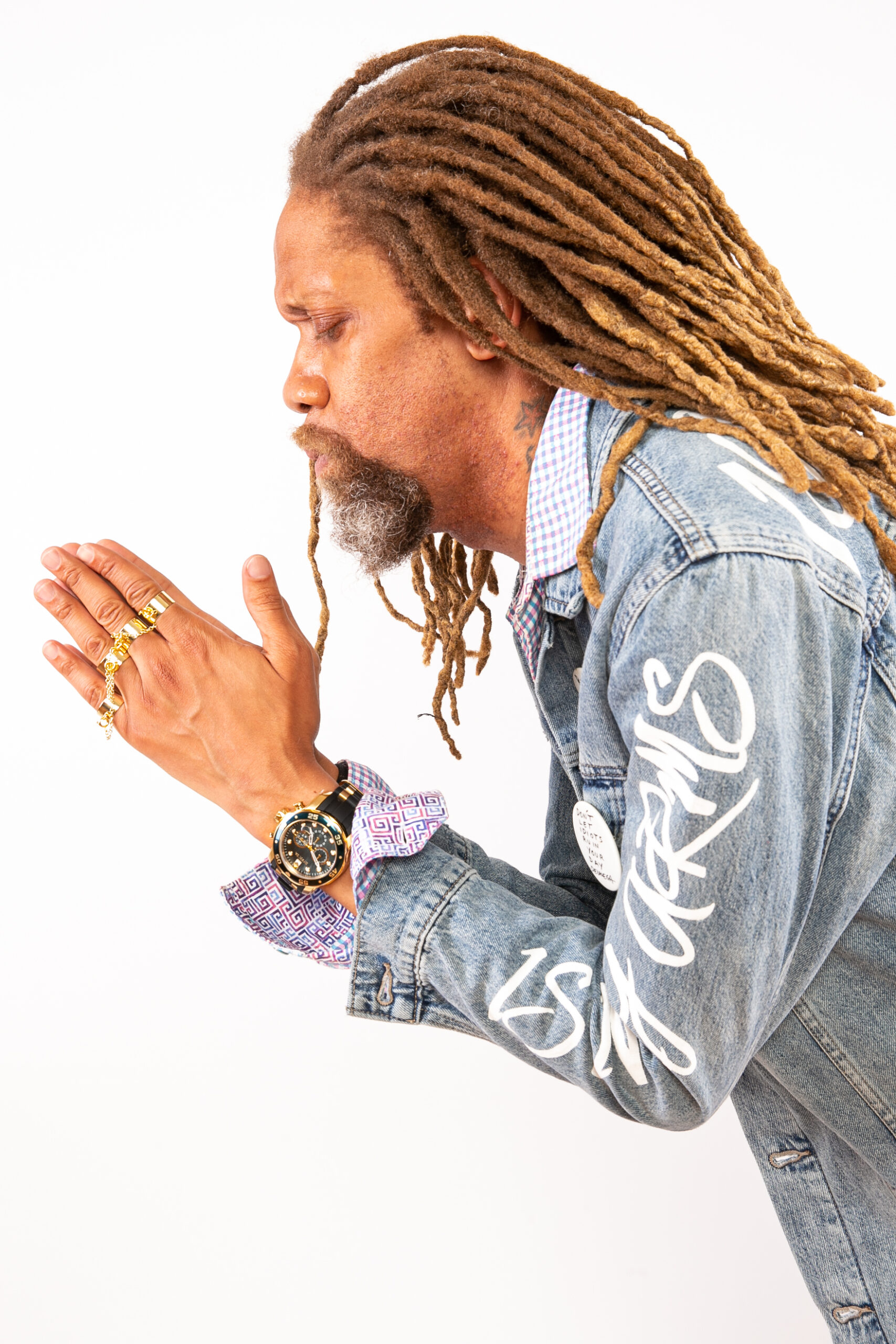 With its catchy and eerie melody that will undoubtedly have a lingering influence on audiences, this is an ought to and beautiful tune for anyone who has been through a breakup and can relate to the anguish and feelings that arise with. This is because the lyrics recall the wonderful moment you spent with your companion when you were both infatuated with one another. ZIP refers to the existence of this connection as "Loveland." His vocals shine, and the theme becomes overwhelming and affirms the lyrics.
Overall, "Loveland Pt. 1" is a combination of finely crafted instrumentation and delightfully composed song that suit each other, creating an inviting unique atmosphere and underlining ZIP Leather's abilities as a vocalist and instrumentalist. The lyrics also are detailed and nicely crafted with such a soulful performance from ZIP. "Loveland Pt. 1" is music that perfectly represents ZIP; it's everything beautiful and has me craving more songs from him.
Listen to "Loveland Pt. 1" by ZIP Leathers on Spotify or SoundCloud and let us know your thoughts.
You can follow ZIP Leathers here for more information.