Snakedoctors is a Gdansk, Poland-based band made up of four friends. Since its inception in May 2020, the band has produced seventeen singles, including a Christmas special and a song in Czech, as well as three albums titled "Obligation," "Joy Free Bowl," and "Mellow Joy." Snakedoctors' songs are heard in numerous countries and on four continents. The same is true for the reviews they receive for their albums and singles. "Friday Night" follows "Crime Story" as the second single off their new album "Four and a Half," which was released on May 27th, and "Friday Night" on April 29th, this year.
At the start of the song, a percussion loop is accompanied by an 80s snare and a goth vocal delivery, demonstrating the band's expertise in a composition like this. It also features synthesizers that are a terrific complement to the tune, as well as a glimmering saw synth that sends out a stunning sound. "Friday Night" includes several elements that are stacked and overlapped to create an extremely rich and subtle aural presentation.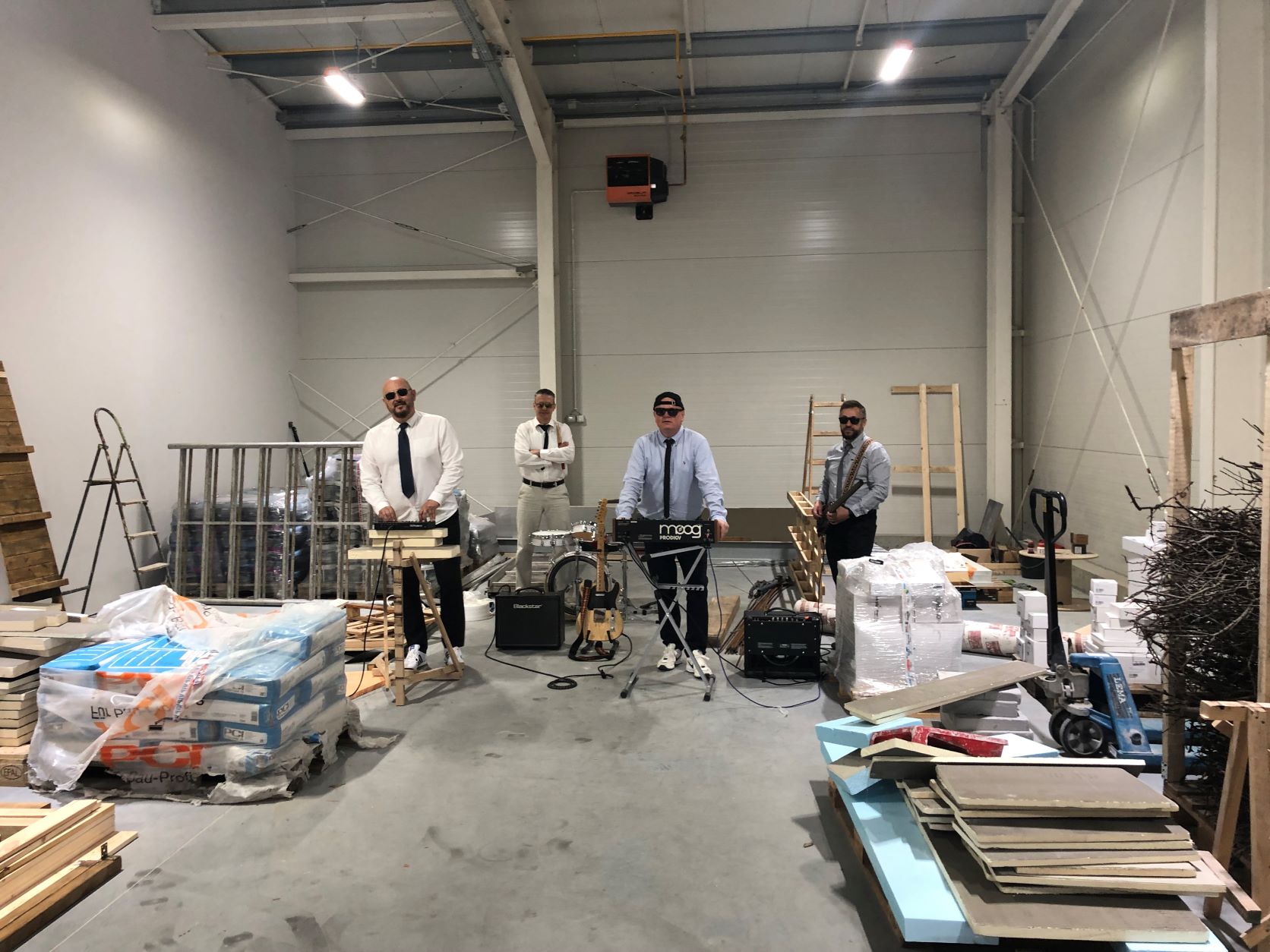 "Friday Night" is a song that combines retro-synth, dark wave, and grunge. The song explores the possibilities of a weekend after a long week at work. As a consequence, the song is lighthearted and nostalgic, yet anticipates a promising future. "Friday Night" is music to swing to, play to, and simply enjoy. The lyrics serve as the track's pivot and every component of the instrumentation in this tune perfectly complements the atmosphere of the singing. This is a cheerful track that will put you in the proper mood on a relaxing "Friday Night" after a hard day.
"Friday Night" is a stunningly beautiful song with flawless production and composition that focuses the listener on wanting to be with someone he or she appreciates and has fun with. The song is exquisitely subtle and touchingly honest, with a warm bath of passion and mesmerizing singing.
Listen to "Friday Night" by Snakedoctors on Spotify and watch the video with the link above and let us know what you think. Cheers!