Steven Keen returns to his repertoire after a temporary sabbatical with the release of his recent comeback album "Them And Us" in November 2020, with his current song "Soon" published on July 8th this year, blending a unique combination of insightful lyrics and enchanting sounds.
"Soon" is an uplifting and touching track with a natural appeal that will grab its listeners. However, it is a song that develops on you slowly and enables you to thoroughly consume its sweetness as it is comforting in a very bizarre way. It masterfully explores optimism and brightness through the song's incredible lyrics. The lyrics are inspiring and motivational, as well as lovely. It's a song for those hazy days when nothing seems to be going your way, but we are sure of change ahead. As a result of this, the song becomes personal and relatable.
Whether motivated by ignorance or outright disregard for the most costly lessons of human history, or by an equally untenable lack of collective self-awareness — it has now become frighteningly clear that the world is falling in, single-file, behind political pied-pipers bent on night-walking us straight into chaos. An eloquent creative effort to reclaim some sense of collective reason and spiritual autonomy, "Soon" represents a kind of exorcizing incantation against unwanted hate, propagated by powerful corporate and governmental interests who run the world and have too much to gain by sowing discord around difference.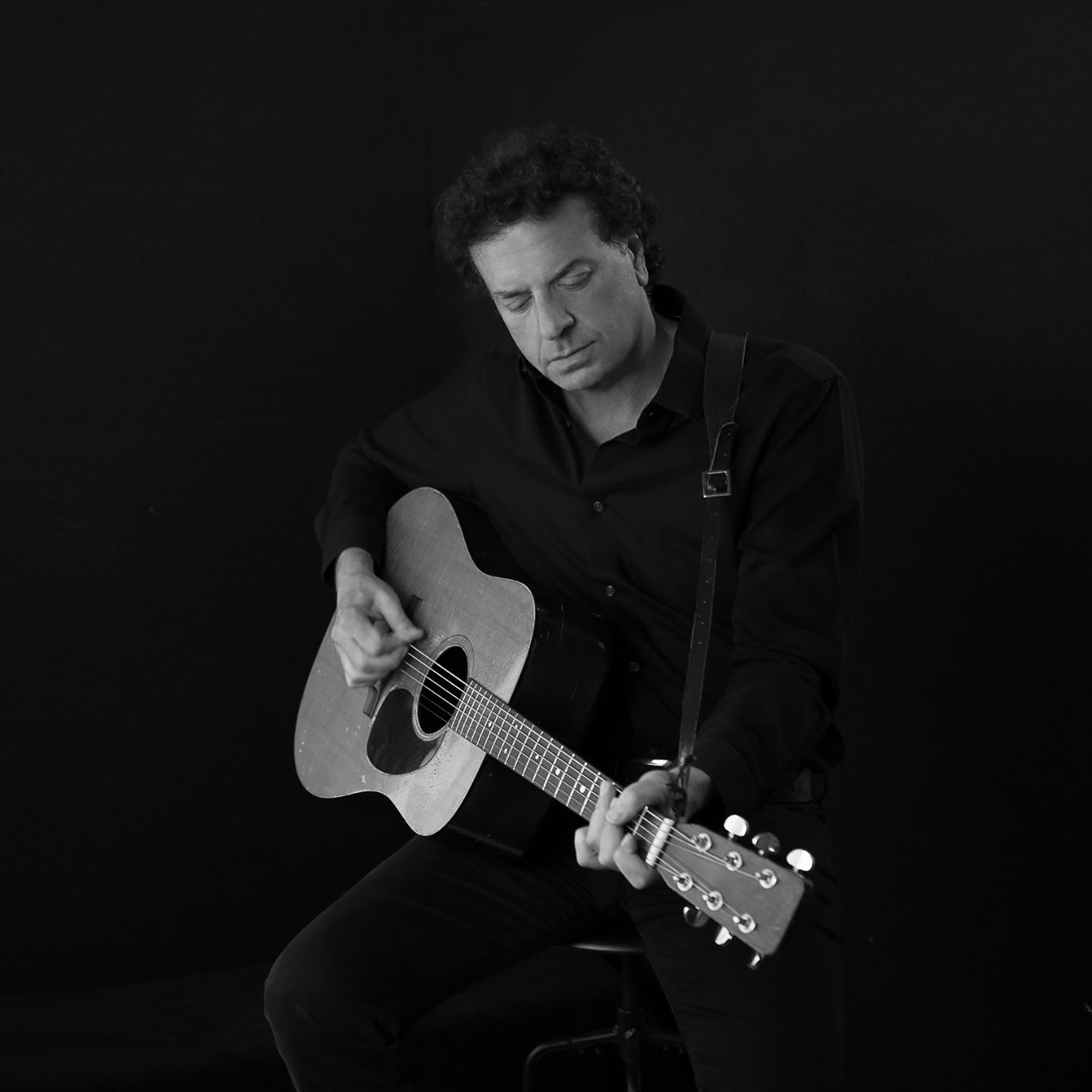 "Soon," as unique and compelling as it is, is a piece that combines a James Agee-styled societal critique with the ardent defiance of the best in American protest music. The music has a somber and haunting atmosphere to it, which complements the song's premise and the meaningful and heartful lyrics. The way the beats develop as the song goes is excellent, and it makes you want to listen to it again and again because it is memorable and appealing.
Despite its relaxed pace and tempo, the song captivates the listener throughout its entirety. Steven's vocals just add to the overall effect. "Soon" is a really honest song, and the lyrics sprang from Steven's emotions. The instrumentation is excellent, and I can't wait to hear more of his heartfelt tunes.
Listen to "Soon" by Steven Keene on Spotify or SoundCloud and let us know what you think. Cheers!
Notable Lyrics
Soon there'll be no war
No blood will spill on any wall
Soon we'll teach our children well
To include, respect share
They'll see the truth and understand
One day the white dove will sleep in the sand
You can follow Steven Keene here for more information