TerraTara is a Canadian Slocan artist that draws inspiration from Reggae and World Music. She is back with another gripping tune, "A Love, Tantalize," after offering excellent songs in the past. TerraTara's new song, "A Love, Tantalize," was published on June 21st of this year and was produced by Colyn McDonald of Reel Time Sound Studios in Nassau, Bahamas.
"A Love, Tantalize" grabs the listener's attention from the start. As the song progresses, the writing absorbs you more, and Lee TerraTara expertly portrays her relationship with her seemingly distant love partner with very simple phraseology. "A Love, Tantalize", is about love that is just out of grasp. Hankering for a partner who lives in another country or across the ocean. And right now, it's hard to find that love since there are so many barriers in the way and so much is uncertain about the future. Many promises are made, and it is these promises that keep the dream alive, for hope is at the core of love.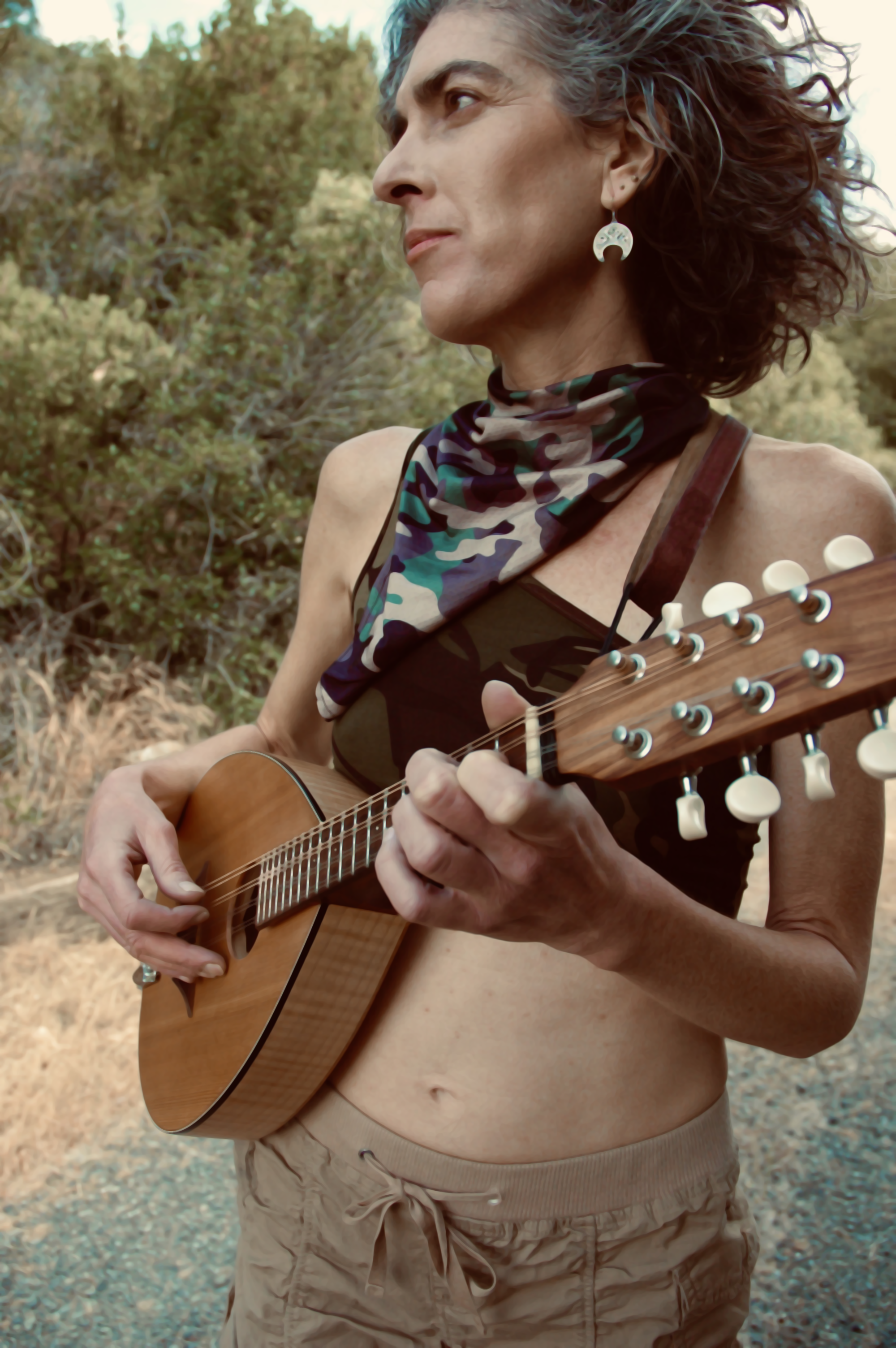 Consequently, in terms of the song's intention, the composition has been well stated. The vocal performance is also delivered with absolute accuracy, which enhances the atmosphere and effectively communicates sentiment to the audience.
When it comes to the song's composition, the reggae percussions, in the beginning do an excellent job of getting the listener in the feeling. There are acoustic guitar lines and reggae chords that add a lot of excitement and keep up with the intensity. The beautiful mandolin at the start of the rhythm adds a lot to the production value of the tune. Likewise, the vocal arrangements have a considerable influence on the atmosphere. Generally, "A Love, Tantalize" has a lovely tone, and the production's distinctiveness is impressive.
Listen to "A Love, Tantalize" by TerraTara on Spotify, and let us know what you think. Cheers!