The Lockyer Boys are a Canadian pop duo made up of brothers (Will and Charlie) from Thunder Bay, Ontario. They began as a cover band, soon acquiring acclaim for their outstanding harmonies and multi-instrumental skill, and have returned with two summer songs for your beach day playlists. Their new track "Daisy," which was released on August 5th, was written with the same dream team that brought them their previous hits "Surfing in L.A." and "'LATKD." They are presently working on their debut album, which will include songs written by them as well as Jeff Dawson, Shawn Hook, Scott Helman, Daniel Powter, Brian Howes, Alan Poettcker, and Akylla. "Daisy" is the third song from Lockyer Boys' first album, which will be released in 2023. The song captures some of the Lockyer Boys' fondest recording studio memories.
On our new song "Daisy", we have Jeff singing backup vocals and Alan adding layers upon layers of tambourine and cowbell–it's just a good time, says Charlie. Hearing it brings back a lot of memories from the past 3 years of recording and growing as artists.
In terms of "Daisy" and its elements, it begins with a voice and a fantastic pad that quickly creates a pleasant feeling. Soon after, the duo's gorgeous voices with an outstanding tune kick in. The tune builds with drum bass and harmonizing voices. It's a catchy, easy-to-remember song that makes you want to sing along and dance, especially when all of the instruments and vocals are playing together.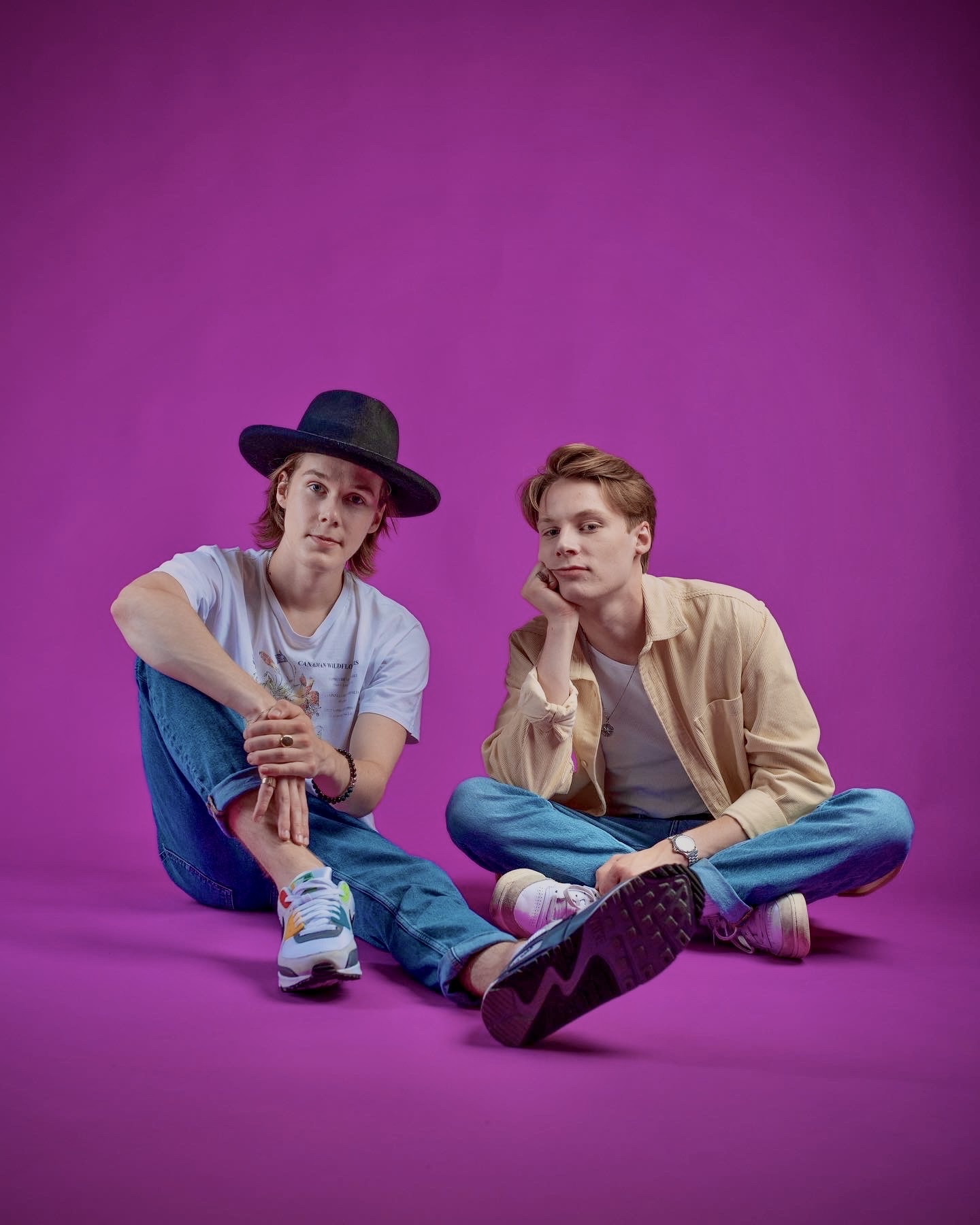 Daisies are a symbol of innocence and purity, but they are also a persistent weed, says Will. This is the dichotomy of love. It can make you happy and also drive you insane.
"Daisy," with its irresistible pop choruses, is the type of love song you sing in the vehicle with the windows down, but it's also a reminder that love isn't all fun and games. Will and Charlie have created a great song that is full of happiness and excitement. The tune complements the content nicely and will undoubtedly make listeners nod their heads. The vocals of the pair are silky and permeate straight through your brain. "Daisy" is a fantastic example of how well music, words, and voice can all work together. The song's percussion flows effortlessly, creating a feeling. The style Lockyer Boys wrote this song is fascinating.
Listen to "Daisy" by Lockyer Boys on Spotify and SoundCloud and let us know what you think. Cheers!
Notable Lyrics
You were my daisy, a weed in my thoughts
You drive me crazy, why can't you just stop
My dad calls me lazy, it isn't my fault
Your love is a mountain, I can't see the top
Daisy, Daisy, Daisy
Wish I knew you'd break my heart
Daisy, Daisy, Daisy
Wish I knew it from the start
For more info, please visit http://lockyerboys.com.