Von LaRae is a solo vocal singer from Indianapolis, IN, who has enjoyed singing since he was a youngster and was a member of the choir. Von LaRae's perspective on music was shaped by this interaction. The artist began creating and recording music during his freshman year at Loyola University New Orleans, and these inspirations, together with his passion for music, inspire him to create something new and unique. Von LaRae's fourth single, "D.O.A," was released on June 3rd as part of his debut 12-track album, "The Art Of Sex."
Von LaRae sings with appealing vocals on this single, which match the music perfectly and make it ideal for the summer season. The tempo is amazing, and a wide range of sounds blend seamlessly to keep things fresh. The sounds enter and exit unexpectedly, giving off a high-energy feeling that makes you want to stamp your feet.
"This is one of my favorite songs off of my most recent project and is one of the favorites by listeners. I feel like this song would do well in reaching a larger audience."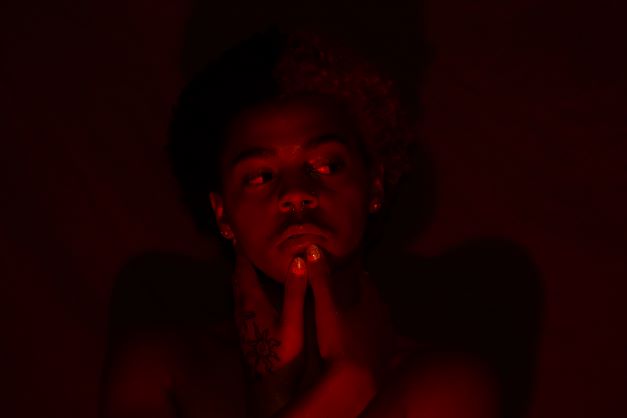 "D.O.A." is a personal song for Von LaRae, and he describes it as a song about suffering from addiction and how it can fully take over and ruin your life. It comes to the point where you'd rather be alone and lost in your addiction if it meant you weren't hurting anybody else. LaRae claims that his songs attract you as if to better tame you and settle you as a beautiful addiction. The ambiguous vibe and viewpoint of the lyrics stretch the boundaries of poetic depiction.
"D.O.A." is a cheerful and lively song that adds to its excitement. The beat, instrumentation, and production are all outstanding, giving a good hoist. LaRae's vocals sparkle and they blend with the music to make a seamless quilt of sound that drapes itself into the heart of the listener.
On this record, LaRae demonstrates his abilities as a singer, engineer, producer, and vocal producer by developing a creative environment through imaginative orchestration and composition.
Listen to D.O.A by Von LaRae on Spotify and do well to checkout "The Art Of Sex" album and let us know what you think. Cheers!