Sarabeth Weszely, Tyler Wagner, and Jesse Thorson of Where's Beth, based in New York City, started the band in 2021 and had their first performances as a band at Pete's Candy Store and The Broadway, both in Brooklyn. "Where's Beth" has released a magnificent new track called "Meat" as a follow-up to their debut single, "Come Inside," and it sounds just fantastic. This lovely tune was published on August 25th of this year.
The beauty of voice musicality completely plunges us into Sarabeth's musicianship as soon as the song begins, and that's astounding given that she delivers alongside the acoustic guitar. Sarabeth evolves an instant connection with the listeners by using simple lyrics while her voice has an intrinsic relaxing tone that covers the music and amplifies the theme. This song was written in early 2020, following a terrible battle in which Sarabeth was forced to choose between unlimited personal "freedom" and the companionship she craved.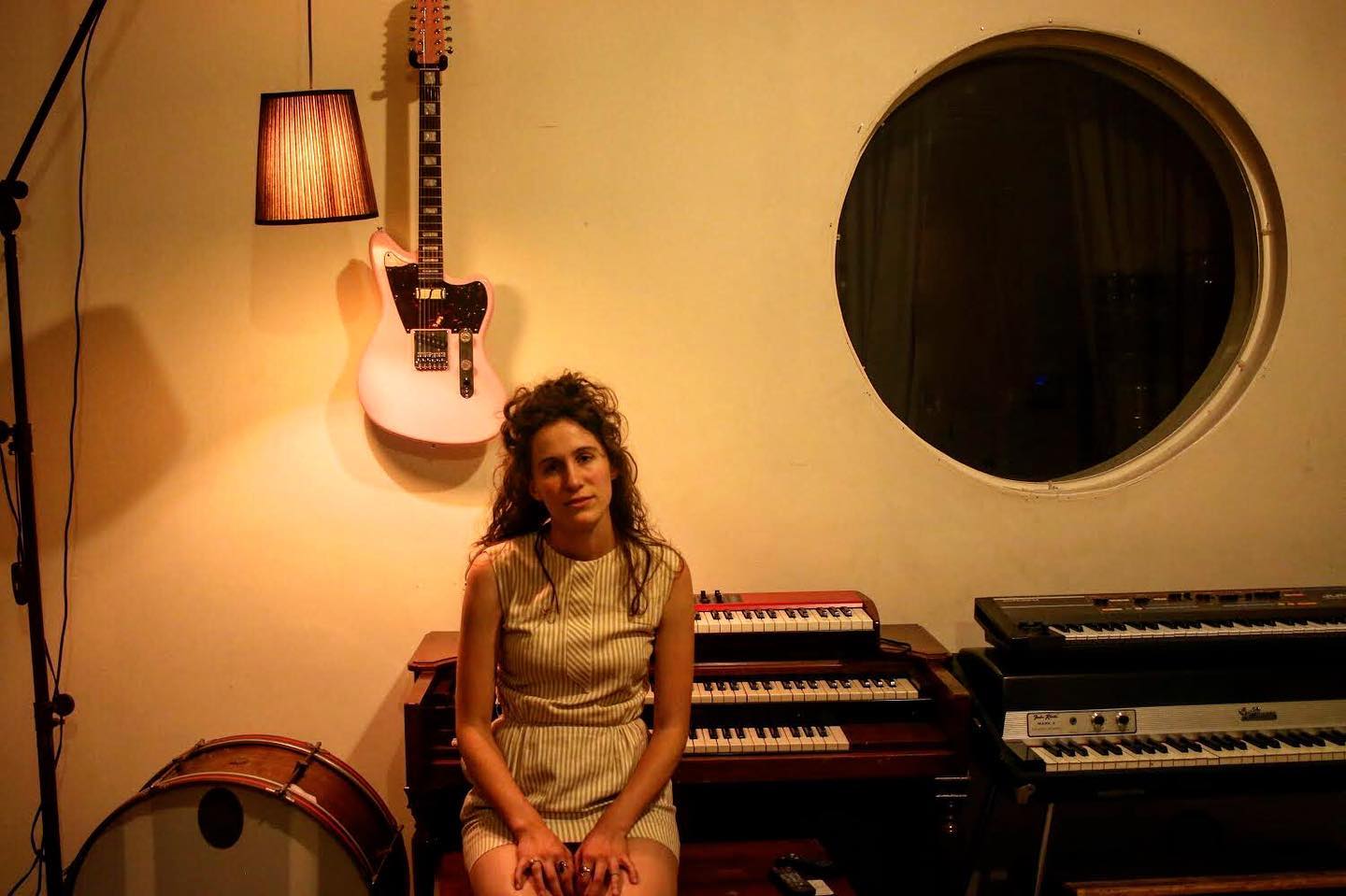 The message that Sarabeth is attempting to convey comes to the fore with exquisite melody. "Meat" is a quirky and heartfelt song for partnerships in times of widespread isolation, and its words linger in those life situations that make us realize how much we need each other. It goes into such profound topics that being involved in them is captivating. The impassioned lyrics evoke such complex feelings in us, and the choice of words is the writer's most exquisite characteristic. The song has an organically distinct vibe to it since everything in it is done genuinely and makes you feel calm. "Meat" is extremely captivating, with amazing lyrics, singing, and rhythms.
"Meat" is superbly produced, progressing from a sheared guitar and vocals duet to an echoing chorus of the artist's close friends, which has a strong presence without being dominating at any point when the vocals are created. Every component mixed flawlessly, creating a fascinating atmosphere, and the ambiance may keep us all mesmerized by the song till the conclusion.
Listen to "Meat" by Where's Beth on Spotify or SoundCloud and let us know what you think. Cheers!
Notable Lyrics
It is better to love in a war
It is better to love when you're bored
It is better to love you more
It is better to love in a hospital bed
It is better to love than to pretend
You can make it through unscathed
You can follow Where's Beth here and below for more information