Wish Queen is the new Cleveland-based musical endeavor of Grace Sullivan, and Muzzy Fossa is also the new Cleveland-based producer Nathaniel Hunt. "Sub Rosa," written by Cleveland-based producer Muzzy Fossa and performed by Wish Queen, is an upbeat, vibe-filled 80's house music with a modern twist that will satisfy both old and new listeners. "Sub Rosa," which was released on August 26th, is a lively, cheerful, and funky tune.
Wish Queen's style is akin to Angel Olsen, Weyes Blood, and Fiona Apple, although she draws inspiration from a range of artists like Rosalia, Julia Jacklin, and Ethel Cain. In "Sub Rosa," she pushes her sound to new boundaries while remaining faithful to her artistic path. With huge electronic sections interspersed throughout the music, supported by groovy and contemporary sounds, the tune has a nostalgic feel to it that allows the listener to dance along. As a result, the song's message is humorous.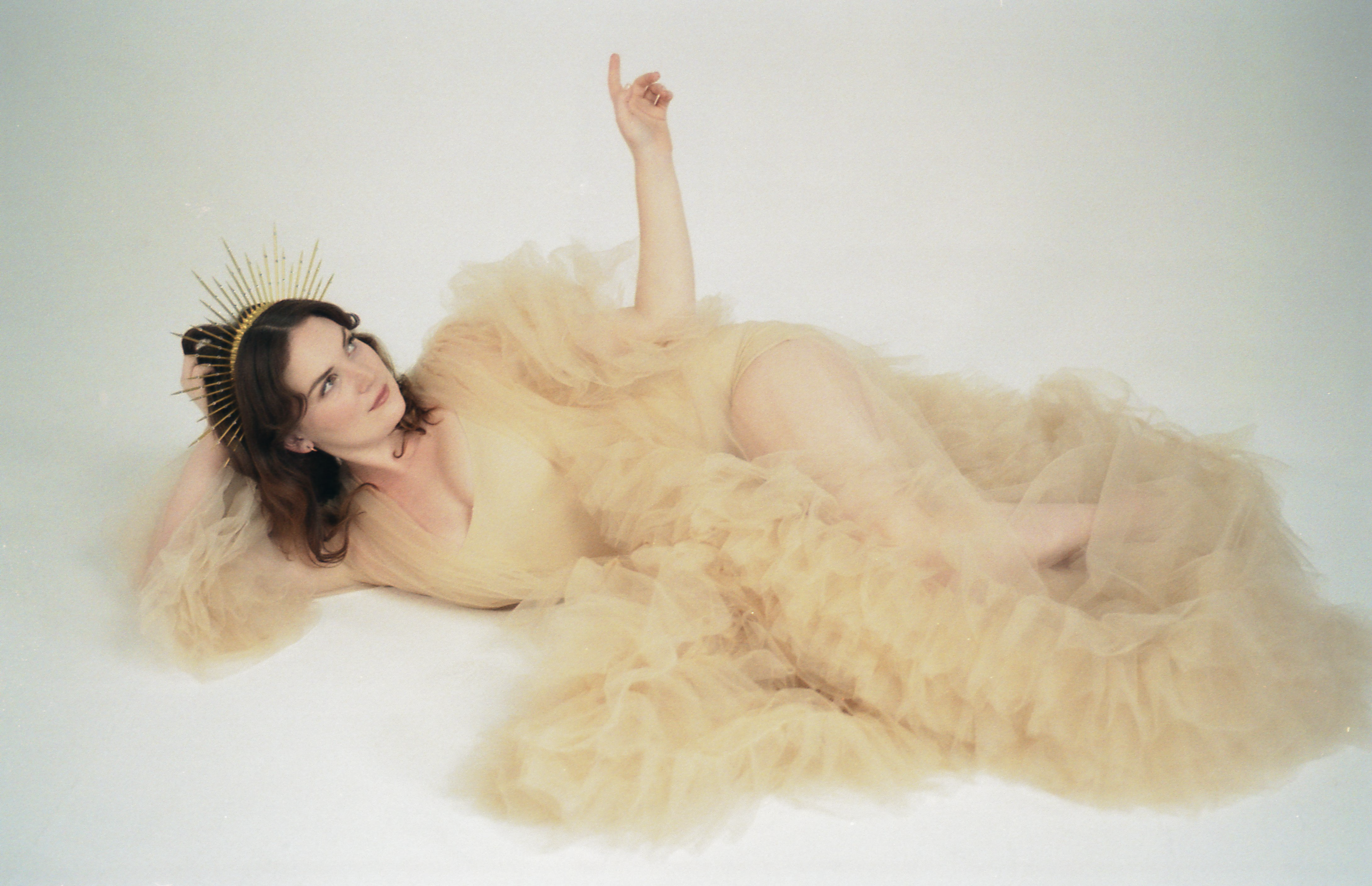 "Sub Rosa" is eventually the perfect complement to any playlist made for long warm evenings dancing beneath flashing lights not just to yourself but, in this instance, especially to someone else. It's about being apart from someone for a long time and wanting to dance with them beneath the disco lights as Grace sings with the desire to capture feelings.
The music video that goes with it is just as fun and entertaining as the single. It has some good musical qualities and a better musical arrangement, and Grace's distinct vocal tone complements the instrumental accompaniment beautifully, while the lyrics appear to be interesting. "Sub Rosa" is visually appealing, fun, and one-of-a-kind. "Sub Rosa" features Wish Queen and Muzzy Fossa doing what they do best: making upbeat music that never gets old. It's a fascinating glimpse at what's to come from them in the future.
Listen to "Sub Rosa" by Wish Queen and Muzzy Fossa on Spotify or SoundCloud and let us know what you think.
You can follow Wish Queen here for more information.