Gary Pratt is an active country performer that sings, writes, and interacts with his listeners. He grew up in Slickville, Pennsylvania, a tiny, ancient coal-mining town. He has performed as the lead man for various local bands in the Pittsburgh region, as well as hitting the Nashville club and showcase scene. He has performed at the Tennessee State Fair, Rocky Gap Music Festival, and CMA Fest. Gary has opened for legends like Dwight Yoakum, Pam Tillis, Lorrie Morgan, Ronnie Milsap, and Crystal Gayle. Gary Pratt added "You Gotta Jump In" to his extensive catalog on June 21st, 2022.
"You Gotta Jump In" begins with Gary Pratt's excellent guitar performance, which causes the listener to sit down and bounce his/her head. Gary has a lovely voice that hits all the appropriate notes. He's more than simply a talented singer since his words make sense, which is an advantage.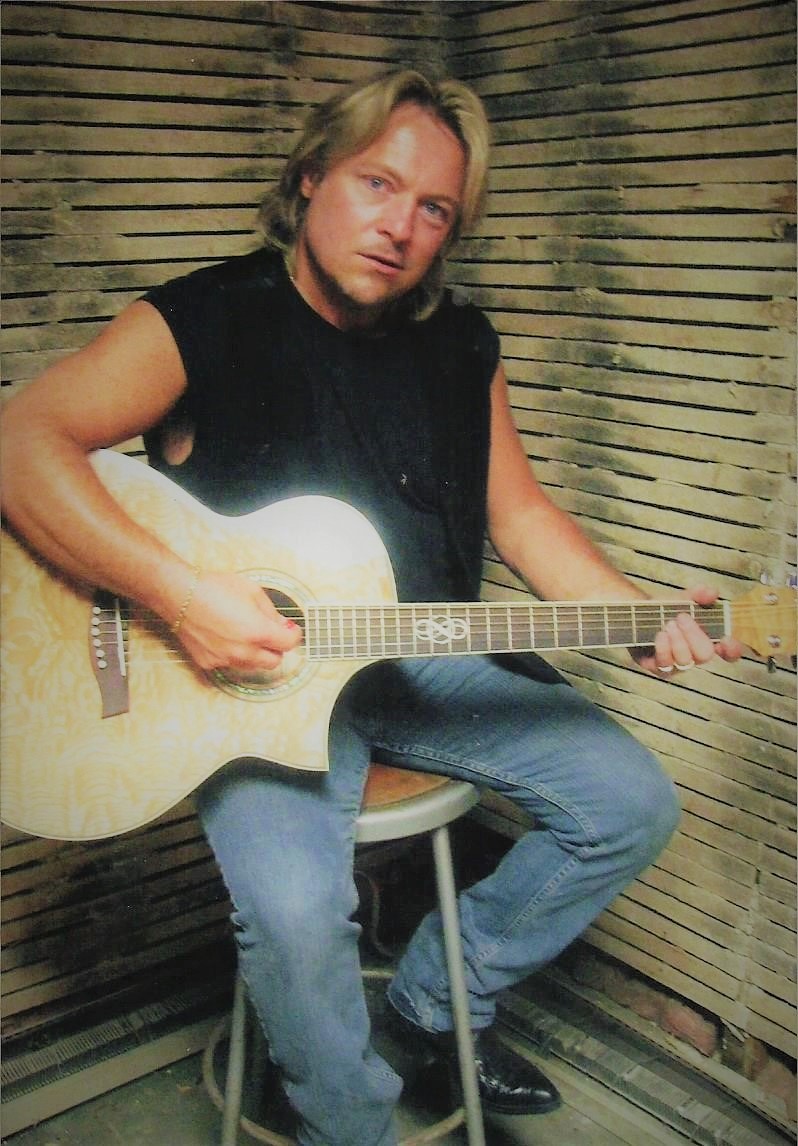 "You only have one life to live. Get out of your comfort zone and you will grow. Don't be afraid of things that you want in life. JUMP IN and go for it!" – Gary Pratt
According to what I've learned about the song as a writer and listener, the lyrics in "You Gotta Jump In" are about enjoying life to the fullest and not passing up any chance. The music is interesting and transmits emotions that we identify with because the song reminds us that life is fleeting and we must make it through the day. That applies to everyone, so it's both a wake-up call and a wonderful reminder for us.
The music perfectly complements the theme of the song with upbeat synths and guitar riffs to keep you hooked throughout. The melodious melody that comes in midway through the music enchants me as it breaks through the mix and curls itself around me. Gary just produced the appropriate mood for this tune by combining all of the elements.
Listen to "You Gotta Jump In" by Gary Pratt on Spotify and watch the video with the link above and let us know what you think. Cheers!