James Freeman, from Fort Lauderdale in the United States, began releasing music as Gem FM in September 2021, and the project was established to follow the inspiration wherever it goes. Gem FM has previously worked as a studio engineer, producer, and front-of-house live sound mixer for several touring and recording acts. On July 28th, Gem FM added an instrumental record of 39 minutes and 51 seconds divided into nine tracks to his library.
"Wave" pulls from a diverse range of genres, including Rock, Latin, Blues, Prog, EDM, Synth, and Pop, while retaining a consistent pulse throughout each song that distinguishes the album as it begins with the mesmerizing guitar and electronics of "Turn It Loose." The album's second track, "Red Eye," is continually vibrant, funky, and airy; the guitar is also dominant and fascinating keeping the listener enthralled till the conclusion.
Moving on to the next tune, "Ha Cha Cha," Gem FM's technique is astounding, with incredible variety and mastery as he creates an irresistible sound from the start. It's a stunning piece of instrumentation that soars into the heavens and is one of the album's most thrilling sounds. The fourth tune is "Jambo," with its varied diverse tones. The instrumentation is fantastic, with distorted guitar riffs accompanied by organs and bells. This is also a remarkable production.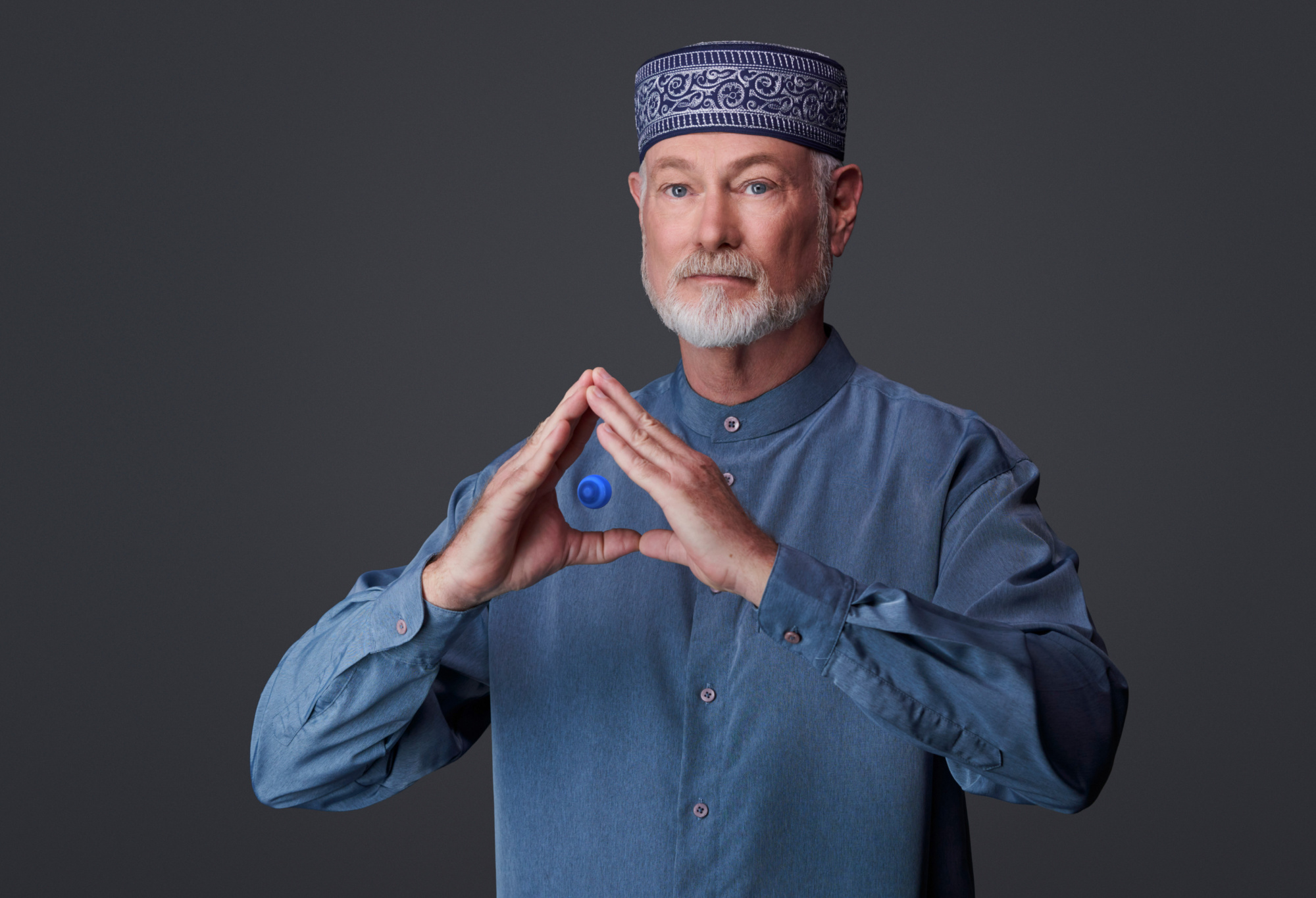 Moving on, "Reptile" begins with a robotic voice and has a calming presence to soothe you, and I am completely blown away by his composing abilities, creating a tune with outstanding interplay and cadence. The sixth track, "Hard Line," welcomes listeners with an electronic synth riff with noticeable and continuous growling and a sustained melody that allows the funky in it to erupt.
"Roachella," which begins with a slow chord progression and drumming, is nicely built out with organ sounds that play uniquely with harmonies that are executed wonderfully. "Groundout," the final but one tune, is an exciting combination of pop and funk elements. The ideal way to end the "Wave" album was with "Get Along." Because of how the rhythms and percussions wrap you, this piece puts us into the groove and makes the entire album a type of adventure for Gem FM's listeners.
Overall, "Wave" is a very captivating album, and Gem FM has demonstrated his ability to thrive in several genres at the same time. Furthermore, with his exciting performances, he is sure to make a reputation for himself.
Listen to "Wave" by Gem FM on Spotify or SoundCloud and let us know what you think. Cheers!
You can follow Gem FM here and below for more information.