Horizonte Lied, a Monterrey-based band created in 1992 by Alex Ezert, Bernardo Garza, and Jess Logar, stayed underground until 1996 before going professional and creating music full-time in 2001. The band returns with "Zona Prohibida," a remastered version of the original song published last year, as the first in a series of extended projects named "The Final Remasters," which intends to re-master all of their significant releases and update them to match the 2022 style.
"Zona Prohibida," influenced heavily by classic synthpop and industrial electronic styles begins with an instrumental accompanied by subtler tones of rhythms and synthesizers that try to generate a tactile mood with diverse patterns that set the tone of this track. The electronic keys create an enticing groove that is sustained on the bass. The vocals are calm and nicely delivered throughout the music, with an exceptional performance that swiftly brightens the listener's demeanor.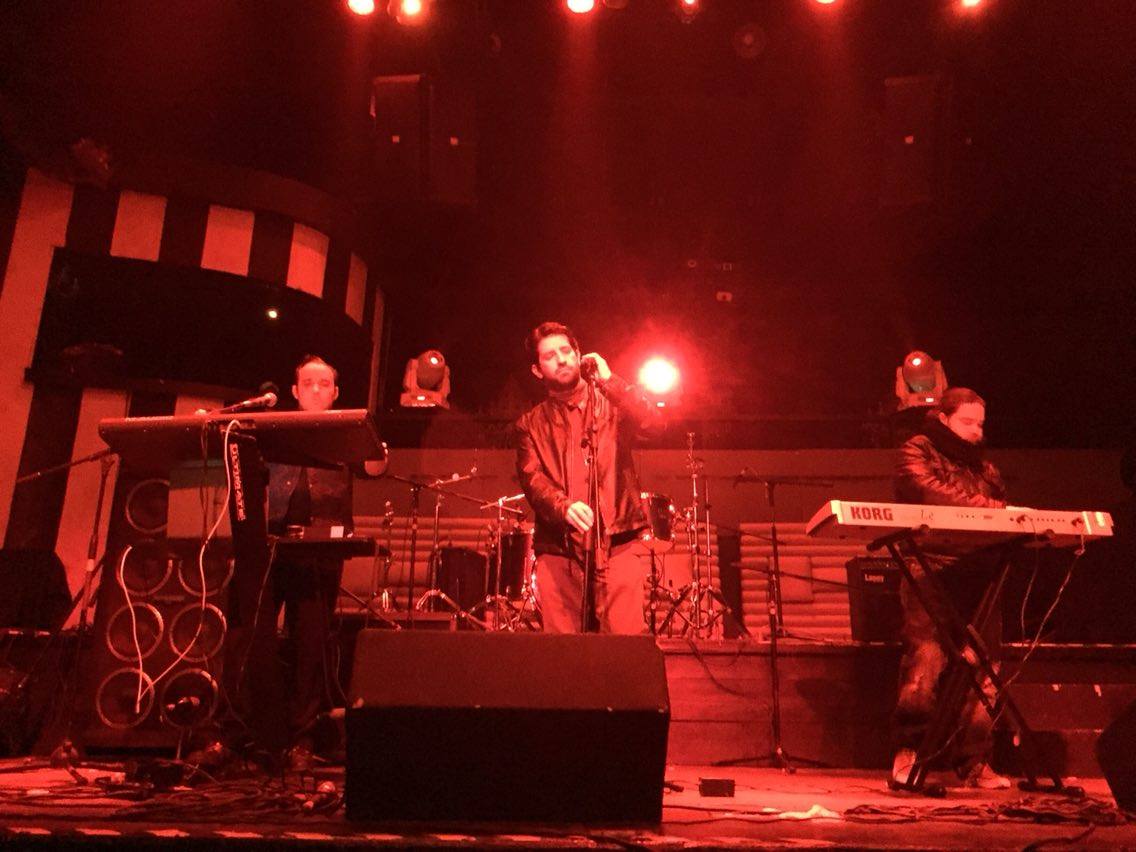 "Zona Prohibida," with captivating hook-lines and just the perfect amount of electronic, is a metaphor for hyper materialism, the terrible side of capitalism, and how we as humans often turn a blind eye. We turn a blind eye when confronted with some of the same problems in our everyday lives, yet we constantly condemn them in other situations. It says we all sin in some way or another, especially in so-called 'forbidden' aspects of life.
Overall, "Zona Prohibida" is a comprehensive track that evokes a variety of distinct delights in the listener. The mixing is excellent, and the production is much better. Horizonte Lied has demonstrated its talent and ability in composition and has acquired a new fan currently.
Listen to "Zona Prohibida" (Remastered Edition) by Horizonte Lied on Spotify or Spotify and let us know what you think. Cheers!
You can follow the band here and below for more information.