Colin Stauber is a Los Angeles Red Bull Artist who has been published in several magazines such as Red Bull, Music Times, LA Weekly, and many more. He who makes music that raises consciousness of good change in the world has done it again on "Motions" with his signature in music that symbolizes growth, healing, optimism, and the universal energy that we all share. This single was released on May 20th.
"Motions" by Colin Stauber is a pop-rock electronic song created with a producer who has worked with Universal, Warner Brothers, and Sony. The words are kept simple to blend in with the ambiance of the soundscapes, and Colin's vocal melody and overall performance keep us engrossed in the music. Furthermore, the smooth silky vocal productions enhance the whole experience and are wonderful. The music as a whole sounds comprehensive, with no extended portions that will undoubtedly keep listeners enthralled until the very conclusion.
The music I make is to help people reflect and grow. I think music has a special place in our society for healing. Music has the power to bring us to better places mentally, emotionally, physically, and spiritually, Colin Stauber comments on his music.
"Motions" talks about working down your sentiments and accepting transformations that are taking place for the betterment, with lyrics that offer a strong message. Colin Stauber compares the tune to the flow of sea waves, which fits the sound's beachy vibe.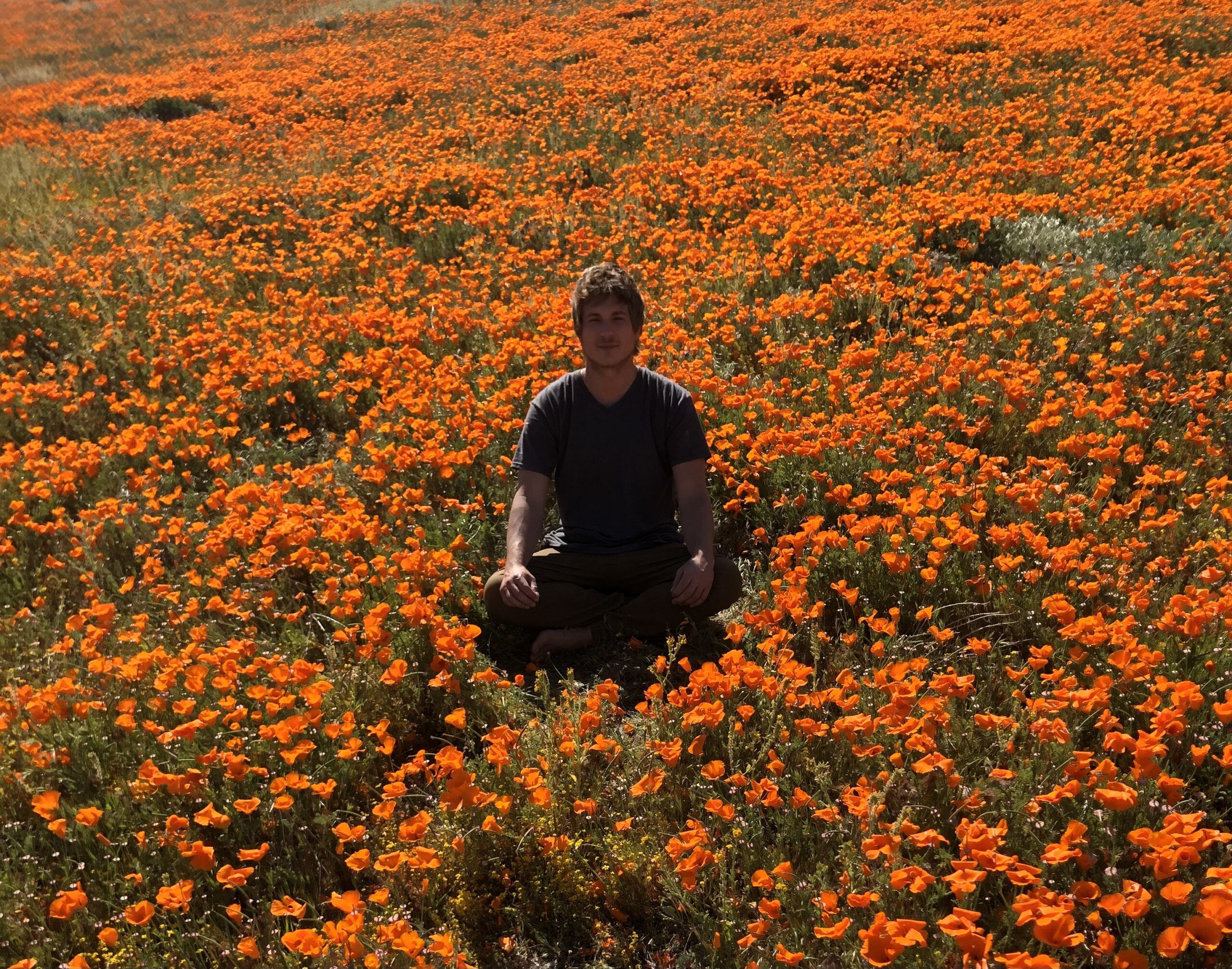 The song's soulful tone here and there is a fantastic complement to the lyrics. The song has lovely voices and a nostalgic vibe to it that makes the musical harmonies in the song outstanding. Colin's vocals are truly wonderful, and the minimal musical accompaniment allows his positive energetic voice to take center stage.
I liked the production designs. The movement from simple acoustic-inspired pop to energetic, electropop meets commercial pop demonstrates his artistry, and the mix on the track allows each aspect of the song space, resulting in a highly gratifying audio quality.
Listen to "Motions" by Colin Stauber on Spotify and let us know what you think. Cheers!