Nelson Alejandro Ordoñez, better known as Zenodro, is an experienced and outstanding rapper from Marlboro, New Jersey, with a magnificent portfolio that includes hip-hop, pop, jazz, rock, and bachata that delves into his Colombian heritage. After releasing his second song, "Who Ya Know," earlier this year, he has returned with his third track, "Ven Aqui," which includes rap artist Zano on a verse and Fantom on instrumentals. "Ven Aqui" was released on December 14th, and on it, Zenodro ensures that he gets the appropriate flowers for his talents as he exhibits them in full.
When it comes to the song's elements, it begins magically with addictive melodies that fuel the song for the first 8 seconds. Right from the 9th second, the song strikes us with a pretty crispy beat with lots of harmonic nuances and concise sounds, emphasizing its organic character. The vocals enter with energy, imbuing the song with fervor and an enticing chord rhythm. It's incredibly clear and smooth. And with Zano's additional and luxurious vocals, the song has a rigid structure of hip-hop and rap with suppleness. Furthermore, Fantom's well-produced beats lend the song extra glamour.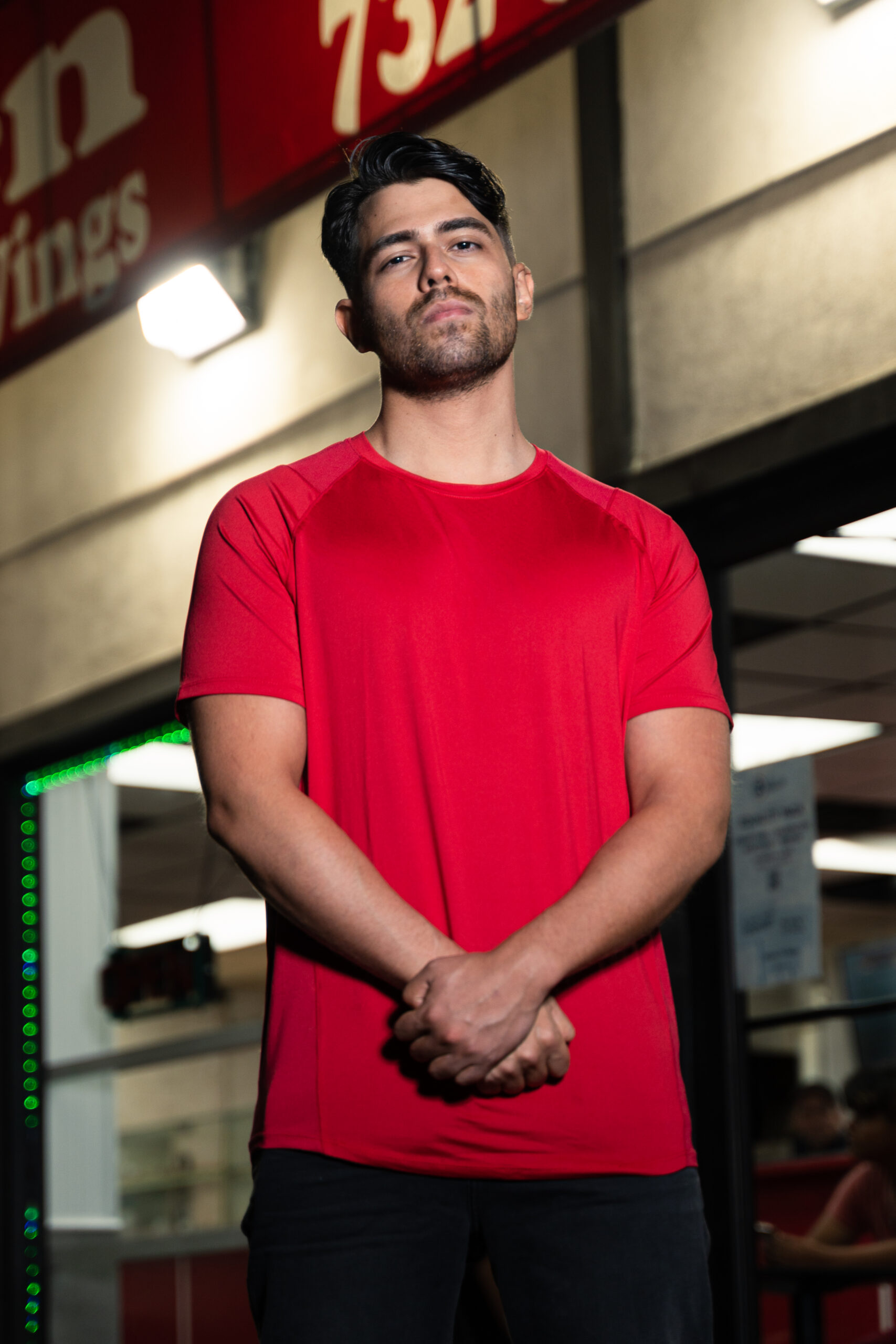 "Ven Aqui," which translates to "come here," in English, gets the Marlboro native to deliver some stunning lines throughout the song. He becomes fierce in particular and might be likened to his influences such as Eminem, Kanye West, Kendrick Lamar, The Beatles, and Kid Cudi. Overall, Zenodro's new song features flawless performances over a nice beat, and it showcases both rappers' abilities accurately. Their delivery is crisp, and the song's clear lyrical character complements the basic instrumentation. Whatever Zenodro accomplishes next, it will undoubtedly be a step forward for him.
Listen to "Ven Aqui" by Zenodro ft Zano on Spotify or SoundCloud and let us know your thoughts.
You can follow Zendro here for more information.