Gina Williams, who is from Coquitlam, exudes delicate beauty. She's flamboyant and doesn't seek attention, but rather enjoys it. This is due to her lengthy work spent completely engaged in all elements of the industry. Gina has published "Touch Down," an album that offers her remarkable abilities and the pure joy of music to the entire world, with her distinct ability and pop flair. Gina describes her story, culture, and life experiences in "Touch Down," providing insight into her cheerful and romantic attitude on life. She published this ten-track album on August 27th of last year, with a total running time of 27 minutes and 39 seconds that talks about all these.
The album opens with the eponymous tune "Touch Down," music with groove and Afrobeat refinement about those that bring us up in life when we are down. Her vocals are heard above the flowing background synth, and listeners are captivated. Moving on to "What'ya Offerin'," we get another tune with a similar structure to the preceding one. She catches the listener and holds them enthralled till the music finishes with her overall sound and deep and unique lyricism. It's one of those songs that folks can get into.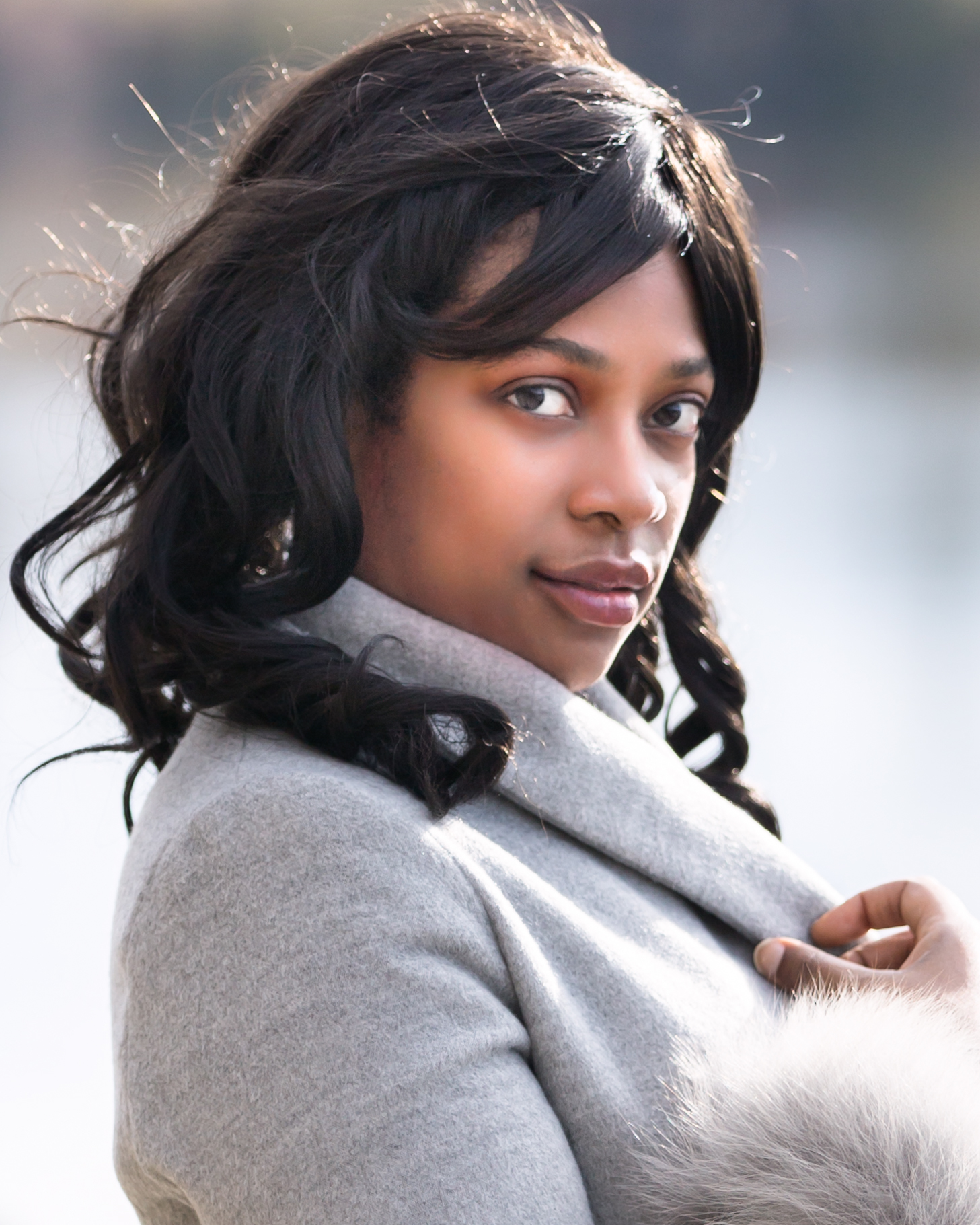 "In My Life," on the other hand, with its dynamics and instrumentation, unquestionably adds to the album's richness. It encapsulates the feeling of listening to a multifaceted musician who leaves you wanting more. "Here for Ya," on the other hand, appears more vibrant and opens with a synth groove that persists everywhere in the song, creating an electro house vibe. It appears to keep up with the strong pace, while the instrumental and tempo appear fascinating and truly grab your attention for a long time while savoring her sexy voice.
I can't help but think of how varied a sound is when I hear songs like "Do It Betta." Gina is tremendously skilled and has a unique way of conveying musical messages that can turn up the fire. This song is fantastic for grooving to, with electronic bass sounds, dancing beats, and heartfelt vocals. The next track, "Can't Go For That," accomplishes something similar with electronic sounds and dance beats. It's an uplifting song that expresses the writer's conflict between selecting her self-worth and making detrimental decisions. It's a pop song inspired by genres of EDM, which makes it an exciting song.
The seventh song, "Boom Boom," has a combination of captivating melodies and hard-hitting sounds that complement Gina's expressive and joyful vocals throughout, and is worth a few listens in my view. Because of how compelling "Dangerous" is, it becomes dangerous if not listened to. The track's groove is carried by a powerful kick, which is accompanied by pleasant trumpet tones and a soothing ambiance. Gina's meticulous production highlights the chorus's strong vocals and a gorgeous combination of instruments and moods.
Gina sings on the final but one tune, "Laidback," which has captivating sounds, appealing lyrics, and her unique flow. This is my favorite track on the album. Her angelic vocal delivery is backed up by an exciting groove that ties in the track's well-structured music, and she knows how to pump up the excitement with her verses. Finally, "Fine" brings the album to a close. Gina concludes the album on a serene tone with this single, which features a great and "fine" production with Afro rhythms components that create the flow of the music. Gina's cadence is fairly unique, with some enticing tones and the elegance you'd anticipate from industry heavyweights.
Listen to "Toch Down" by Gina Williams on Spotify and let us know what your thoughts are. Cheers!
You can follow Gina Williams here and below for more information.