Amy Correa Bell's new single, "Run It," is the newest addition to her catalog. "Run It," produced by Amy's brother Les Les (aka Les Correa), was released on July 22nd with a music video created by award-winning Joo Dall'Stella in the manner of a cinematic short film. The Correa siblings will undoubtedly build a name for themselves in the music industry with this piece, as they exhibit a distinct style on this song with slow R&B beats and melodies that sound both new and easy to swing to.
"Run It" begins with a loop and a lovely R&B groove that complements Amy's seductive voice. Her flow appears to be smooth, and the infectious melodies make the music quite enjoyable to listen to. "Run It" is an anthem for people conquering and calling out the survivor in each of them, as Amy Correa Bell describes it. Amy's silky vocal timbre and delivery on the single complement the track's primitive atmosphere and ethereal mood wonderfully. More than just a gorgeous work of art, the lyrics explicate an instinctual sensation, making it a lot to swallow in one song.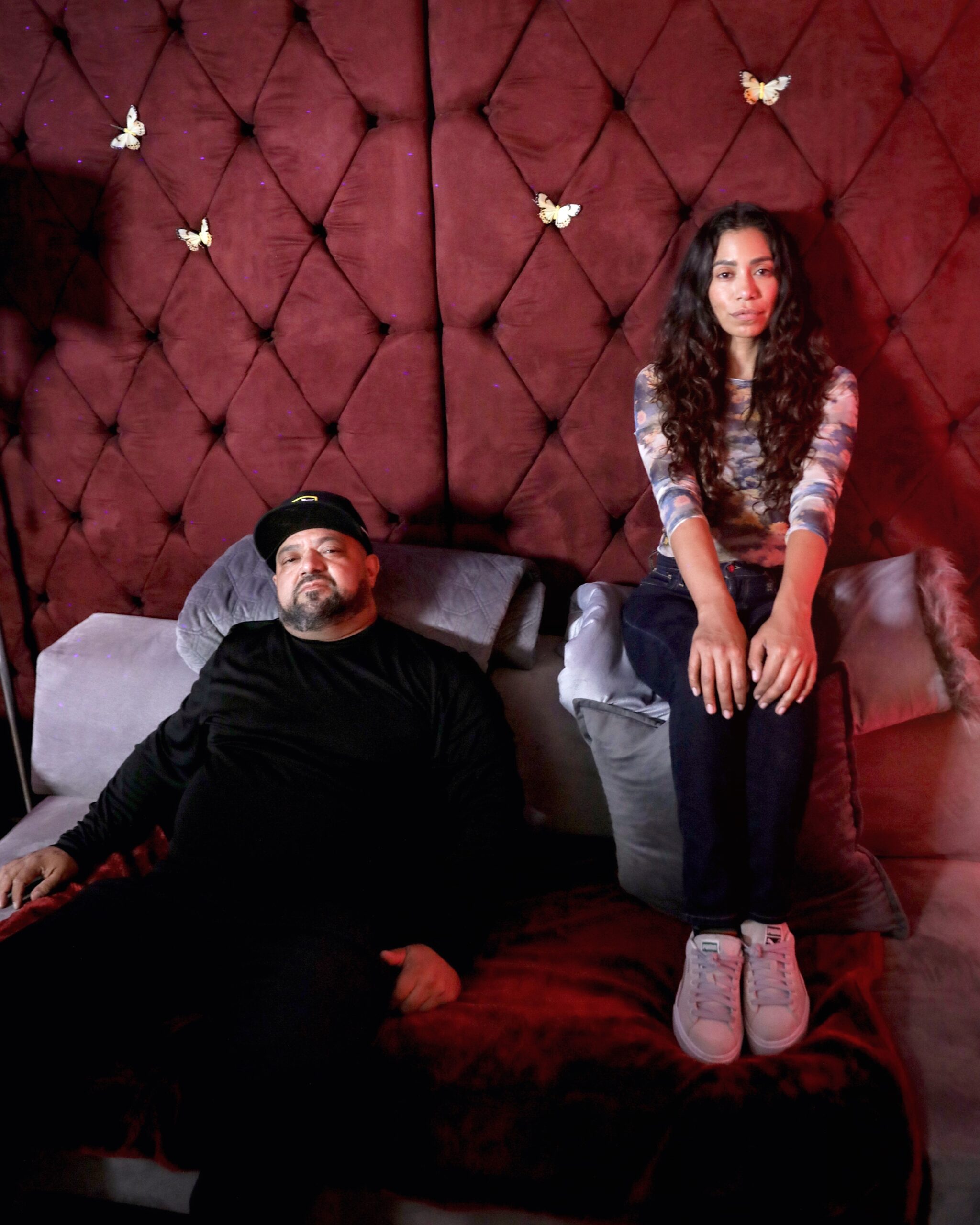 Amy gradually immerses the listener in the song as it proceeds, allowing them to feel the ambiance that is produced. She immerses her listeners in the track's depths with the combination of R&B and narration. She has expertly fashioned a tale into an exciting and enlightening song with which many people may identify because it is a song about defeating unfortunate experiences and emerging into your strength. The song's lyrics exhort the person to keep trying despite the difficulties.
Amy's songwriting abilities were combined with the new sounds of Les Les to produce "Run It," which combines old drum rhythms, progressive synth patterns, and sub-bass undertones, while the vocals trace back to ancestral inspirations.  Alongside the appealing tunes, Amy's beautiful voice is sure to captivate the listener's interest. "Run It" is both pleasantly unique and awesome.
Listen to "Run It" by Amy Correa Bell on Spotify or SoundCloud and let us know what you think. Cheers!
You can follow Amy here for more information