Angela Parchetta is a Nashville-based pop singer and songwriter who began singing when she was four years old but began composing and playing the guitar when she was fifteen. Angela is a vocal instructor in addition to her artistic interest in music. She crafts fantastic environments with her music and aspires to give a haven for her listeners. Angela produces wonderful soundscapes with her delicate voice and ambient production.
Angela has released a new tune titled "Never Again." This nice tune was co-written with Nikki. It was written after Angela and Nikki, two songwriting buddies have given the topic "Houseplants." There's something about this music that makes you joyful. It's upbeat and cheerful without being overly corny. It's the type of tune that may help you forget about your problems and just enjoy the moment as summer approaches.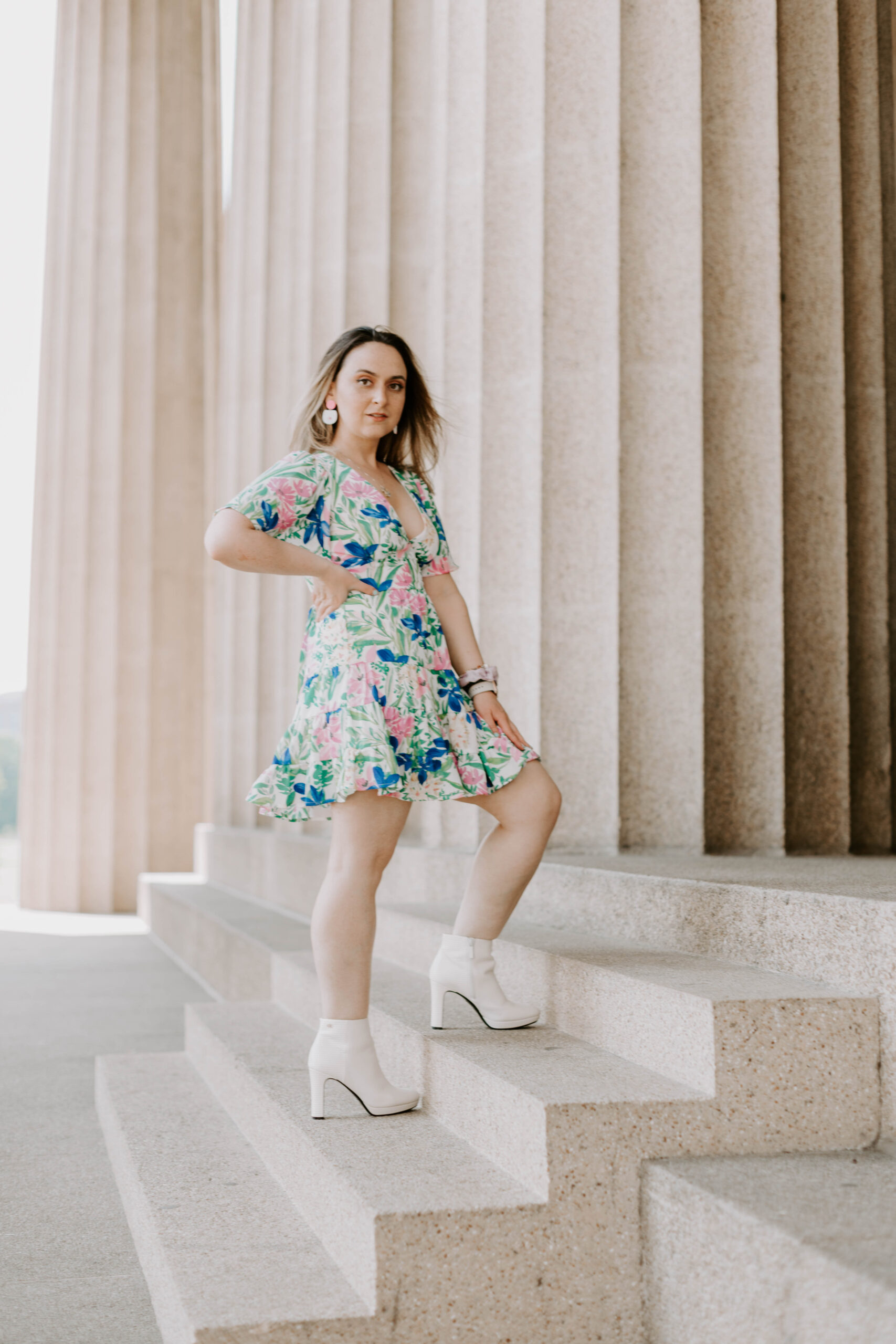 Angela describes "Never Again" as a self-love summer anthem made to remind the audience that no matter what they've gone through in life, they have everything inside them to achieve and be anything they choose. The song is destined to be on every summer feel-good playlist since it urges listeners to realize their awesomeness and stop second-guessing themselves.
"Never Again" is a smashing success and can make sing along in no time with this song. The song's first love is fascinating. The music is lovely and upbeat, and it will make you happy. The song's overall ambiance is enhanced by the right blend of refreshing and basic musical compositions. It's the type of music you can sing along to with your colleagues while also keeping in your music library for those days when you need a grab.
Listen to "Never Again" by Angela Parchetta on Spotify and let us know what you think. Cheers!