Anto Dust is the musical effort of Anto Cossu, an experienced musician and songwriter from the Italian island of Sardinia, with a lot of emotions and relaxing vibes running through her compositions. Anto Dust, who is currently based in London and performs alone, merges her songs with dream-pop and cinematic arrangements, as well as lyrics that are both deep and illuminating, and makes you fall in love with her music. She enchants us with her charisma, much like her song, "A Larkin" which was published on February 1st of this year.
Anto Dust throws her heart and soul into her performance, which begins with a lovely tune backed by pleasant pads, and delivers a magnificent performance with honest and realistic lyrics and passionate vocals that gleam with fragility making the song indisputably compelling. Anto has completely submerged me in the atmosphere, and the song's flow is well constructed. It's remarkable to hear how her voice perfectly complimented the melodies and how expertly the lyrics were delivered generally, giving the song a flawless and smooth quality.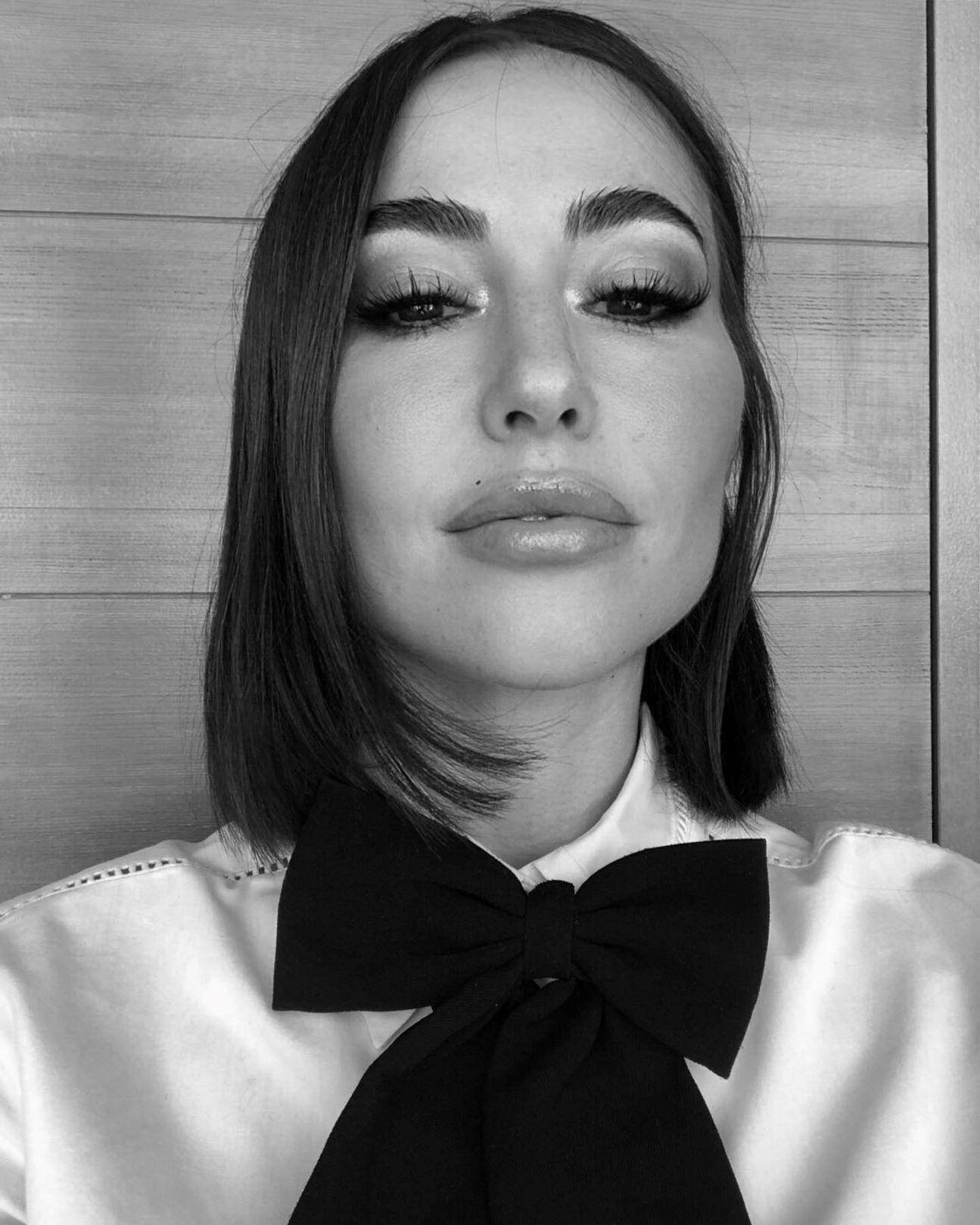 "A Larkin" is a song by Anto Dust that was created as a homage to her favorite poet, who also happens to be her favorite man. It has an excellent melody and easy-to-remember lyrics that promote optimism and feelings. It's a personal and bucolic tune. Despite her sensitive and passionate voice, she has a deep and powerful tone that grips the listener in her grasp.
Overall, "A Larkin" can bring people together since it's essential and noteworthy because of its positive storyline. The accuracy of the vocal delivery enabled me to continue behind and become impressed. Besides this, the ideal combination of superb content and production feels simply fantastic and will resonate with the listener. With this single, Anto Dust demonstrates a wealth of knowledge.
Listen to "A Larkin" by Anto Dust on Spotify or SoundCloud and let us know your thoughts. Cheers!
You can follow Anto Dust here for more information.