Made of Jack Ratcliffe and George Hasbury, Arliston launched with their renowned EP "Hawser" in 2018, soon garnering the backing of BBC Radio One and Amazing Radio, as well as a slew of playlisting activities across streaming sites. Following a brief sabbatical, the band has musically expanded their vintage romanticism of calmness and is back with a new single "Mothering," which was published on August 12th this year. The song exemplifies the band's passion for combining musical melodies to enhance the listening experience, as they load the song with a melting pot of subtle textures, including piano and guitar.
"Mothering" opens with a light melody with enthralling piano chords, while the rich breathy of the vocals deliver a relaxing sentiment that lends the song a tranquil aura. The creators employ the pleasantness of exquisite melodies and harmonies to infuse an oriental feel to the song as it unfolds, making it shine with luscious fragility. "Mothering" makes everything seem beautiful and immensely comfortable, with each aspect contributing joy and freshness to the ambiance.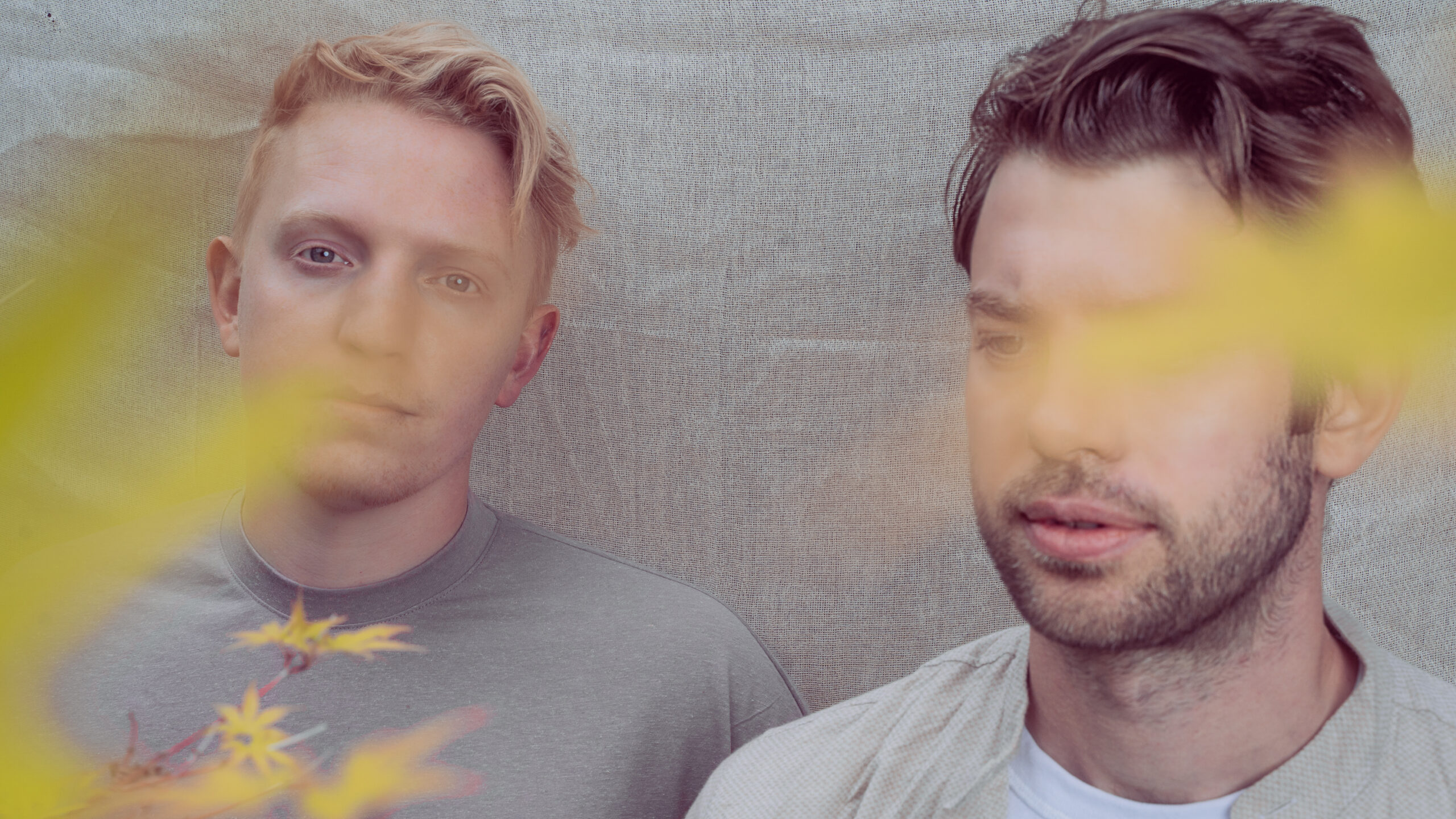 In terms of the song's content, "Mothering" is about the sense of loss that comes with leaving locations and all the memories that come with them. That example, if the main character is leaving a physical residence and finds something has been left behind in the relocation, the song says that pretending to be a mother is a feasible solution. The music is accompanied by stunning visuals that clarify and provide further light on its significance.
Arliston leads the vocal work on this project brilliantly with their soothing and powerful tones. Furthermore, the rhythm of the song is groovy and makes everything seem pleasant and wonderful. "Mothering" is one of those songs that you can listen to at any moment and have a wonderful time with. It's hearty, majestic, and overflowing with enthusiasm.
Listen to "Mothering" by Arliston on Spotify or SoundCloud and let us know what you think. Cheers!
Notable Lyrics
Something got left in the move
Stacked up in the powder room
See that I might die, then I don't
Here's some fake mothering
Cant help but worrying
Here's some fake mothering
Can't help but worrying
You can follow Arliston here for more information.