Colin Stauber is a musician from Southern California who makes music that promotes good change in the world. After being involved in a terrible accident in Silver Lake, California, he discovered the healing potential of music. Stauber began to shift his focus to the rehabilitative specializations of music, sound, and healing. His work has grown in popularity and success, having been featured on the news, digital journals, and numerous media platforms, bringing awareness to the power of music and its therapeutic potential. And the song that is being talked about is "Infinity," which he released on May 20, 2020.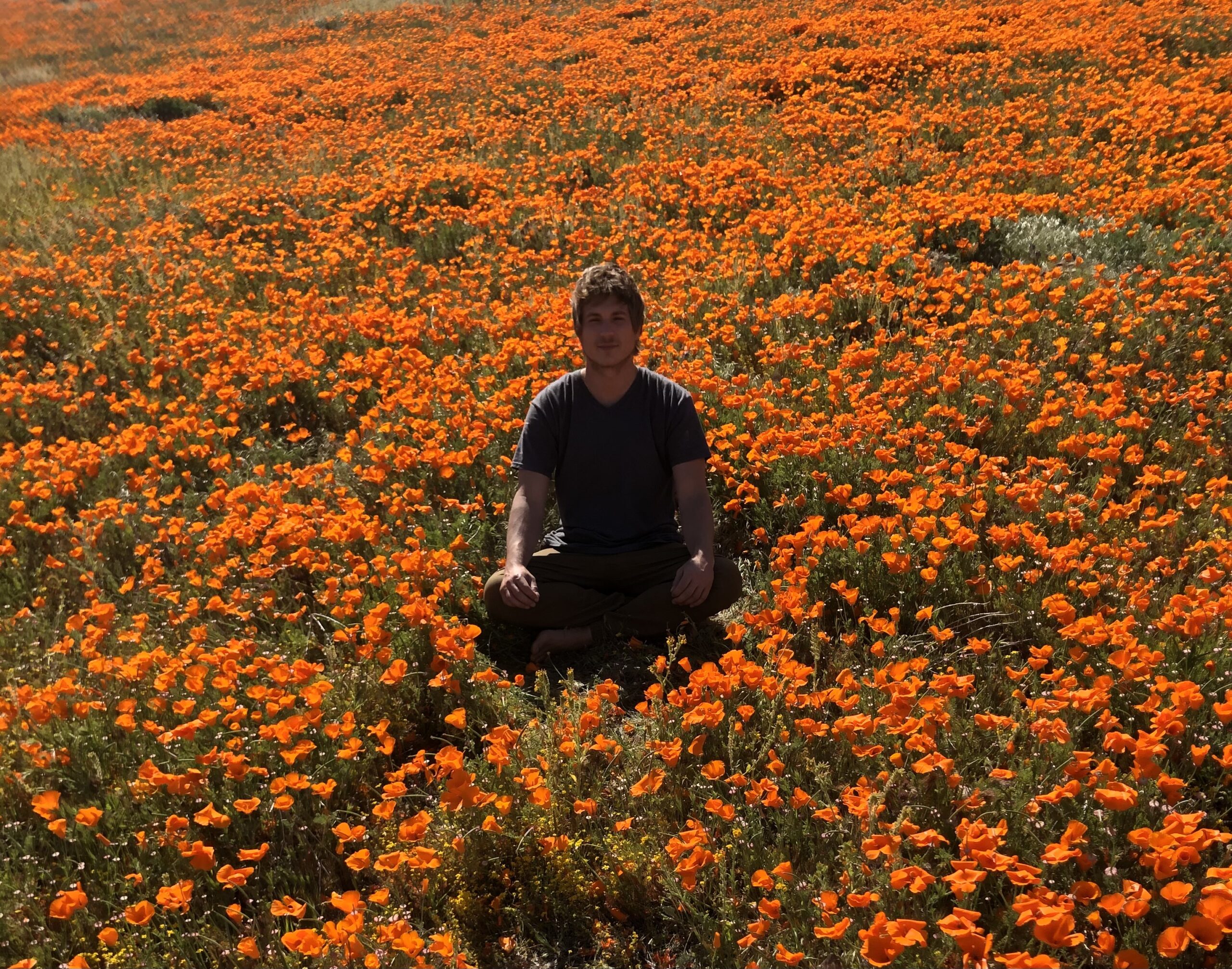 Colin Stauber's resume includes writing music for Red Bull Media House, Red Bull TV, and being featured on Redbull.com. He's also a remote mentor for recording connections and has assisted over a hundred understudies in graduating. He has scored top ten in alternative music on iTunes and collaborated with reputable companies like Ableton, Pioneer, Native Instruments, Spectrasonics, and Roland. He resides in Los Angeles and makes music from his Los Angeles studio, where he releases music to raise awareness in his neighborhood. He has a lot of new songs on the way.
"Infinity is a song showing the electronic side of Colin Stauber. It is inspired by 80's synths and driving into infinity", Colin says.
Colin Stauber's "Infinity" is a futuristic and technical track that could take audiences on a melodic odyssey. It has a beautiful tone with environmental harmonies and an 80s vibe feel with a spectacular accompaniment and fabulous components thrown into the mix, making for exquisite audio quality.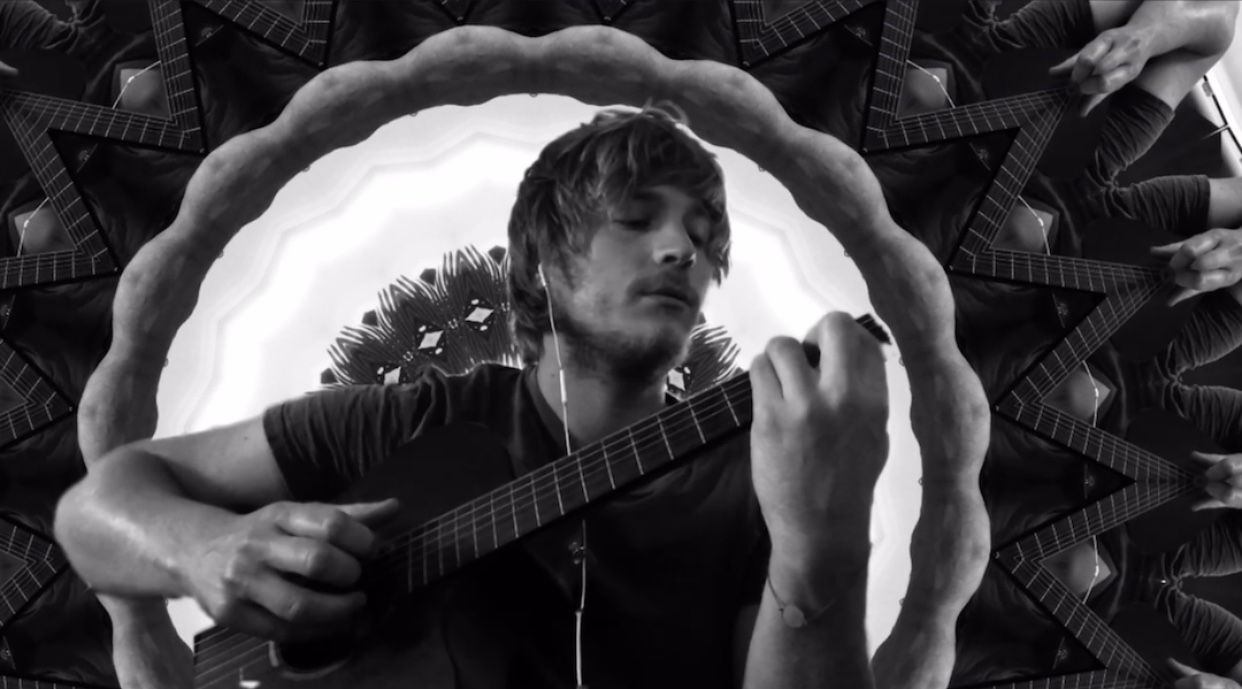 Let us take a moment to appreciate all that is wonderful in the world and all that is good in music by listening to "Infinity." It's one of Colin Stauber's many outstanding tunes, and it captures everything we love about him. This song will make you feel good, but it will also make you reflect on your life. "Infinity" is a soulful melody with a captivating groove that will stay in your brain for a long time and make you ponder deeply. It's mesmerizing, and it'll make you feel like you're on a quest, watching life pass you by.
Listen to "Infinity" by Colin Stauber on Spotify and let us know what you think. Cheers!