Dj Moderno is a Spanish singer and producer from Madrid and he employs a variety of inspirations to create unique soundscapes. Also, as demonstrated on his second single "Tus Ojos," of the "La Nave Nodriza" album. His futuristic, electronic beats keep his music fascinating and invigorating. Dj Moderno's "Tus Ojos" was released on April 6, 2022, along with a music video.
"Tus Ojos" is built on a strong electronic foundation that recalls bands like The KVB, Disclosure, or Sextile, with pop melodies on the guitars, vocals, and synthesizers. The lyrics are about a poisonous relationship and a particularly awful night in which many things happen. The lyrics are profound and present a story that is distinct from the beat.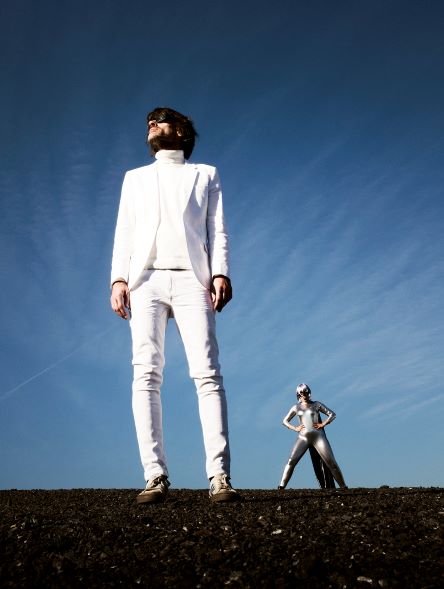 "Tus Ojos" is a Synth-heavy track that never got off the ground. The song has a rather fast speed and vivid tones with light and rough textures. The strikes and stabs provide percussive components to the music, while the melody itself moves through everything. Dj Moderno's voice timbre cuts through the mix well and he has a powerful, clear voice that maintains the speed and indeed dominates the song. Dj Moderno understands production work brilliantly, generating music with soul and vigor, and he has a wonderful combination.
The music video, on the other hand, adds some depth to what the song is like. It does, however, offer insight into the classism and sound gamut, as well as the very distinct theme park feeling and the sense of spinning out of control, which most listeners would not consider.
Listen to "Tus Ojos" by Dj Moderno on Spotify and watch the video with the link above and let us know what you think. Cheers!