Amie Jay is a London-based Alternative Pop musician whose music is real, honest, and full of genuine experience. Amy began creating songs at the age of five, inspired by lyricism and poetry. She began blending these melodies with musical ideas after acquiring a guitar. Amy studied both singing and dancing at university and stayed to pursue her passion for storytelling through music. She is now working in music marketing and has used her firsthand business knowledge to grow and flourish as a musician. She recently collaborated with production duo Marble Empire and producer Joe Reeves to explore further blending genres, moving away from her customary downtempo, acoustic-inspired compositions to release her debut EP, "Cancer Sun" which has four singles and was published on the 22nd of July this year.
Amie describes the "Cancer Sun" Ep as encapsulating her as an artist and as a person. The idea is that each song portrays a fairly accurate caricature of her zodiac sign, Cancer. Every tune leans into a distinct genre and portrays a different facet of her persona.
The Ep begins with "Unashamed," which depicts Amie's rage and bitterness. It's a surge and grow track, whirling into a dream sequence of exquisite voices underpinned by a mesh of persistent percussion. The guitar and bass lines develop and fade, one letting the other take center stage.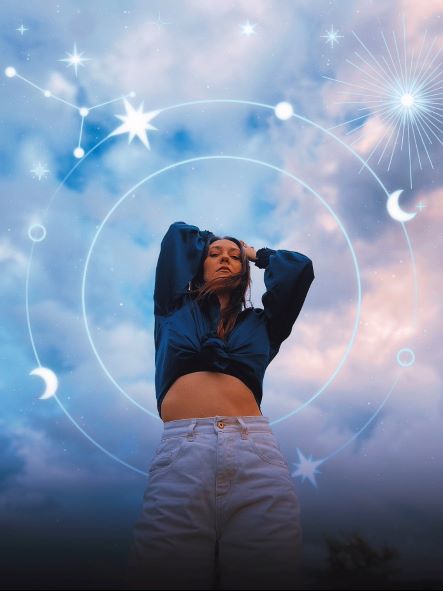 The title track, "Cancer Sun," comes next. This song has an 80s atmosphere, but it does not play throughout the song and has a slower speed than the first single. It is the track that depicts pleasing others. "Cancer Sun" is music with numerous intricacies to discover. It's aesthetically fulfilling and incredibly nice music with significant depth in its meaning.
The third song from the EP, "Sweet Nostalgia," features Amie's vocals that are both beautiful and vibrant against the music of keys and insightful sounds. Then there's the fact that it's surrounded by bouncy, danceable bops. This song is about sentimental.
"Start Again," the closing tune, depicts Amie's resilience. Amie Jay's vocal delivery is amazing, yet the song is a stripped-down piece with dreamy undertones. "Start Again" will capture you right away with its intriguing and calming soundscapes and incredibly loving lyrics. If you enjoy deep, meaningful music, this is a song you should listen to.
It would be simpler to fully comprehend the "Cancer Sun" Ep if you listened to the entire thing. In many respects, the way someone's zodiac sign is portrayed hits close to your heart, leaving you to question whether anything could be more relevant.
Listen to the "Cancer Sun" Ep by Amie Jay on Spotify and let us know what you think. Cheers!
Tracklist
1. Unashamed
2. Cancer Sun
3. Sweet Nostalgia
4. Start Again