Sarantos is a Chicago-based singer-songwriter who releases a new track every month to help a different charity. This month's delivery is "I Wish" and it was released on August 2nd to benefit the Make A Wish foundation. August's single "I Wish" is largely influenced by 80s synth-pop.
This EDM pop tune is about continually desiring for more than you have. The song's tone makes it more adaptable to practically any mood, and its catchy nature makes it popular worthy.
The song just draws us into the amazing world created by Sarantos with such real love in the composition and delivery of his voice. The purity of the song stems from the composition, which represents such a nice sincere plot and setting. Sarantos' straightforward and honest voice complements the brilliant words, capturing our attention.  The writing is so vivid that it quickly draws us in.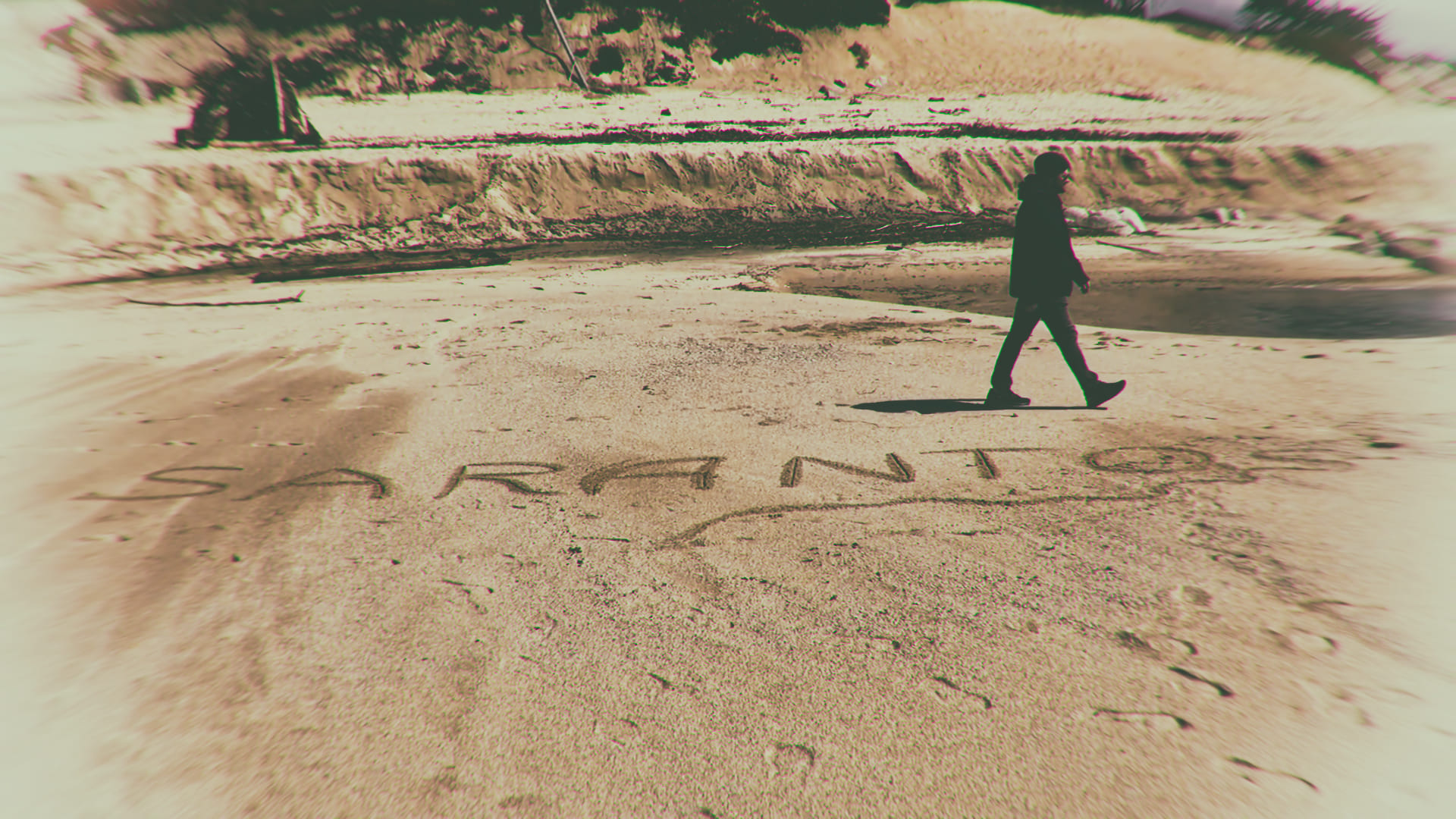 This music video depicts a lost "everyman" striving to accept his life's imperfections while seeking the globe for happiness. He goes to every corner of the globe in search of answers, including Alcatraz, Normandy, Iceland, India, and Australia. The relatable words pulse to the infectious bass beat, while the mood drags you right into the claws of the vintage synth. The dreaminess of the film reflects the tense story's oscillation between optimism and sorrow. His life isn't ideal, but he's not ready for it to end.
In addition to the outstanding composition, the song has a lot of depth in terms of instrumentation, and it's incredible how it sounds so in harmony. The song as a whole is quite fluid and smooth, which makes me optimistic that many listeners will appreciate it due to its positive emotions.
Listen to "I Wish" by Sarantos on Spotify and watch the video with the above link and let us know what you think. Cheers!
Notable Lyrics
I wish I was happy
I wish I was free
I wish I was happy
I wish I wasn't me
I always wish for more for me
I wish I was happy
I wish for a genie
To wish I wasn't me
You can follow Sarantos here for more information