Herald K is a Norwegian singer-songwriter who enjoys good books. While his lyrics may allude to old writers, they are frequently delivered through a basic three-chord arrangement. Herald creates a mesmerizing universe surrounding the scenario, letting listeners immerse themselves in the ambiance and be witnesses to some enthralling stories laced with secret significance as seen in his latest piece "Arethusa" which was released on the 24th of June 2022. This is the first song off his upcoming album "Mythologies," which has a unique lineup of performers and interesting instruments.
Herald has developed a tune that gets you swaying with your body and your head, with Jessica Slavik and Lina Louise's featured vocals. "Arethusa" exemplifies every feature that Herald K has to offer in terms of seasoned knowledge. The song has a great opening and is a window to ancient times, complete with some soothing violins.
"An ancient myth of a river god's infatuation with a water nymph. A song about yin and yang, temptation, transformation," says Herald K.
Inspired by the ancient Greek myth of the water nymph "Arethusa" is a song about yin & yang, temptation, passion, and transformation. The narrative takes a turn when the river is revealed to be a deity named Alpheus, who is smitten by the nymph's beauty and wishes to have her all to himself. Herald narrates the narrative in a rich, loving tone of voice.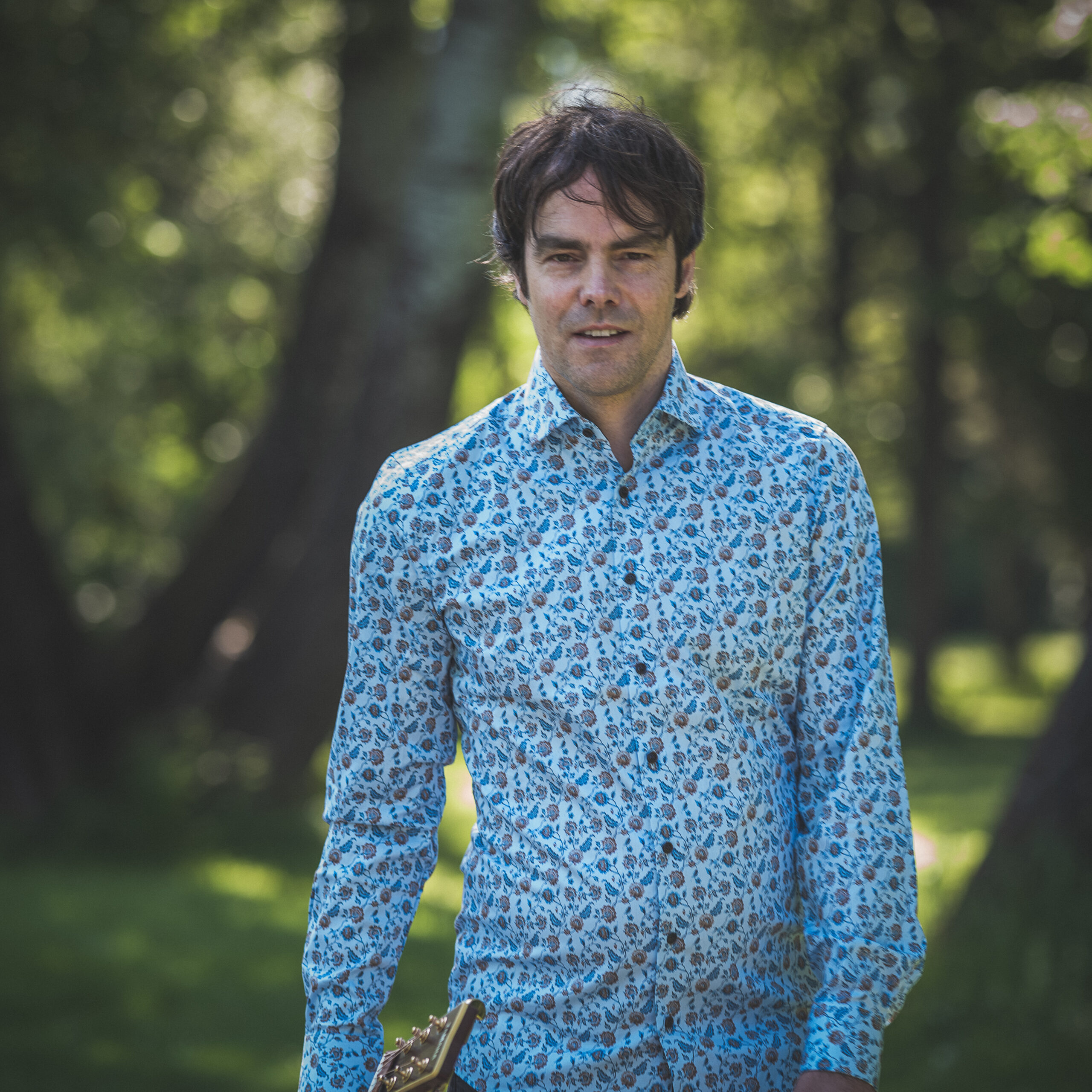 The transitional level consists of groovy acoustic guitar riffs combined with excellent production value and trippy melodies. This is due to relaxing music that just helps you lie back and relax.
This song is the product of amazing cooperation between five distinct musicians. Stephen Steiner, who played the centuries-old instrument Nyckelharpa, two incredible singers Jessica Slavik and Lina Louise bring the female dimension so necessary for this song, and Robin Gillard, an acoustic music producer who also plays bass guitar, all contribute uniquely to Herald K's composition.
Listen to "Arethusa" by Herald K on Spotify and let us know what you think. Cheers!
Notable Lyrics
Who's this virgin of these woods of whom spirits here do speak?
A 'roaming and a 'rousing this old river from his sleep?
Why these slender and swift feet In such a hurry to this glade?
Seeking something secret in his pool here by the shade?