With his brilliant songwriting talents, Seattle-based singer/songwriter Joe Sneva crafts catchy and lovely tunes that appeal to the soul. As a passionate and enthusiastic musician, Joe published his version of Cranberries' original song "Dreams" on September 30th. "Dreams" is a folk-tinged alt/rock tune that is bright with beachy surf feelings and may brighten anyone's day with the warming acoustic guitar notes that let the music speak for itself. The song brilliantly depicts the sense of being overwhelmed, and we were obsessed with it, so we spoke with Joe to learn more about his craft and the song.
SONGWEB: Tell us about yourself and how your work as an artist influenced it.
JOE: Songwriter from Seattle, WA. 90's music has always held a special place in my heart, so much nostalgia from my formidable years listening to those bands, The Cranberries being one of them. Figured it was time to pay homage.
SONGWEB: What are the essential qualities that make you a good artist?
JOE: I try to be as honest as possible in my storytelling. My lyrics are always either about my life and/or people I know.
SONGWEB: How would you go about energizing a tired audience?
JOE: I would interact with them, crack some jokes, and just be human.
SONGWEB: Where do you get your inspiration and what trends influence your work?
JOE: I'm a huge fan of the legends. Dylan, Springsteen, The Beach Boys, Bowie, and on and on. And I think that comes through in my music.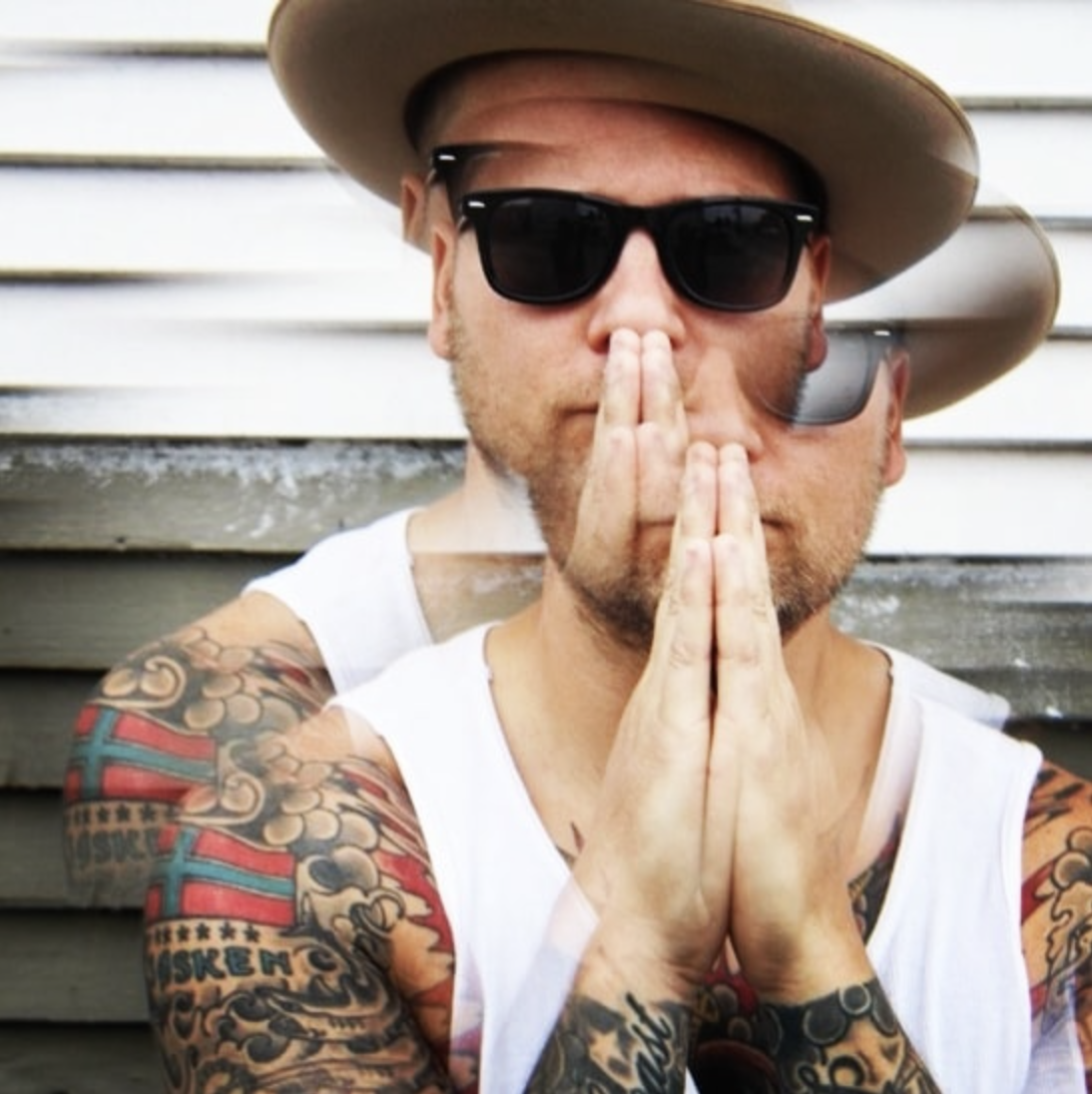 SONGWEB: Could you tell us about your current project and its production process?
JOE: "Dreams" was a collaboration with a local songwriter near me. We got together with a couple of acoustic guitars and figured out we wanted to approach this song. The softness of our version was just one style we tried, and we both dug it and decided that's the direction we wanted to take it.
SONGWEB: Could you describe the objective of your work?
JOE: Just to make the listener feel something. Feel anything. That's art in a nutshell. If someone is listening to my music and they don't feel a damn thing, then I didn't do it right.
SONGWEB: Describe how we can help you advance your career.
JOE: Just more exposure. Getting the songs out to the world. That's always the challenge.
SONGWEB: What have critics and collectors had to say about your work?
JOE: I've gotten some really good feedback in my past projects saying my sound has a sound reminiscent of the "good ol' days" and days spent on the beach.
"Dreams" is a nicely organized song in my opinion, and Joe's voice lends quality to the lyrics. The music is beautiful and can speak to everybody. The production is also bright, with calm and lively percussion rhythms that create a distinct and catchy ambiance.
Listen to "Dreams" by Joe Sneva on Spotify and let us know your thoughts. Cheers!
You can follow Joe below for more information.