Kurt's solo project Language Games is about a Chinese indie rock musician located in Prague who interacts with the audience and creates an entertainment experience that goes beyond the status quo of typical musical shows. On October 17th, he published the 5-track "Vignettes for a Sad Life" EP, which had a wonderful blend of instrumentals that evolved emotions. The instrumentals on the EP are soothing and tranquil, which helps to keep emotions at bay."Vignettes for a Sad Life" Ep is one of those EPs that hooks you right away with its luxurious textures and soulful tracks. We spoke with Language Games to learn more.
SONGWEB: Tell us about yourself and how your work as an artist influenced it.
LANGUAGE GAMES: I'm language games and I make music. I was playing in a bunch of bands in the past and I always had the itch to urge.
SONGWEB: What are the essential qualities that make you a good artist?
LANGUAGE GAMES: I don't know if there is a good or bad. For me, it's about doing the same things every day trying to improve them, and being grateful for that
SONGWEB: How would you go about energizing a tired audience?
LANGUAGE GAMES: That comes from me. I usually feel something coming from the ground. After that, the energy gets transmitted to me and I shoot that to the audience.
SONGWEB: Where do you get your inspiration and what trends influence your work?
LANGUAGE GAMES: Life, just listen to everything around you take things you like/dislike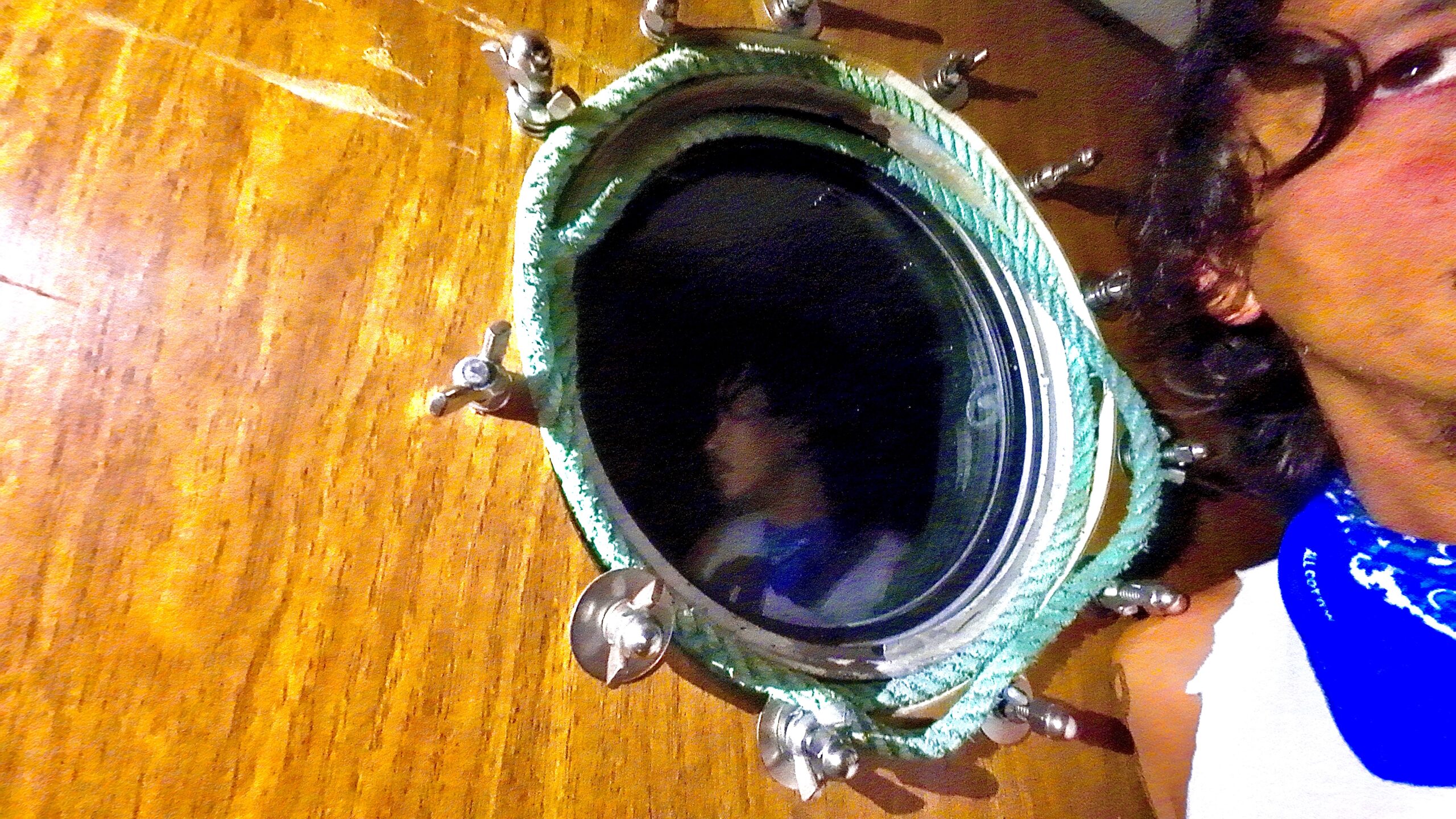 SONGWEB: Could you tell us about your current project and its production process?
LANGUAGE GAMES: I didn't want to be in my apartment all day during covid. I ended up buying an RV traveling the Us and seeing a whole bunch of national parks. During that whole time, I was writing trying to get better at my craft. I ended up meeting a bunch of interesting characters and had some stories so this album came about
SONGWEB: Could you describe the objective of your work?
LANGUAGE GAMES: To put good vibes in the air
SONGWEB: Describe how we can help you advance your career.
LANGUAGE GAMES: Listen to the music
SONGWEB: What have critics and collectors had to say about your work?
LANGUAGE GAMES: Haven't got much.
The "Vignettes for a Sad Life" EP deserves to be called a classic. Language Games has mastered his production talents, and there is no doubt that he has a bright future in the music industry. The EP's overall serene, composite character makes it fresh and alive. Also, he has beautifully knitted in the adaptable urges of a composer.
Listen to the "Vignettes for a Sad Life" Ep by Language Games on Spotify or SoundCloud and let us know your thoughts. Cheers!
You can follow Language Games below for more information.