"Nervous" is the seventh single from Smoke Spider, a Göteborg-based duo comprised of Göran Florström and Johan Granat. It was published on October 14th and is a catchy and uptempo song with that distinctive taste for melodies and wonderful sounds that will be enjoyed by their fans all around the world. Johan Granat, the band's producer, was in charge of the production. The song's speed is hypnotic, making you want to bang your head straight immediately, and it concentrates on the delights of rock & roll, which was deliberately designed to have the most impressive. Despite being their seventh single, it was the first song I heard from them and promptly has become a favorite. I spoke with Göran Florström, the band's vocalist, to learn more about them and this composition. Enjoy!
SONGWEB: Tell us about yourself and how your work as an artist influenced it.
Göran Florström: Well, I'm a Swedish rock singer and one-half of the music project Smoke Spider. We've been working together in this formation since January 2021, so obviously, I've done so much more before that. I've been singing in rock bands since I was a teenager, which probably means that I'm some kind of rock n roll animal, totally impregnated with the stuff.
SONGWEB: What are the essential qualities that make you a good artist?
GF: Three things, I would say my voice, my stage presence, and my appearance. Or maybe it's just my self-assuredness…
SONGWEB: How would you go about energizing a tired audience?
GF: I'd let them know that they're the best audience I've ever performed in front of, WAY best, and pretty soon they'll gonna be trying to live up to that. Always works.
SONGWEB: Where do you get your inspiration and what trends influence your work?
GF: A lot of different stuff, but it's always about the rock, staying true to the rock. I like music from the early '70s, the heavy stuff, and I'm also extremely fond of certain punk bands from '76-'77, The Damned for example. Iggy and the Stooges have always been there for me, kinda and guiding me. I also loved parts of the stoner movement in the late '90s, and early '00, with spearhead Monster Magnet. Right now I'm into Dirty Honey.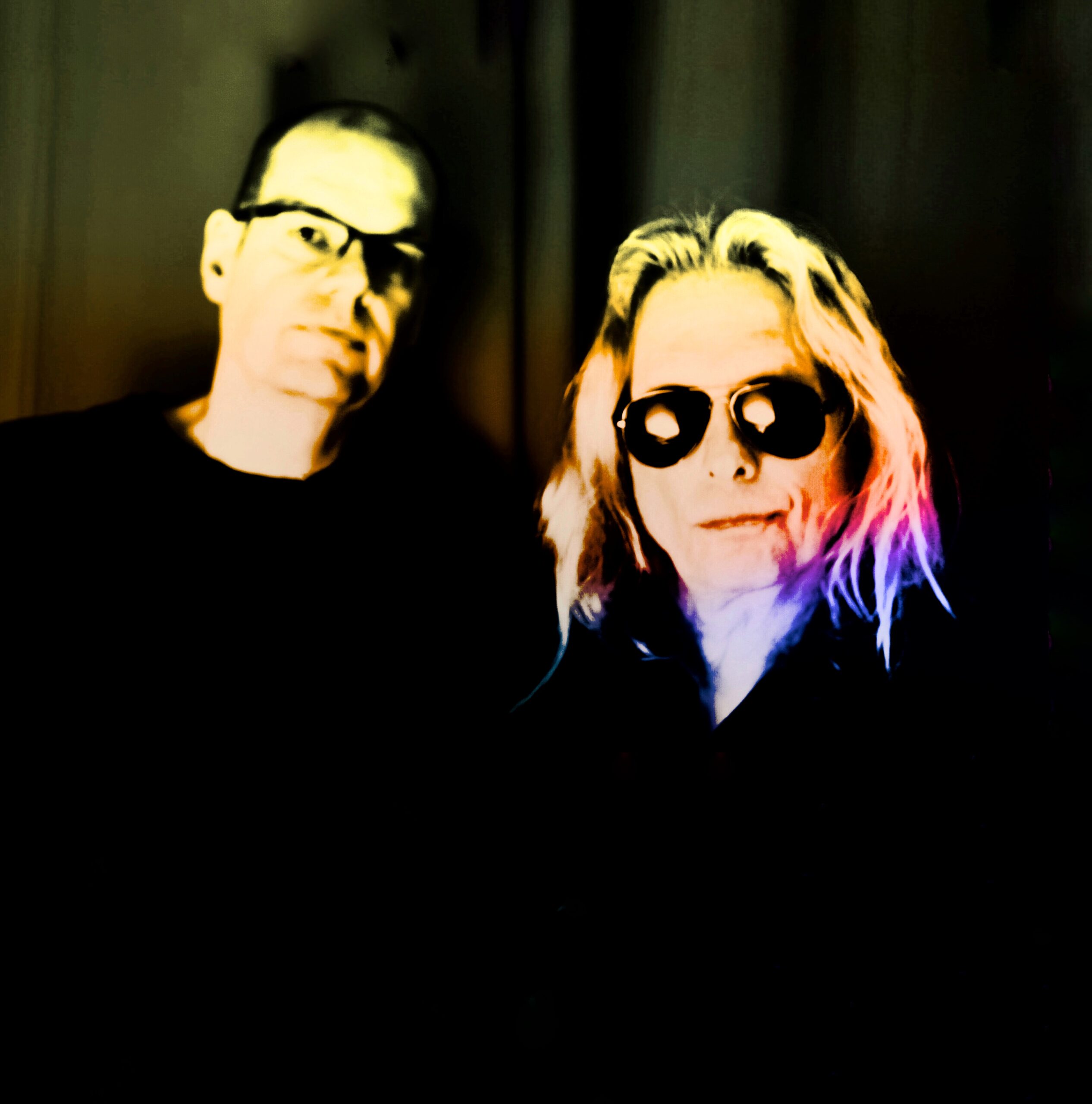 SONGWEB: Could you tell us about your current project and its production process?
GF: Yeah! Smoke Spider! The band is composed of multi-instrumentalist, songwriter, and producer Johan Granat and me, vocalist and lyricist. We worked together earlier, a rather long time ago, and finally we're back together, writing songs together, recording, releasing, and writing more songs. That's what we do, releasing singles. Our current single is called Nervous, and the song's doing just great, so I'm calm.
SONGWEB: Could you describe the objective of your work?
GF: It's pretty clear: writing songs that we are pleased with, satisfied with, that we would wanna hear from another band, as fans and love! Both Johan and me are fussy that way, nothing goes live if we don't love it. It's great, or nothing.
SONGWEB: Describe how we can help you advance your career.
GF: Spreading the word, right? The word always needs to be spread! And you seem to have good channels for that. So, fan by fan we'll grow. And we love every one of them!
SONGWEB: What have critics and collectors had to say about your work?
GF: Well, we've heard so many nice things about our music, you wouldn't believe it. Ever since the start of Smoke Spider in early 2021 we've had brilliant reviews. And that helps to push on, you know. A lot. So, we're thankful for that and hope you all are enjoying our latest single Nervous. Streaming everywhere so just spin it!
"Nervous" is so well-crafted that the vocals and components balance each other. The vocals are gripping, while the percussion is forceful and provides the necessary punch for the song. The guitar riffs, on the other hand, are compelling and keep listeners hooked. "Nervous" is a lovely tune for everyone who likes rock music.
Listen to "Nervous" by Smoke Spider on Spotify or SoundCloud and let us know your thoughts. Cheers!
You can follow Smoke Spider here for more information.