As Christmas approaches, Ireland's Donegal singer/songwriter Sarah McGuinness surprises her audiences with a captivating Christmas song that puts you with no choice but to dance and be enthusiastic for a delightful Christmas. Unveiled on November 11th, the attitude of "Christmas Everyday (No More Sad Songs)" is influential throughout and puts us in a state of excitement. This song will surely create an effect on listeners, especially as Christmas approaches.
Beginning with some wonderful Christmas bells that nicely establish the tone before the drums and Sarah's vocals come in, "Christmas every day (No More Sad Songs)" is a big accomplishment. Her vocals and delivery have an intensity that fits the song's exuberant enthusiasm and sounds seductively captivating and appealing. This excites me since she delivered her point successfully while keeping a nice and vibrant listening environment. On the contrary, the wonderful pop melodies and jazzy parts are beautifully created, and I'm confident it will pique the curiosity of listeners. They handle the melodic core of the song with splendid contrasts that merge effortlessly with Sarah's vocals.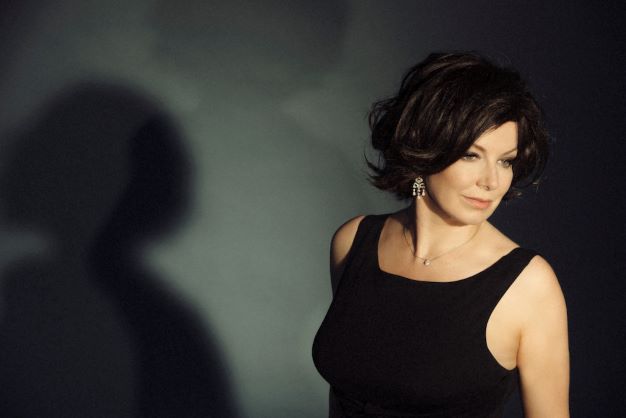 The emphasis of this song, however, is to get people in the holiday spirit and connect with our loved ones as we approach it. The intensity of such a feeling is palpable. "Christmas Everyday (No More Sad Songs)", is accompanied by a music video that visually depicts the context of the writing and has noteworthy elements that are both expressive and immerse us into the dimension of the song. It's heartwarming and brimming with affection.
Overall, "Christmas Everyday (No More Sad Songs)" entirely enthralls us in its creation, while the milieu has a colorful feel to it, bringing our moods to the surface. Sarah's vocals, combined with the accompaniment, create something distinguished that stands out, alongside her compelling and heartfelt delivery. "Christmas Everyday (No More Sad Songs)" is guaranteed to make every playlist, thanks to its tremendous tone and even larger enthusiasm.
Listen to "Christmas Everyday (No More Sad Songs)" by Sarah McGuinness on Spotify and let us know your thoughts. Cheers!
You can follow Sarah McGuinness here for more information.