Through distinction in being a musician, composer, and lyricist in Montreal, James Alynes is also a producer located in Montreal and Yellowknife, and he is noted for his delicate and soothing singing. James Alynes' latest single "Pistes (Toi et Moi)" corresponds to "You and Me" in English and was released in early June of this year.
When James Alynes was 16 years old, he and his mother would listen to 70s and 80s French tunes by Charles Aznavour and Jeanne Manson. So, in general, music has been a part of James' life, and he has been artistically affected in terms of language and culture depending on where he has lived because good music inspires him.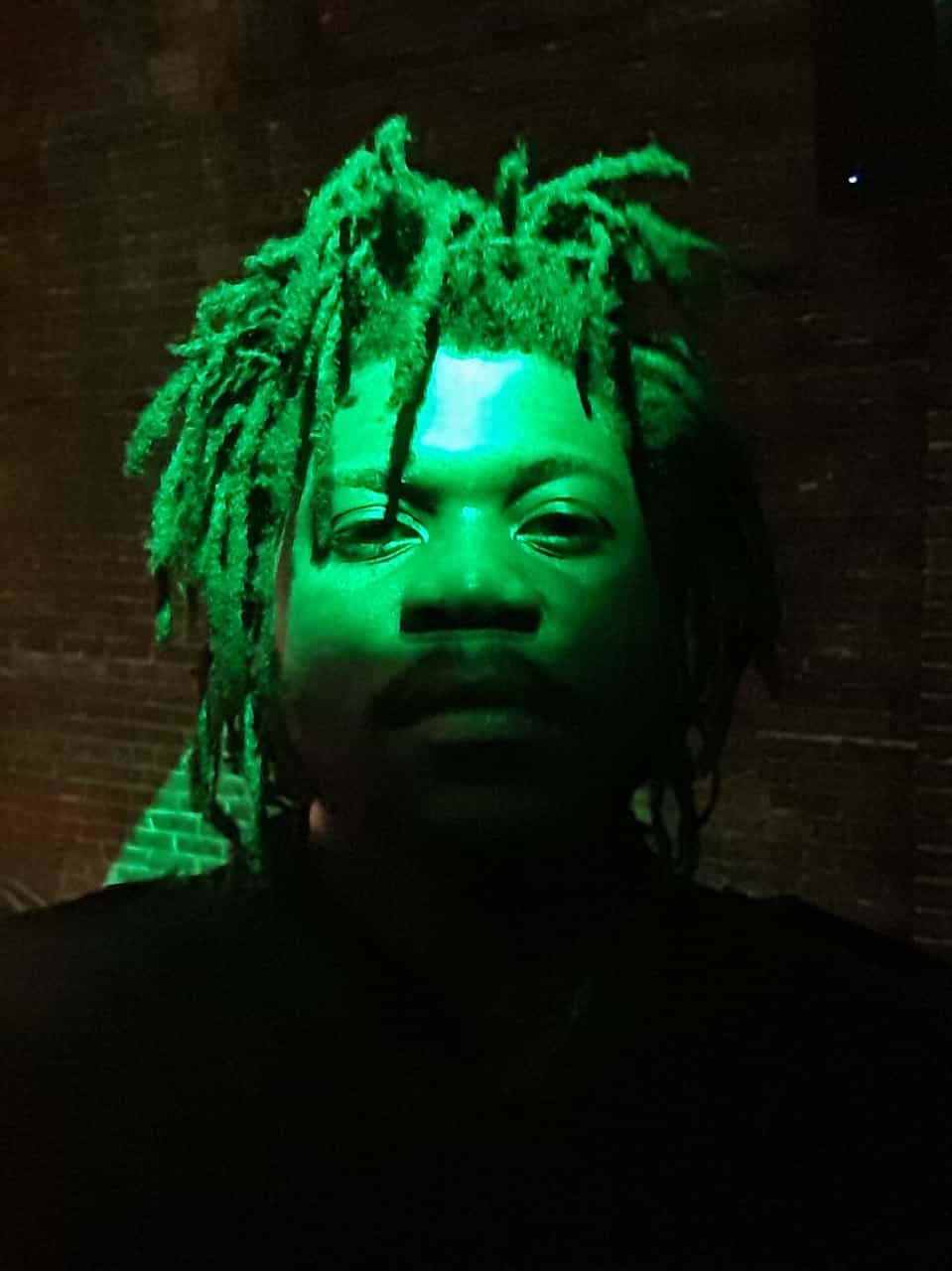 "Pistes (Toi et Moi)" by James is a gloomy and distant expression. Unlike most other songs, this one is a mix of pop and R&B, but it also has a dreamy and bedroom pop air to it thanks to James' lovely voice. The instrumentals and music create an environment in which you may feel yourself slipping into the song.
"Pistes (Toi et Moi) is widely considered to be Variety/Folk, with Pop sounds, while remaining in a Rap universe. While many songs are about love, this one, full of nostalgia, celebrates the end of love. Not in a pessimistic way, but in an adult way, like two people who realize, much later, that they loved each other too early", says James Alynes.
Tonally, the composition practically luckily complements the lyrics' moods. The lyrics feature prominently in James Alynes' innocent voice at times, while the pad and melodies build the scene for me. "Pistes (Toi et Moi)" has a seriousness that makes it an escape, an honest expression, and that is what ends up making it great music.
Listen to "Pistes (Toi et Moi)" by James Alynes on Spotify and let us know what you think. Cheers!