Thornbraver is a Miami-based rock band comprised of vocalist and guitarist Paola Altamirano, producer Raul Garcia, and drummer and backup vocalist Michael Arevalo. Thornbraver's main influences include beabadoobee, Samia, Palw Waves, and Soccer Mommy. Paola's crushes include 1975, Clairo, Alaska Reid, Hovvdy, Julien Baker, Phoebe Bridgers, flor, Snail Mail, Long Beard, Day Wave, and Sam Fender.
Starting in Boston with their debut, "This Is What She Does to Me," but separated by the pandemic, Paola and Raul continued to work on the songs, with Paola sending tapes to Raul for production. And now they've released their EP named "Mostly You." This was launched on May 20th of this year.
"Mostly You" has six tracks and each of which will astonish you in unforeseen ways. The EP is an unusual compilation of tracks with excellent musical and lyrical insight. The EP begins with the title track, "Mostly You," which features a powerful vocal melody and some great acoustic guitar melodies. This song is about the emotion you get when you realize a relationship is ready to collapse because communication between the two parties is non-existent. The moment you discover you've been deceiving yourself and your spouse about the state of your relationship is a major influence for this song.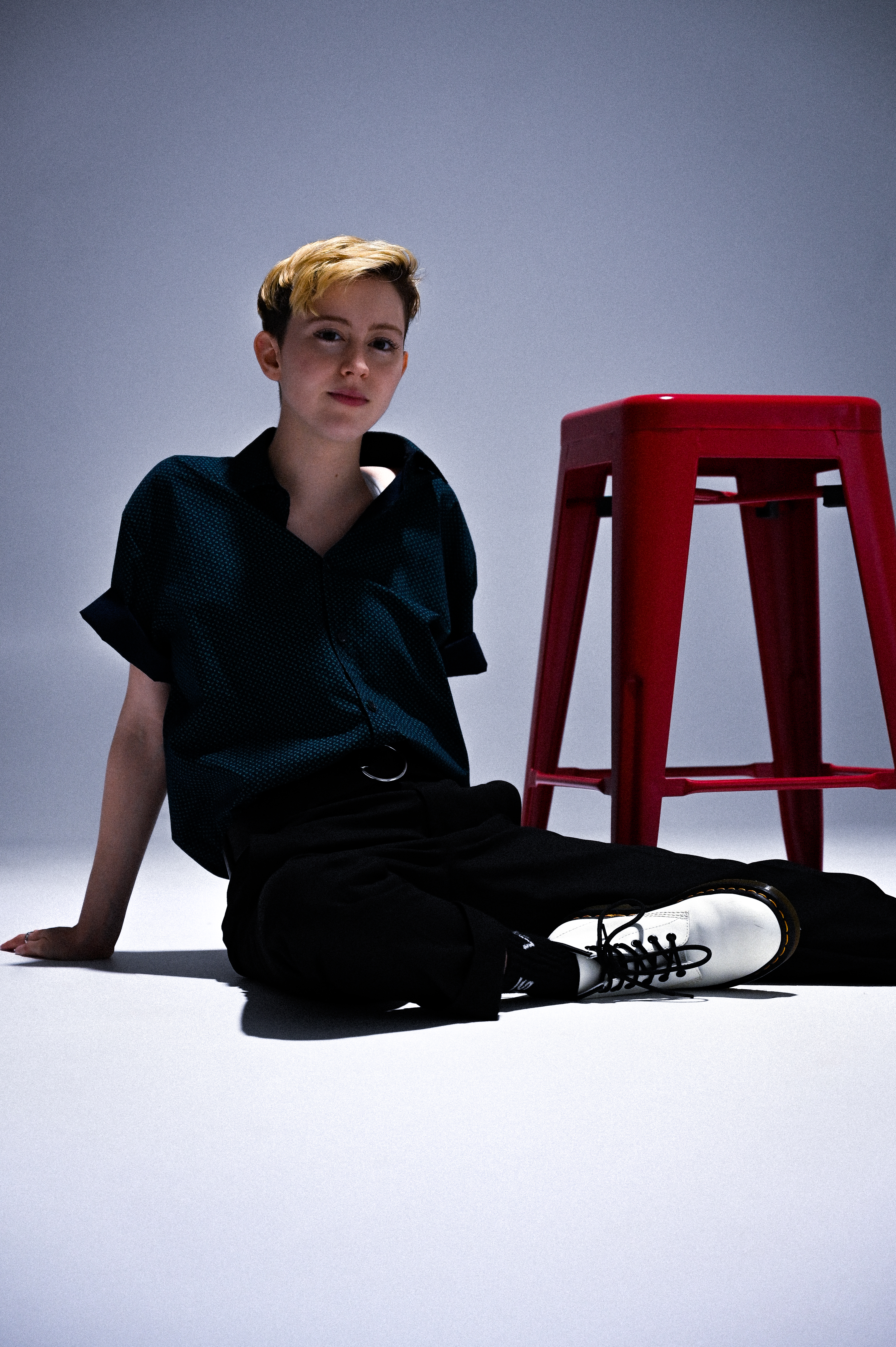 Keeping the momentum going, the second song on the EP, "City," is about questioning the honesty of someone you have a lot of affection for. "Would you even care about me if it weren't for the "City"?", loosely translates as "would we be together if the circumstances were different?"
"Call for It," the project's third song, is about pretending everything is normal and seeking out your partner's attention while understanding they are dishonest. This song is a gem that everyone should hear. The experimenting is so extensive that this might soon become a new category.
"2get2u" is the fourth song on the EP and Paola's personal favorite. After getting dumped for the first time, she penned an acoustic song in her last year of college in which she doubts where her soul-mate' is if such beings exist at all. Even though Paola is going through a difficult moment, she talks about how she will still take care of herself so that her future spouse may be the finest version of herself attainable.
The fifth song, "This Is What She Does to Me," is a watershed moment in which Paola expresses her feelings about coming out with a new crush on an old companion.  This music is designed to let you experience the butterflies and adrenaline that you get when you think about your crush.
The last piece, "Saw U Getting Gasoline," imagines Paola accidentally running into her ex at a gas station after the rollercoaster of emotions has passed and they've both gone their ways in life.
This masterwork is unique for its vibrant combination of music from many genres. The EP contains a wide range of songs and musical components, and it is an excellent approach to launch Thornbraver's career. The tracks are inventive and captivating, making this one of the most pleasant EPs I've heard in a long time. Each song compliments the other so well that it all appears to be a periodic motion.
Listen to "Mostly You" by Thornbraver on Spotify and let us know what you think. Cheers!
Tracklist
1. Mostly You
2. City
3. Call For It
4. 2get2u
5. This Is What he Does To Me
6. Saw You Getting Gasoline