Jordan, a member of Jane N' The Jungle, in their just released new song called "Dirty Dog" conveys her honest sentiments regarding sexual assault. Jane N' The Jungle is a Phoenix-based rock band that comprises Jordan White, the lyricist, and the main vocalist joined by guitarist Brian Dellis and bassist "Big B." They released their song on June 17th, this year, after the publication of their "Ocean Creatures EP." "Dirty Dog" not only has a powerful message, but it also delivers an unforgettable narrative in a furious, hard-hitting, and visually spectacular manner.
"Dirty Dog" genuinely captures intense emotions, which make our days appear dreary. The composition honestly integrates such complex concepts and upheavals that would have a great impact. The lyrics properly depict the sensation as well as the quality of having bits of inconvenience that put listeners in a similar mood.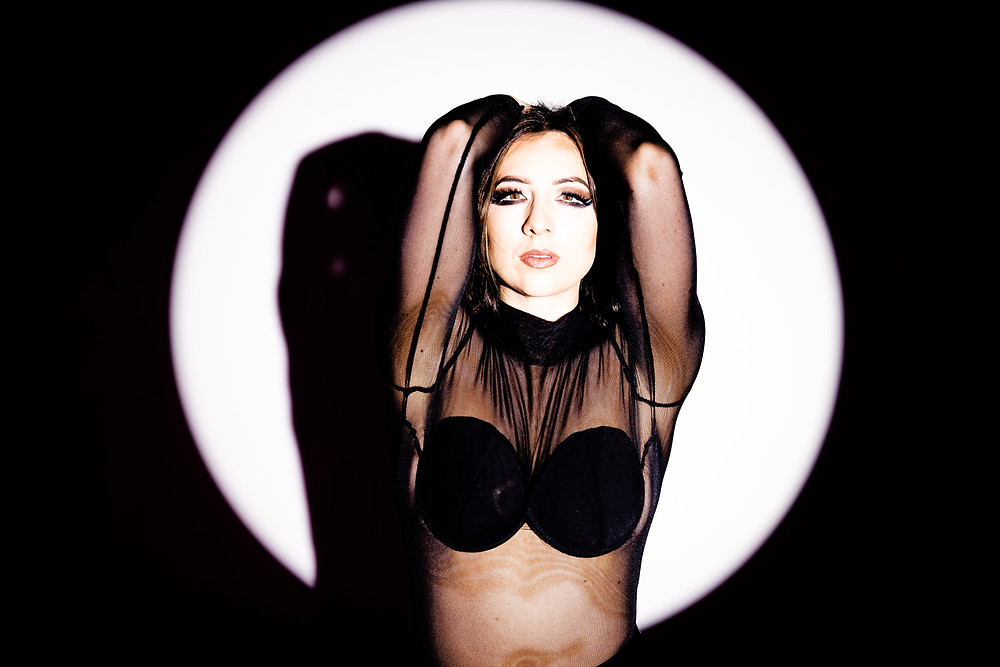 "I'm not a bitch, I'm a dirty dog" Female freedom rock song packed in crisp sound, distorted guitars, and cutting lyrics about a personal sexual assault performed with gusto and accuracy. "Dirty Dog" is an exposé of Jordan White's sexual assault incident. She wanted to expose and speak up about her experience and all the humiliating sensations she had. Also, the song condenses Jordan's hatred and frustration into a replete, furious drive. This powerful, vibrant, and speedy tune is a credo for all the women who have stood in her shoes.
The rhythm also nicely complements the song's atmosphere. The loud-hitting drums and electric guitars genuinely make us feel the hits and thrust the sensations while we listen to the words. Jordan looks to be conveying herself candidly and emotionally, which adds to the intensity. The storyline's comprehensive color scheme gives the music individuality and a complementing narrative that we can see as we pay to heed.
Listen to "Dirty Dog" by Jane N' The Jungle on Spotify and let us know what you think. Cheers!
Notable Lyrics
I was a good girl
Taken shape by a bad trip
Big fish in a small pond
Never felt like I belonged
I was a good girl, I was good