Jeff Lake is a rising talent in the New York City music industry and a singer/songwriter. Lake, an artist with his unique brand of Americana, pulls inspiration from genres such as Rock, Folk, Bluegrass, and Country to create yet another style. WBA Records in Nashville published the "Field of Grass" EP in August 2021, and The Orchard/ Sony distributed it internationally. The 5-song compilation has received over 200k Spotify streams in the previous 8 months. On April 22nd of this year, the video for the title track "Filed Of Grass" was released.
Jeff Lake is a satisfying blend of several musical genres, with synth components, a folk-pop sound, country music, bluegrass, and rock vibes. The song's joyful vibe uplifts you and makes you want to remain till the finish. The element of uniqueness raises your spirits and leaves you wanting more. Jeff Lake's deep voice lends the song a distinct charm and natural simplicity. His voice is energizing and the complexities he provides are slight but powerful.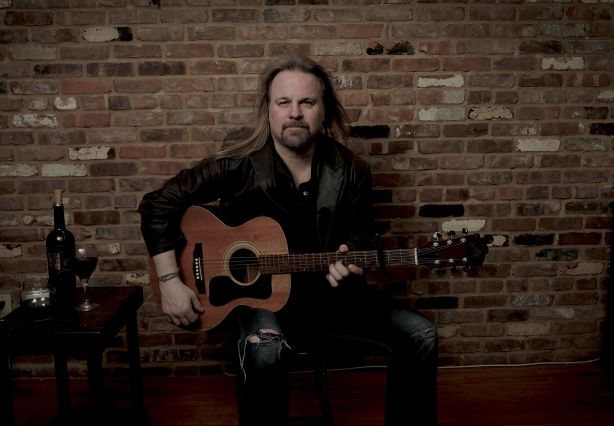 "Field of Grass" has a contemplative and somber tone from the start. Lake's voice coupled with his acoustic guitar and produces an emotional tone and we are treated to a passionate performance by Lake, whose vocals are gentle at moments and bubbling with passion at others. The music is given in such a simple way, with no extraneous intricacy, that it immediately connects with you. The words are given plenty of space to flourish and send their aromas into the air. The words are further enhanced by a variety of subtle, delicate details that draw the listener in.
When it comes to vocal performance, this is without a doubt an amazing example. Every lyric he sang was oozing with intensity and vitality, and it hit you like a domino effect. It does demonstrate that he put his heart and soul into every word he said. The guitars enhanced the performance by allowing for a wide frequency range and deep undertones, as well as a delicate beat that kept the pulse flowing while allowing the vocalist to sail above it.
Listen to "Field Of Grass" by Jeff Lake on Spotify and watch the video with the link provided and let us know what you think. Cheers!