Josh Savage is a musician from Berlin who makes wonderful songs. Following the success of his last album, Josh Savage returns with another outstanding album named "Another Life." This album was published on April 22nd of this year.
The album begins with the song "Young Fools." The song is an excellent beginning for "Another Life," setting the tone for the rest of the album. Josh Savage strikes his flow and bars with such precision that it nearly appears to be smooth. The track's rhythms and groove keep you interested. "Young Fools," which sounds like a cross between Ben Howard and Duran Duran, is a naive celebration of evenings that never end due to the intoxication of enormous hopes.
Josh Savage's tunes are filled with just the right blend of energy and calm. "In Too Deep" is a great example of this, with Josh slowing things down to produce a lovely track. The melodies and beats are as delicate as they've always been, and Josh's vocals come through well. "In Too Deep," tells of the uncontrollable feeling of falling in love, akin to the sensation of being pulled underwater; "My heart was a battered vessel. But you made it glow. We speak the same language. Laugh in different tones".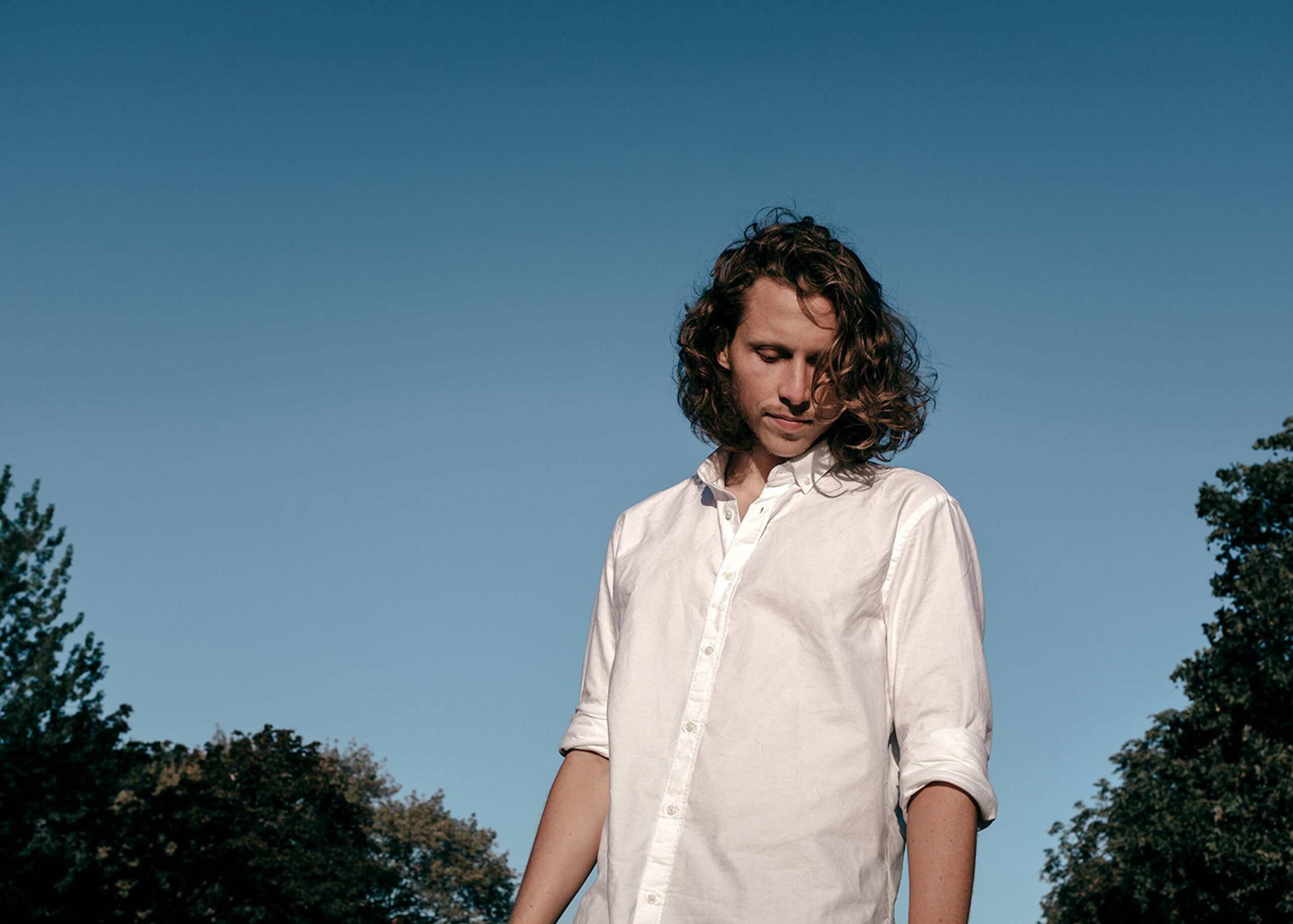 "Describing the inspiration for "In Too Deep", Josh says; "Have you ever fallen in love? Isn't it absolutely terrifying? Opening up wholeheartedly, the vulnerability of exposing yourself to potential hurt past the point of no return. And you're like, shit -she got me."
"Compass In The Dark", the third song on the album, has a similar beat. I like how the track is slower, yet the flow Josh achieves with his fantastic pace is remarkable. It's a display in and of itself, with leisurely bars and beautiful riffs. Josh does an excellent job of crafting music that is both hard and sluggish, nearly bordering on R&B at times. The song laments the early stages of Josh's pen pal's long-distance romance. Going into the unknown and believing you're being guided on the proper path.
When we get to "Someone To Miss," Josh reveals his gentler side by singing about someone he loves and misses. His ability to demonstrate such depth in his words, combined with his amazing production work, demonstrates his modesty. The track includes interesting production work that both temporal carries the music. His vocals are powerful and bring depth to the tune.
"Don't Mind The Rain," the fifth song, and "Stay Away," the sixth, are both refreshing pieces that sound experimental and still fit in so nicely with the rest of the album. The instrumental beat is unique, with a little of melodies used to break in the percussions. However, Josh does an outstanding job of navigating his flow through the songs. The tunes don't appear to have a repeated beat, which makes everything more fantastic.
When it comes to the seventh track, "How Far I've Come," and the album's last track, "Imprint," these two songs appear to cultivate everything back down again. Josh maintains his lovely flow. These songs appear to be attainable to me. I can see these two songs going viral on TikTok.
Listen to the "Another Life" Album by Josh Savage on Spotify and let us know what you think. Cheers!
Track List
1. Young Fools
2. In Too Deep
3. Compass In The Dark
4. Someone To Miss
5. Don't Mind The Rain
6. Stay Away
7. How Far I've Come
8. Imprint