Giada Valenti, an Italian pop performer residing in Las Vegas, has released her new song "Il Respiro," which is as lovely as she is. The song's enticing beat immediately establishes the tone. Alan Michael Matkovic created the song, which was published on July 1st this year and is most known globally for one of the most recent Dutch Eurovision Song Contest bids.
Also, Giada Valenti wrote the song with Alan Michael Matkovic. "The lyrics of Il Respiro (The Breath) are inspired by the thought of what finding love means. What you need is love, which is something we all say and sing in songs. Even though we all know we need so many other things in life, we are all somehow looking for love that completes our life.
Giada Valenti's self-penned song "Il Respiro" (The Breath) depicts in melody and lyrics how love is the breath of life and how love, like water and air, is vital.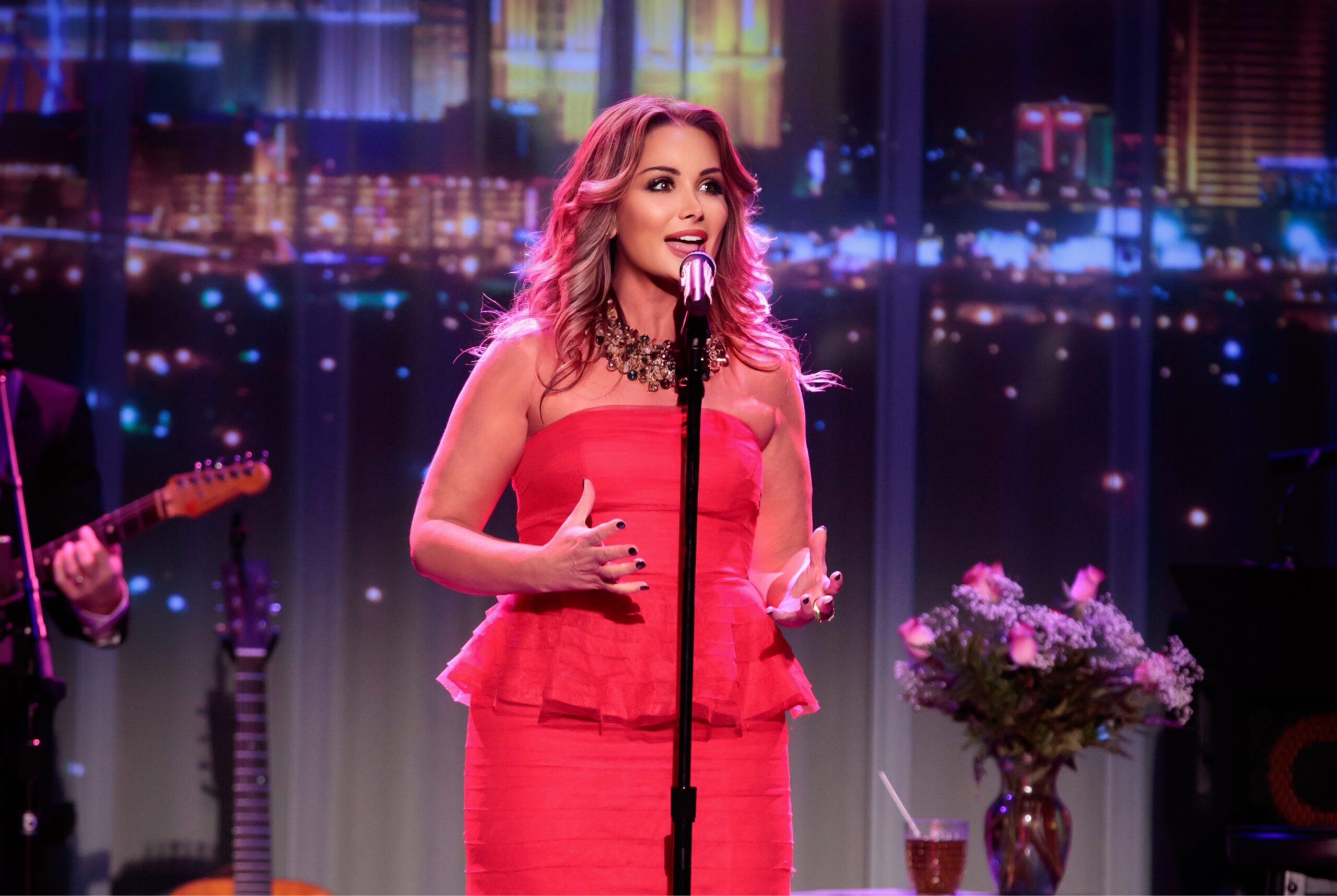 Giada's lyrics in "Il Respiro" are soothing, and her voice is presented with such delicate intricacies that the song captures the listener's interest. The timbre of the voice adds substantially to the entire ambiance, which is highly agreeable to the hearing. The vocals are delivered with superb precision, and the delivery is compelling. The complexity is shown by the way each line is delivered. The mood is enticing enough to keep you engaged, and the fact that she sings in Italian, the song is wonderfully gorgeous and will enchant the listener.
"One simple thought and I had my lyrics right there. They are probably the most poetic lyrics I have ever written, and yet it all came so easy to me just by thinking about how it felt to be in love. Then I realized how love feels the same for all of us. On how love is universal just like life is. No matter our colors, our race, our age, our gender, our language, or probably even any kind of animal race, we all feel love the same way, and love makes us all feel the same. Complete and alive" says Giada Valenti.
The song's use of the Italian language lends a lot of personality to the overall ambiance of the music. It also adds a lot of rhythmic complexity to the production, which is a fascinating notion. Giada communicated her message eloquently while keeping a comfortable listening environment and that will surely leave an impression on the audience.
Listen to "Il Respiro" by Giada Valenti on Spotify and let us know what you think. Cheers!
Notable Lyrics
Sei il respiro della vita
L'altra parte sei di me
Sei la luce dei miei occhi
Mi rifletto dentro te
Sei del corpa la mai pelle
Se mi stringi forte sai
Questa vita si riaccende
In ogni bacio che mi dai