Kyphose is a Clearfield-based musician from the United States who makes a distinct sort of electronic music that we don't often hear. He creates everything in his music, from the lead vocals to the mixing and mastering, and he is influenced by artists like Gryffin, San Holo, Illenium, and Porter Robinson. He has added a song named "Skies Fall Down" to his catalog, which he debuted on July 15th, this year.
Kyphose created this wonderful composition after being inspired by his wife, who has supported him for many years and continues to do so now. "Skies Fall Down," according to Kyphose, is an energetic love song about unending support for one's significant other and a commitment to always be by their side. He also made his wife do backup vocals on the tune. "Skies Fall Down" features some stunning melodies and engaging beats. Kyphose's stunning voice, as well as his unique compositional talents, shine brightly in this classic piece.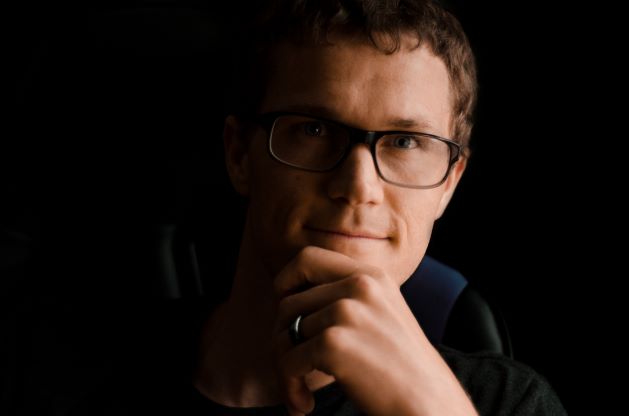 The composition of "Skies Fall Down" is exquisite, and listeners of good music would appreciate its delicacy. It's difficult not to praise the song's lyrics. Kyphose is offering a fantastic treat with heartfelt, yet slightly gloomy lyrics. His voice, together with his wife's beautiful vocals, create this song kind.
With clean and new music, this song seems distinct while still reminding you of something you've heard before due to its deep electric tones. "Skies Fall Down" is a great song that, thanks to the amazing production and songwriting, will transport listeners to their world of wonder and inspiration. Overall, the music is enthralling.
Listen to "Skies Fall Down" by Kyphose on Spotify and let us know what you think. Cheers!
Notable Lyrics
This won't last forever
Life has ups and downs
Let them take their punches
You just hold your ground
This journey gonna be rough one
Take me by the hand
Here, together we will stand