Orlando "Landolyrical" Lawrence is a Jamaican-born artist presently residing in Pennsylvania, USA. Landolyrical, like many other great artists, ties his humble origins to the church, where he recited poetry, and dance routines, and appeared in plays as a child. Landolyrical's sound is a natural combination of Dancehall/reggae and Hip-Hop. His inspirations in the United States include 50 Cent, Biggie Smalls, and Lil Wayne. On the 20th of June this year, Landolyrical paid respect to his grandmother with his latest single "Memories".
"Memories," Landolyrical's most recent composition, reflects on his poor beginnings growing up in Jamaica, and he expresses thanks to his grandmother for imparting strong beliefs, unending encouragement, and support throughout his youth. This song describes Landolyrical's trials and tribulations. The song is so emotionally charged that it appeals to all of your senses and touches every part of your body. "Memories" appears to be arranged as though the musician is singing my life narrative.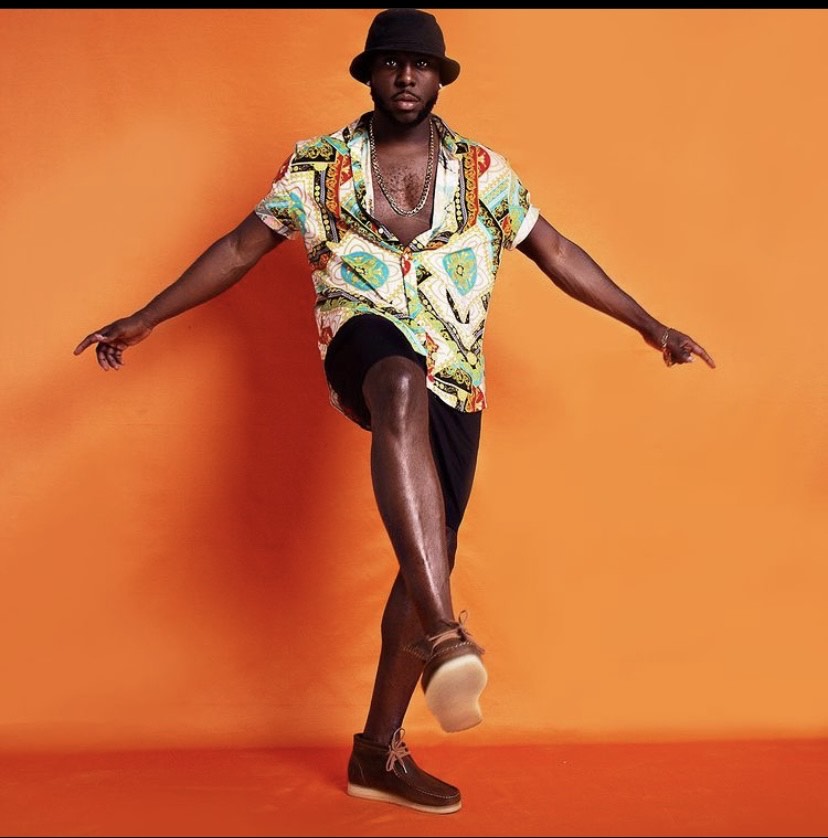 "Memories" is an ability to tap into the artist's head. To balance out the music, Landolyrical employs a fluid blend of dark and bright tones. His voice comes in with a powerful impact that takes you off the surprise. The lyrics, on the other hand, are honest and true to Landolyrical. His music pops out and seems as current as ever. I'm not a big dancehall lover, but Landolyrical has me captivated. His music is intense and powerful, and it gives new meaning to the genre of dancehall.
"Memories" is loaded with intellectual words and thoughtful beats that delectably complement each other. Furthermore, it delves deeply into the heart. The song is immensely infectious, making you want to move to the beat and get carried away by LandoLyrical's vocal style. LandoLyrical creates an adorable and entertaining lesson in emotive dancehall that will have you reliving and savoring at the same time.
Listen to "Memories" by Landoslyrical on Spotify and let us know what you think. Cheers!