Maria Lane is a Brooklyn-based artist who began releasing songs last year and has made significant progress since then. Maria Lane, who is renowned for producing generally melancholy songs, has returned with a really lovely gripping track called "haunting me." On October 28th, she released this tune, which pushes beyond the borders of pop. It's a highly exciting tune that was produced by Julian Giaimo.
When you push the play button, you hear some dazzling acoustics and enveloping synthesizers that are likely to interest you as a listener. Maria Lane demonstrates her superb abilities on this tune by combining mesmerizing sounds with her always sultry vocals in an unforeseen and wholly discernible cadence. "haunting me" makes the most of its essential ingredients, and its sensitive atmospheric melodies carve a distinctive and emotive groove throughout the song's total runtime of 3 minutes 47 seconds.
When asked about the inspiration for this wonderful work, Maria characterizes it as a breakup song. It covers those dreadful moments when your ex is preventing you from focusing on your new relationship after you've broken up with them and moved on. As realistic as the song is, her voice transports us and warms our hearts while also making us sentimental. While listening, we can sense Maria's yearning to go forward, despite her remorse. The way she weaves the music with her deep thoughts is astonishing, and the majority can identify with it. She also compares the song to a horror movie in which someone is possessed and controlled by the entity possessing them. Maria is enamored with horror movies, and she went in that route with the music, with stunning photographs shot by Clara Jeanne Reed that complement the horror attribute of the song.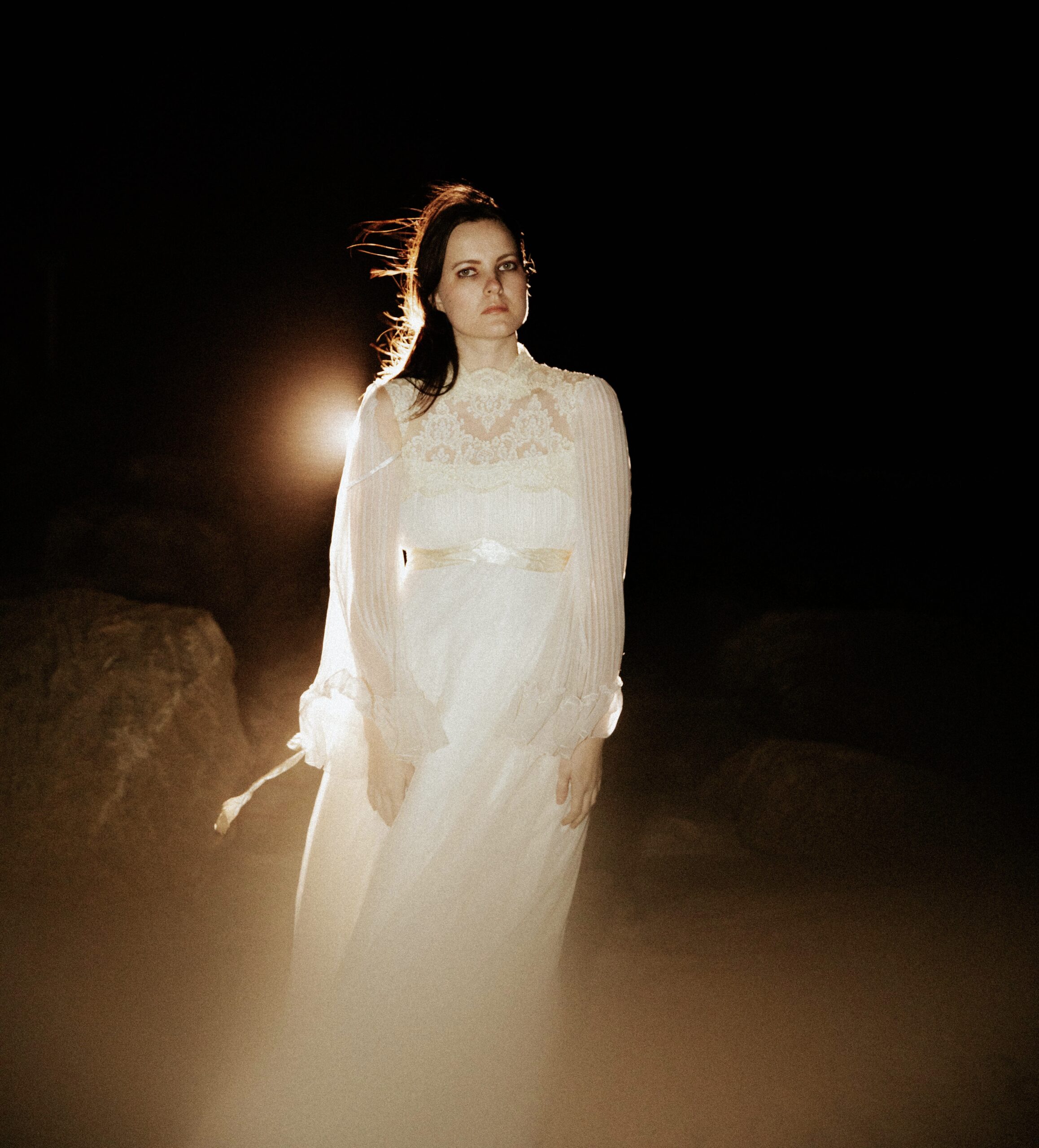 "haunting me" is enchanting, owing to Maria's captivating vocals that keep us spellbound. The melodies are unique and fit in nicely with the flow, making it a smash hit. Maria Lane's rendition is fantastic; she injects true emotion into the words, giving them significance and making them strike deep and the song commercially applicable. Overall, the song is unique and heartfelt, making Maria an artist to keep an eye on. Her next releases are already "haunting me."
Listen to "haunting me" by Maria Lane on Spotify or SoundCloud and let us know your thoughts. Cheers!
Notable Lyrics
these feelings should be bare
but I still want you there
I wasn't ready to say goodbye
now I'm sleeping with someone else
and you're haunting me
You can follow Maria here for more information.