Nolo Grace's unique style of dreamy electronic alt-pop draws on pop, R&B, hip hop, and experimental genres. She made her breakthrough with the song "Wake Up," which featured Sean Kingston. Nolo Grace combines beautiful, dreamy vocals with hip hop and experimental soundscapes, serving up thought-provoking lyrics along the way. She is the artist/producer behind the conscious-creative movement PARASOL, as well as a board member of the Save the Music Foundation and OpenSecrets, and a Senior Advisor at the private equity firm TPG Global. The visuals for Nolo's fourth song "Winter Blue," which was released on July 29, 2022, although the single debuted in April.
This tune is loaded with electronic noises that will have you tapping your feet. The melodies and Nolo's voice have been well-aligned so that one can feel and hear what the song is truly about. She makes a successful and instructive impression, one that inspires her to write music, an intimate depiction of what she has gone through.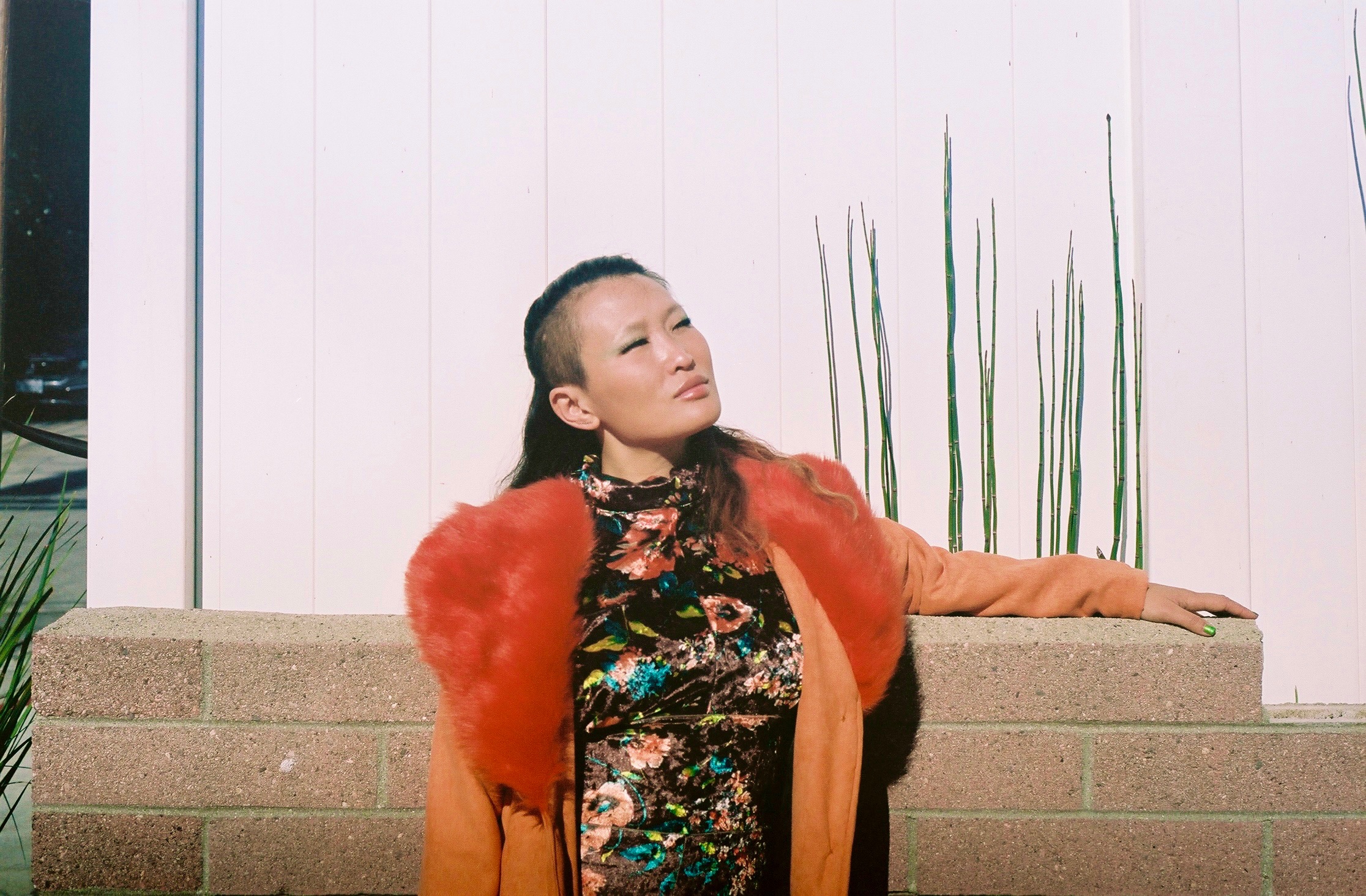 Her visually arresting and thought-provoking video complement to her 2022 single, "Winter Blue," which invites viewers to explore the holographic soundscape that alternates between reality and the computerized computer world. One wonderful inspiration for Nolo's artistry is how she has consistently channeled her interior thoughts through her music, whether it be helplessness, confusion, flexibility, trust, and so on.
"Winter Blue" is a fantastic song, and Solo delivers an incredible rendition. The music is robust and tuneful, and the performer has an appealing voice tone and pours her feelings into the important words with some snappy lines. "Winter Blue" contains a lush, broad accompaniment that wonderfully matches the vocal track. Overall, the performance quality is good, both vocally and instrumentally, and this distinguishes and originals the song. I believe it has significant commercial potential.
Listen to "Winter Blue" on Spotify or SoundCloud and watch the video with the link above and let us know what you think. Cheers!
Notable Lyrics
I've been spinning through my thoughts
Got them on replay
Trying to let go but I'm stuck on holding on to my mistakes
I do what it takes to let me think they're going my way
It's been a long year standing in the same place as yesterday
You can follow Nolo Grace below for more information