Ollie Twohill is currently a Murwillumbah, NSW-based one-man band in a live setting where he sings and plays guitar using both feet on a stomp box, looping pedal for his guitar, and high-hat cymbal, though Blair, a drummer, and Lawson Hamilton, a bassist who he describes as incredible have worked on all of his releases to date. On August 12, this year, Ollie Twohill released "Neverland," his sixth single release since October 2020, which is a lot peppier than his previous releases and a transformation in his sound that includes "Silk Dress."
"Neverland" has a lot of pop-punk elements to it, which is music that influenced Ollie Twohill when he was younger. He was inspired by the classic book "Where The Wild Things Are" in the notion of having a haven to retreat when the world gets too much. His inspirations are diverse, but the primary ones include Story So Far, Neck Deep, Foo Fighters, Green Day, Blink 182, Jet, Avril Lavigne, John Mayer, and others.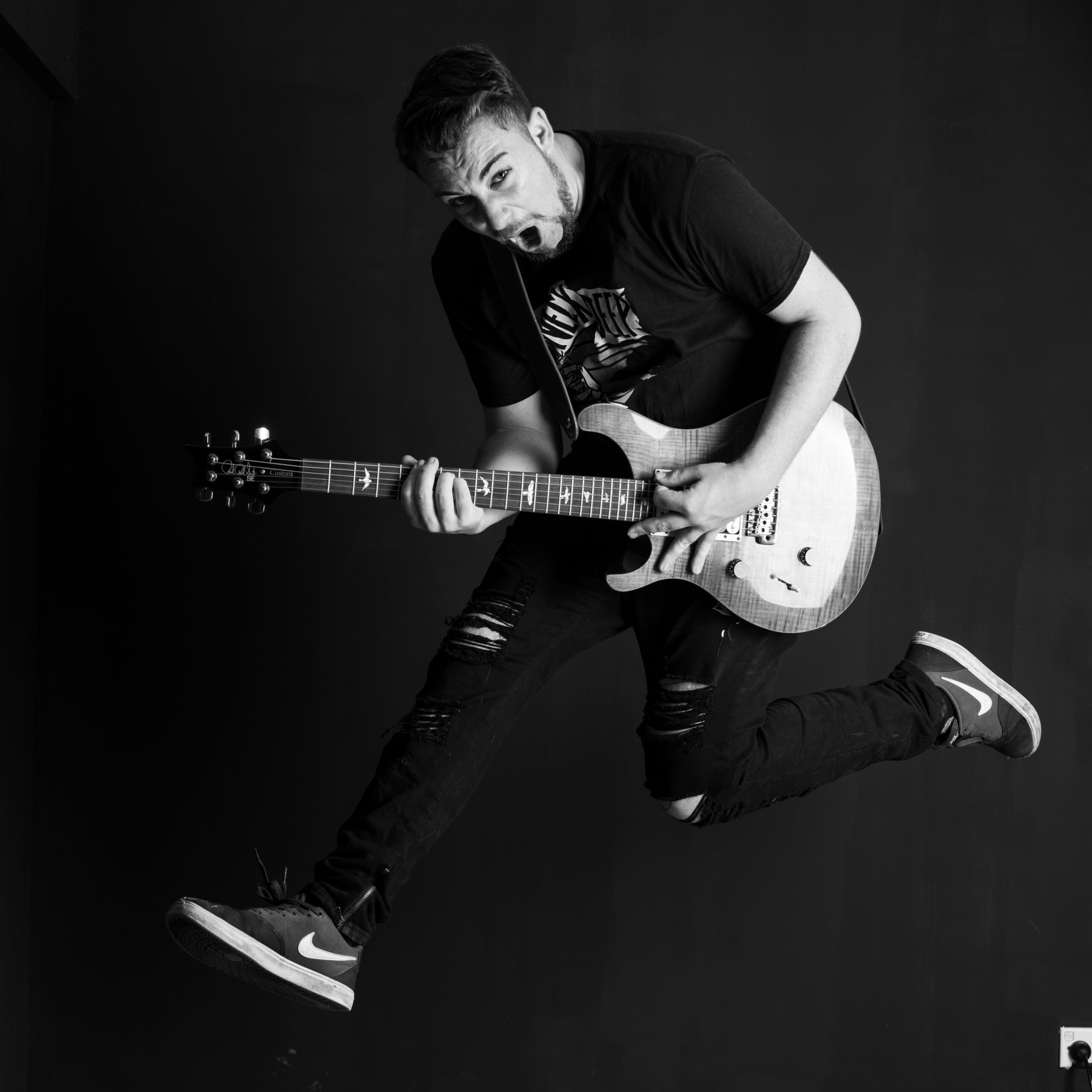 "Neverland" has a distinct musicality and a wonderfully refreshing feel, beginning with a cheerful guitar and followed by drums and bass party blasts that befit revolutionary music. It is a track that will remain in the listener's brain for a long time. Ollie Twohill's vocals are just stunning. His voice has a tenderness and humor to it that makes it all more appealing featuring lyrics that perfectly suit the tone of the track.
Guess this song is a place in my mind called "Neverland", which is an oasis and retreat from the daily challenges of life, particularly the current world turmoil and instability. The song is for all those marginalized people out there, that don't quite fit in and get hassled in their day-to-day lives. Hence the line in the song "Planet Earth is not my friend". not a great place at times with some people not being particularly nice to others. "Neverland" is dedicated to all those marginalized creative & non-creative cool people out there who get a hard time most days. So for all you "outcasts" out there, this song is for you!
"Neverland" has an inherent fun and lively quality that not only offers advantages but also distinguishes it. With the insane, cheerful chorus that bursts in, you feel like you're listening to the best song of decades, which is credible since the song evolves on the listener.
The song was recorded on Australia's beautiful Gold Coast in 2021, in between multiple border closures and lockdowns, with the same team that worked on his prior albums. Dylan J Smith produced and mixed the song, which was mastered in the United States by Mike Kalajian of Rogue Planet Mastering in New York.
Listen to "Neverland" by Ollie Twohill on Spotify and let us know what you think. Cheers!