Pena is a rock singer and songwriter from the United Kingdom's capital of London. Pena has joined the band Lethia's Natorium, which has just released an original single titled "Inner Child" on 12th May 2022. Pena Hughes-John has dabbled with music since her teens, but in the last five years, she has determined to deal with it better. She is influenced by Siouxsie and the Banshees, Toyah, Blondie, No Doubt, Skunk Anansie, and The Smiths.
Pena Hughes-John brilliantly captures this genre in her superbly produced rock soul songs, which are brimming with stunning vocal harmonies, soaring strings, elegant synthesizer cadences, and exuberant keyboard soundscapes. The song is a feel-good song with excellent production that conveys a positive message in a lighthearted manner. "Inner Child" is a must-have for everybody who appreciates beautiful music and meaningful lyrics since its great vitality wakes our inner self.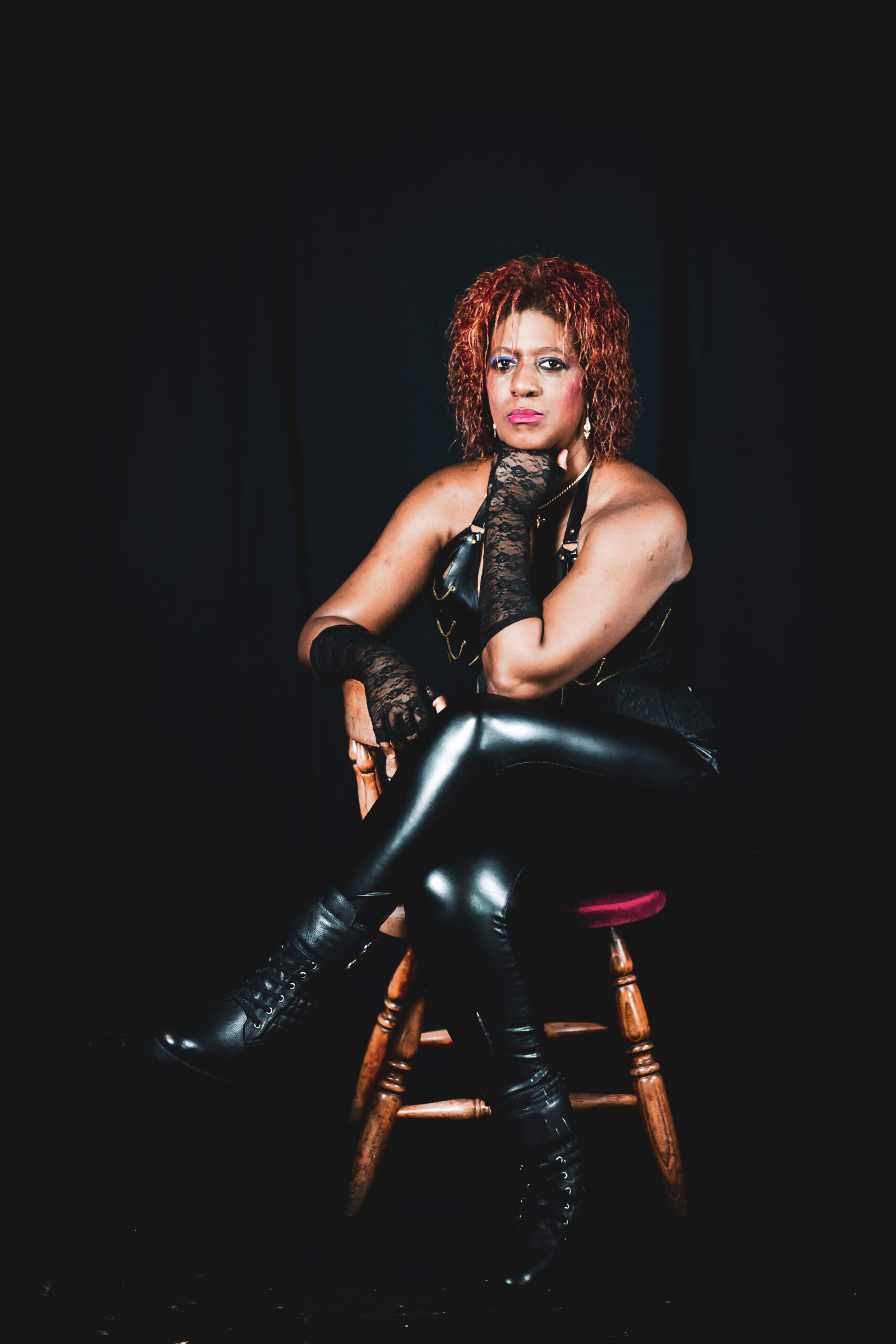 When it comes to the concept of "Inner Child," refers to all of us since we are all conditioned to perform routine things in a way that makes us feel like we are wearing invisible chains. Many of us have stopped pursuing our dreams and objectives as soon as we entered adulthood to acquire a job, marry, have children, and eventually retire, and the artist challenges whether this is what society wants of us in the song.
Lethia's Natorium's artistic output has an 80s flavor, which is likely owing to the band she grew up with, but the initial breakdown, when the vocals come to the fore, begins to carve the hook into the listener's consciousness. When you think there can't be anything else to this piece, the ideal blend of drumming, sweeping strings, and the introduction of some exquisite brass appears.
Listen to "Inner Child" by Pena Hughes-John on SoundCloud and let us know what you think. Cheers!