Elamar, a resident of Israel who lives in the community of peace in Dimona, Israel (Hebrew, Israelite) and has always been his pride and delight in life. He values the honor of being a professional recording artist, songwriter, composer, and musician. His music does not belong to a certain genre, but it reflects respect and optimism to encourage and motivate, as seen by his current track, "Running," which he released on June 19th, 2022. Elamar's "Running" manages to resonate with the feelings of bursting amorous enthusiasm despite being the first addition to his repertoire after two years.
"Running" performs all of the functions of a melancholy love tune, emphasizing all of the important aspects and qualifiers that justify a full listen. Displaying elements of pop, soul, and R&B infused with Elamar in the live harmonies. "Running" evokes a relaxed state of mind and  Elamar's soft rock deep voice touch energizes the love sensation.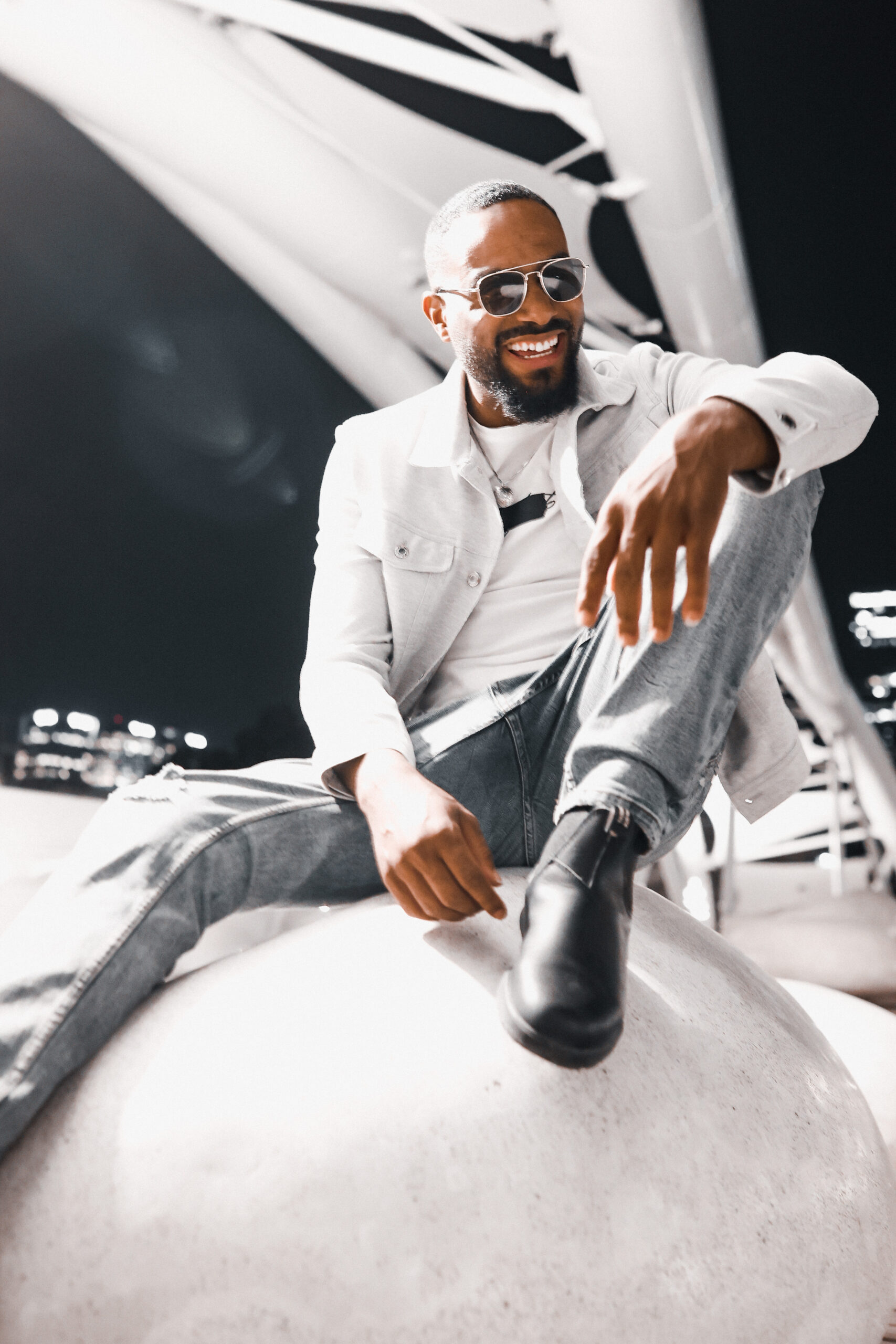 The song's verses take on this smart and austere approach, bringing his audiences a tune with an appealing style that has served them well in the past, the song begins with a recurring spiraling piano theme, which is crooned over by Elamar's strong voice with its seductive bottom end. The song then increases up and slows down during the choruses and verses to showcase the profundity of its lyrical creativity, which isn't reluctant to yank at every string of the listener's heart.
According to the song's description, the song is about love. Elamar speaks about a spouse who refuses to put their all into the relationship, yet in this song, he asks the partner to stop "Running" and take the opportunity. Elamar believes the opportunity is boundless, and that "Running" away from a wonderful thing may be exceedingly foolish.
Elamar remains a singer-songwriter in this work, proving that a song does not have to be marvelously colorful and overblown to portray the sentiments of intimacy, rather it must be honest and simplistic.
Listen to "Running" by Elamar on Spotify and let us know what you think.