Most of the time, it is quite ideal to rouse our emotions with uttermost inspiration and betterment through airy and enigmatic songs that explore powerfully and introspective themes. If you're fortunate enough to be reading this, then "Devil In The Mirror" by Melbourne-based singer Karen Harding is the perfect song for you. Released on March 17th, this is Karen's first single of the year and tackles the all-too-familiar experience of feeling inferior and worthless. This relatable theme sets the tone for a sincere and ecstatic personal healing journey. Let's take a look more closely at "Devil In Mirror."
Introduced with an electronic tempo that makes it impossible not to feel the enormity of the song, Karen Harding touches your emotions right from the minute she sets in with her vocals. They're soulful and perfectly complement the appealing quality of the song with endearing melodic notes that keep the song's alluring atmosphere. Her vocal delivery is so alive, conveying the anguish and frustration that comes with perpetually battling negativity with honest and raw lyrics, setting exposed the anxieties and fears that many of us conceal behind closed doors. Her transitions between the components are so effortless, and they truly captivate our consciousness.
The purpose of "Devil In The Mirror," with lyrics that communicate an applicable message about how many people feel when they look in the mirror and see only their shortcomings, reverberates with us on a deeper level and favors us to take on the adverse emotions and opinions that hold us back so we can acknowledge our worth and significance. And the "devil," as a metaphor for the interior judge, is a powerful tool for underscoring the notion that we are frequently our foes. Karen gives a feeling of unity and promises to listeners who may be going through similar challenges by presenting these subjects in approachable and genuine ways.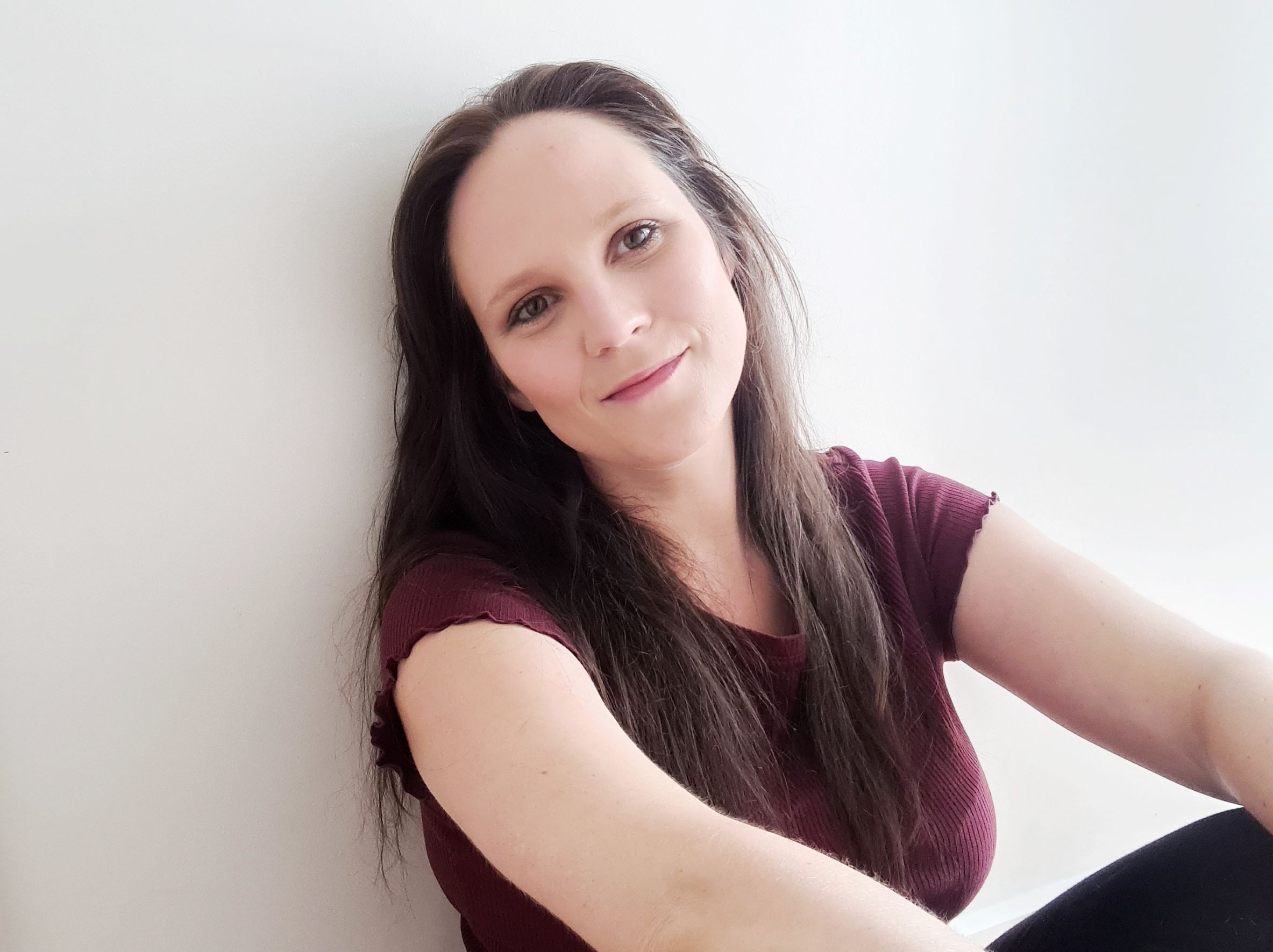 The production is of the highest standard, with Edwin Kraus' mixing and mastering apparent. The instrumental is minimal but effective, with a driving rhythm and basic yet infectious tune that perfectly complements Karen's singing. The drum and gloomy tones mix seamlessly with the other musical elements, resulting in a welcoming and compelling atmosphere.
Overall, "Devil In The Mirror," is a standout track in Karen's repertoire. Her prone writing is a beacon of hope, telling us that there is always a glimmer of light to be found, even in the darkest of times while telling us that even when we feel lost or detached, we can always find fortitude within ourselves. The orchestration is meticulously planned and carried out, and Karen's sincere performance will elevate the standard for this song; it's truly exciting.
Listen to "Devil In The Mirror" by Karen Harding on Spotify or SoundCloud and let us know your thoughts.
You can follow Karen Harding here for more information.