Smoke Spider, a Swedish duo made up of vocalist and lyricist Göran Florström and producer and multi-instrumentalist Johan Granat who are known for their infectious melodies and unique grooves, returns with their eighth single, "Electrical Show," which was released on March 24th and is their debut this year. They made their mark with this intriguing song, showcasing their style, merging parts of Electronica and Rock'n'Roll to produce a riveting and unforgettable melody that glides over us sweetly, with ideologies blossoming like flowers. When I first heard it, I couldn't stop myself. It's intriguing, and it maintained my attention till its last sound. Keep reading to get what I have to say about it.
It is clear from the start that the band has created a captivating and intriguing track since it opens with a feeling of mystery and intrigue. The atmosphere is electric, and its magnetism pulls us in. Göran Florström then takes center stage with his well-produced vocals, delivering the exceptionally penned lyrics with precision and emotions, adding to the song's melodic depth. His vocal delivery was superb. The production, on the other hand, is excellent, with diligent attention to detail. Johan Granat has layered the music nicely, with each instrument and sound element finding its appropriate position in the mix, improving the overall influence of the song. The atmosphere works well for the song because of its unique soundscapes, particularly the proficiently executed electric and distorted guitars and the crunchy percussion rhythms.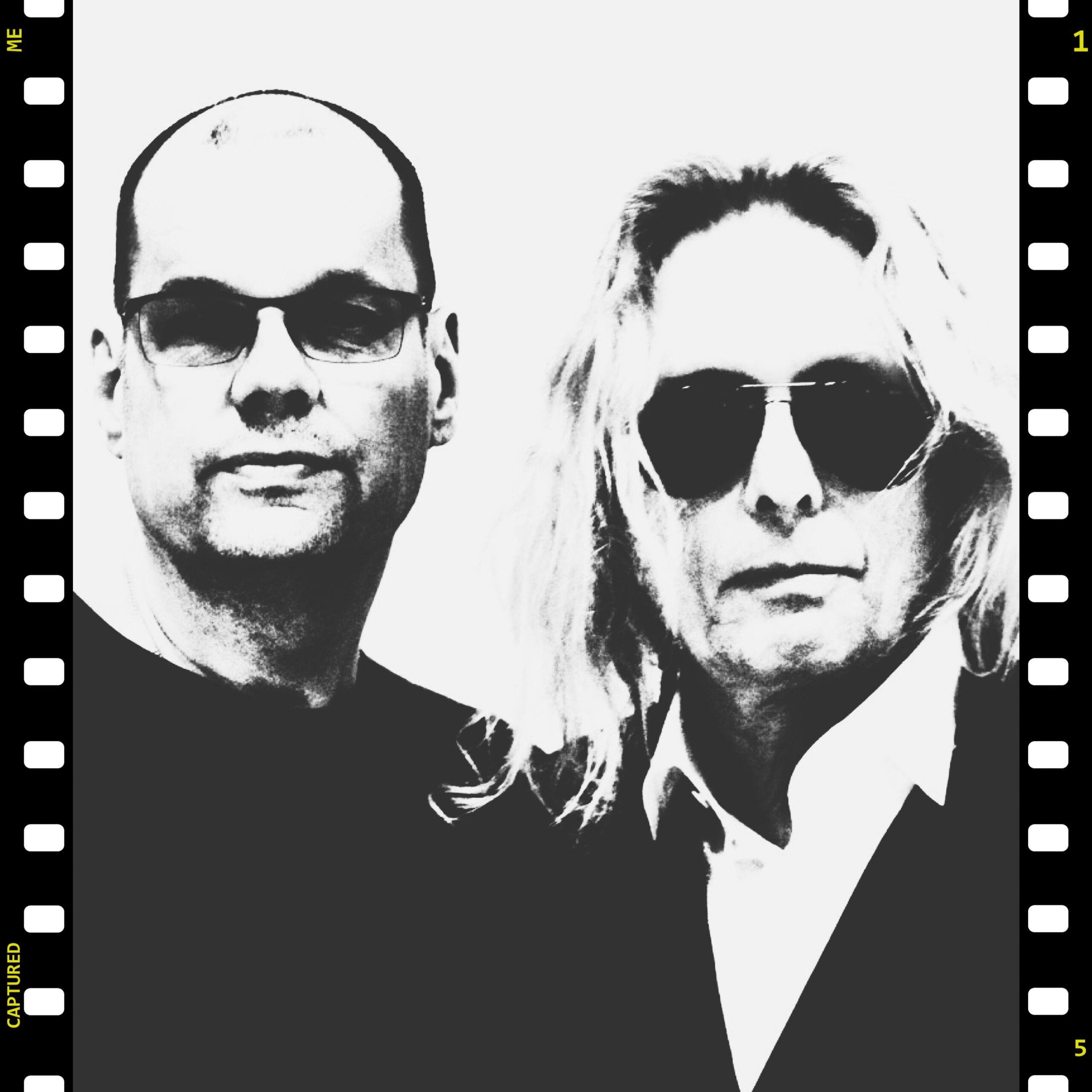 Regarding the song's lyrical significance, I'd characterize it as a song with numerous levels of meaning that acts as a symbolic journey, addressing themes of exorcism, seeking assistance, and joyful screams. The lyrics are thought-provoking and open to interpretation while still keeping an emotional connection. Smoke Spider's ability to weave these concepts throughout the song gives depth and resonance to the whole listening experience, which they share with us through the flowing trajectory of their vocals. The lyrics are kept simple, and we can swiftly connect with the song.
"Electrical Show" exemplifies Smoke Spider's talent and ability to produce tunes that defy genre. They have effectively merged the greatest parts of electronica and rock'n'roll to produce an enthralling and unforgettable experience. I must acknowledge that this is a huge step forward in their career since the song tells volumes about who they are. Overall, I like everything about this song, and while the production was prominent, it never overpowered the singing; instead, everything melded in flawlessly.
Listen to "Electrical Show" by Smoke Spider on Spotify or SoundCloud and let us know your thoughts.
You can follow Smike Spider here for more information.