After the release of "Mend The Pieces" off his newly released EP "Resolution," singer Desmond Parson of Washington, D.C., comes back with another soulful single from the EP, "Love You For Life." As he always shows in his songs, "Love You For Life" has a distinct feel that is pleasant to boogie to. On July 29, Desmond released this single.
Desmond's seductive vocals are supported by subtle melodies and a slow R&B beat in the opening of "Love You For Life," which immediately has a Michael Jackson and Stevie Wonder-like vibe. The music is quite simple to listen to because of the infectious melodies and his easygoing delivery. With this track's cool rhythm and quivering bassline, Desmond's alluring voice tone and cadence fit in well.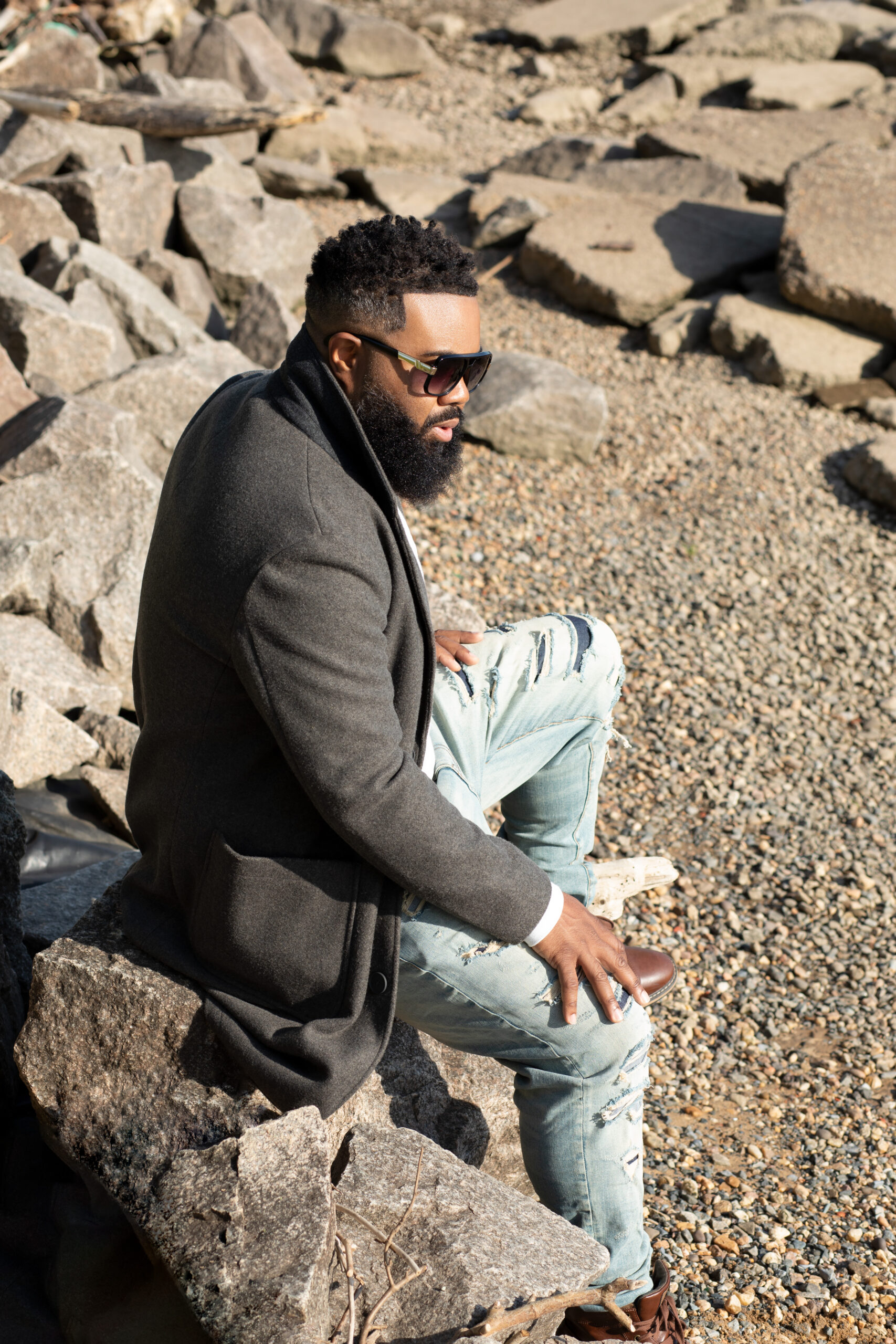 With a collection of lovely lyrics and smooth beats, "Love You For Life" floats over the eardrum. Desmond's singing is just lovely, and the song has a delicate, sensitive tone. According to Desmond, "Love You For Life" is a celebration of love. His companion is praised for being excellent in this upbeat spring/summer song. And also, it's a song that, in my view, makes you feel love for someone who makes your life full of affection.
Desmond has a remarkable capacity to bring the thoughts of the song to life, which instantly gives you confidence. The performance is gentle, and the ensemble is eclectic. His delivery is excellent and blends very well with the music. The song's originality is excellently preserved by the arrangement, which is flawless and seamless. The rhythm keeps the listener invested and drives the song through beautifully.
Listen to "Love You For Life" by Desmond Parson on Spotify and let us know what you think. Cheers!
Notable Lyrics
Listen, some just don't get the opportunity to love up on somebody like you and me
And I don't take it for granted
Even when I think it through I still can't understand it
You make me feel that I never should be insecure cause the love that you give me always reassures
And I just can't do without it
Every time I think if you all I can say about it is
You can follow Desmond here and below for more information