Chase Perez is one of the finest to ever do hip-hop on the streets of Yonkers in the United States, drawing inspiration from Hip-Hop superstars like The LOX and DMX, which makes his music distinct. His previous song, "Broke Days," pushed him into a career of exploring and learning. His melodic and lyrical abilities on "All I Do," a song he released on July 15th of this year, demonstrate how he is one step ahead of other rappers.
"All I Do" was inspired by the summer and was mixed by Jadakiss' engineer and recorded in a professional studio in White Plains, New York. Chase has been involved in a competition, which has kept him focused and devoted to music. As a result, he is continually trying new things, and this song represents his newly found assurance.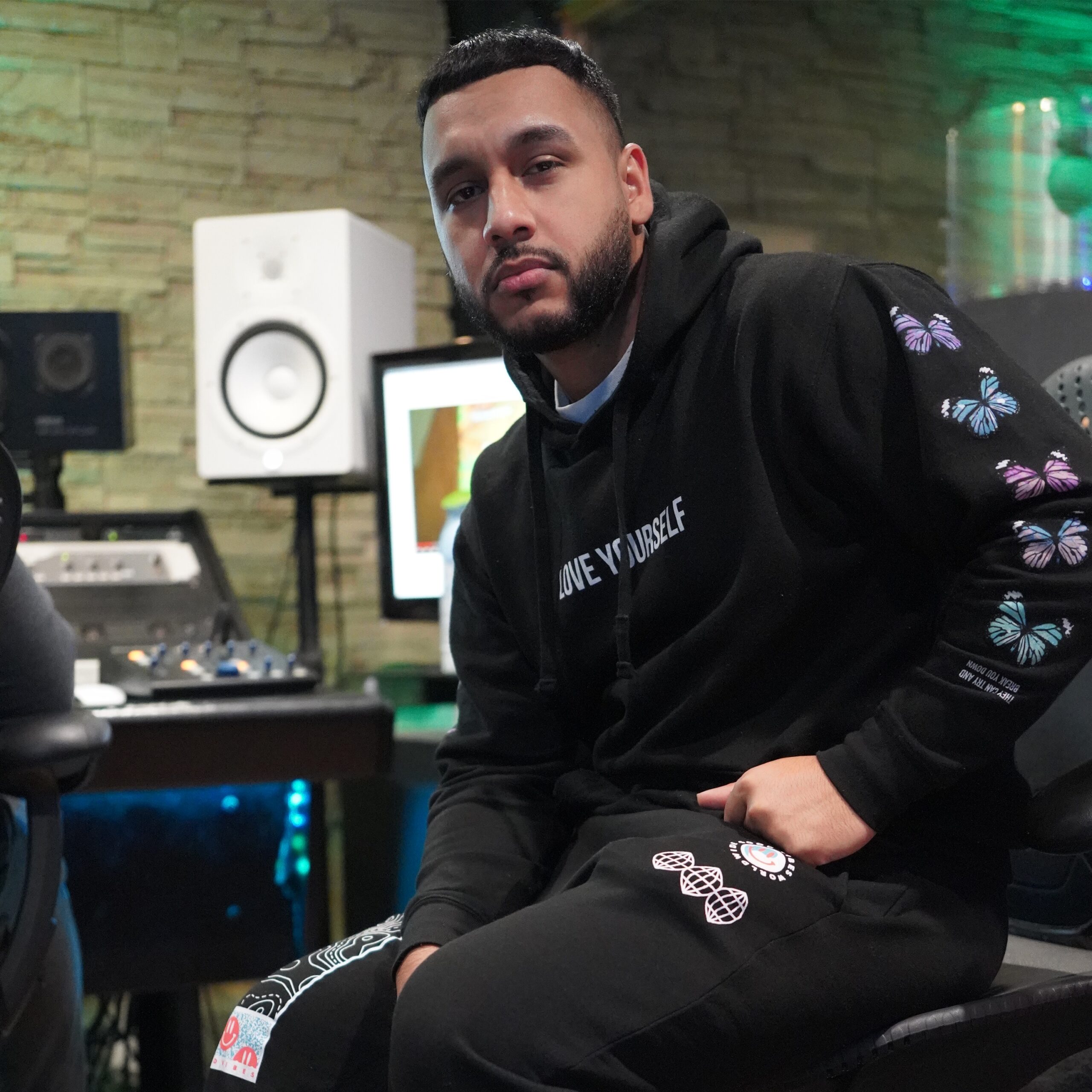 "All I do" is Chase Perez's answer to the numerous compliments he has received about how active he has been in pursuing his ambitions of being a music star, and he delivers on this track with fun, energy, and braggadocio to present listeners with a confidence boost. The catchy beat drop gives you the energy you need to face the battle ahead, and the words were crafted to be readily recalled, catchy, and applicable to the majority.
"All I Do" is one of out of many songs that will undoubtedly make you thump your head to the beats. The song is a wonderful blend of booming hip-hop sounds, 808s, and insightful lyrics. Every time I hear Chase's stunning lyricism, I nod in agreement. His delivery is exceptional, and this music will undoubtedly make a mark on you. The kicks and snares are strong and bring the tune to life in ways you can't comprehend.
Listen to "All I Do" by Chase Perez on Spotify and let us know what you think. Cheers!
Notable Lyrics
That's all I do
All I do is what I want
Since you claim you the shit, well then I guess I'm number one
All I do is what I need
You might bag a lot of hoes but you not fuckin' with me
You can follow Chase Perez here for more information.