Canadian jazz-soul band Nick LaRiviere and the Best Laid Plans is all about the excitement. The band is well recognized for its fiery solos, superb musicianship, endearing songs, and honeyed vocals that greatly captivate its audience. The group released "Where We Go," a song from their latest album "Get Ready!" on July 15th of this year. La Riviere, the band's main vocalist, and a well-known trombonist are accompanied by six additional talented jazz musicians from the Victoria province that complete the band.
The song "Where We Go" by Nick LaRiviere and the Best Laid Plans has excellent vocals and deep melodies that will instantly make your day happier. It features easy-to-use components that add charm and make music sound incredible. The words are given a unique appeal by the melodies produced by the concise instruments, and the trombone creates a wonderful atmosphere that amazingly boosts the song's intensity.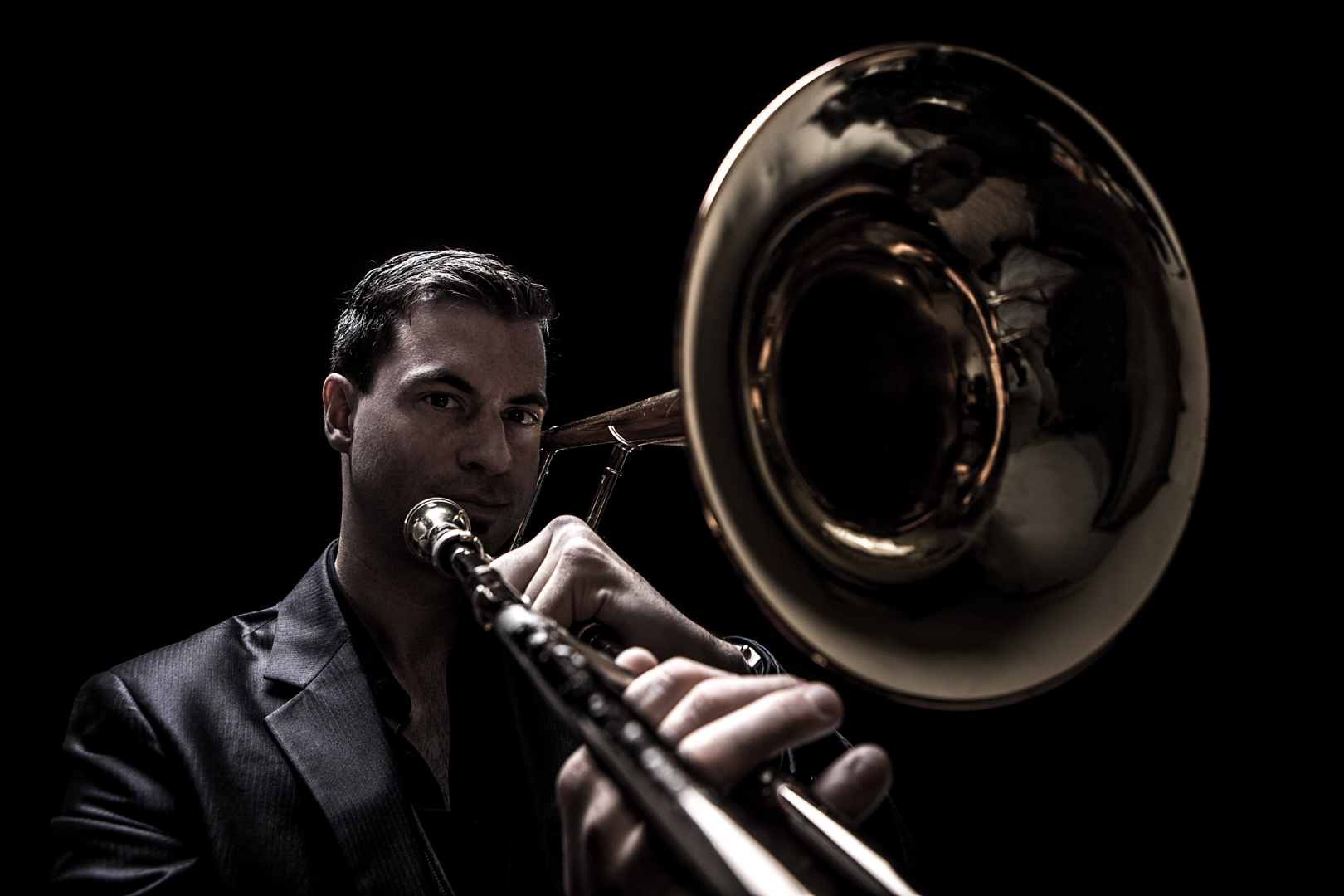 "I wrote this song around the time that Spirit of the West frontman John Mann was struggling with Alzheimer's," says Nick La Riviere. "While I didn't know him personally, I perform regularly with another Spirit member, Geoffrey Kelly, and heard about his struggles. The song is a personal take, stating that I want to achieve as much as I can with the time I have on this earth, and hopefully do something worth remembering, like he did, even if I can't remember myself.
The elegance of "Where We Go" ultimately is its greatest strength. It has the sense of a modern song that, when played, makes you feel at rest and introduces you to several delightful inner feelings that you have been skipping out. It is a song with beautiful vocals and lyrics, soulful melodies, and a very appealing feel that would quickly uplift your sentiment, particularly the followers of artists like Trombone Shorty, Galactic, The Preservation Hall Band, and The Soul Rebels, to name a few.
In terms of structure, "Where We Go" is fundamentally a well-produced record, and the easily swaying melodies bounce throughout the song. The rhythmic pattern has a strong tone that strongly underlines the perfect notes. The changes are seamless and undetectable as they go from one segment to the next.
Listen to "Where We Go" by Nick LaRiviere and the Best Laid Plans on Spotify or SoundCloud and let us know what you think. Cheers!