James Spencer Harrison, a prolific Melbourne-based artist, has produced multiple well-received albums, singles, and EPs under the J M S Harrison name. The most recent, 2017's Traced Out LP, was pushing James toward a thicker and fuller full-band sound. That prompted a name change, and Fleeting Persuasion was created.
Continuing after 'Eternal,' the next Fleeting Persuasion recording, "Night Arrives," is an expressive, big-sounding electronic tango with lead vocals by Danielle Loughnan, the band's backing vocalist. This new Fleeting Persuasion work was launched on June 1st of this year.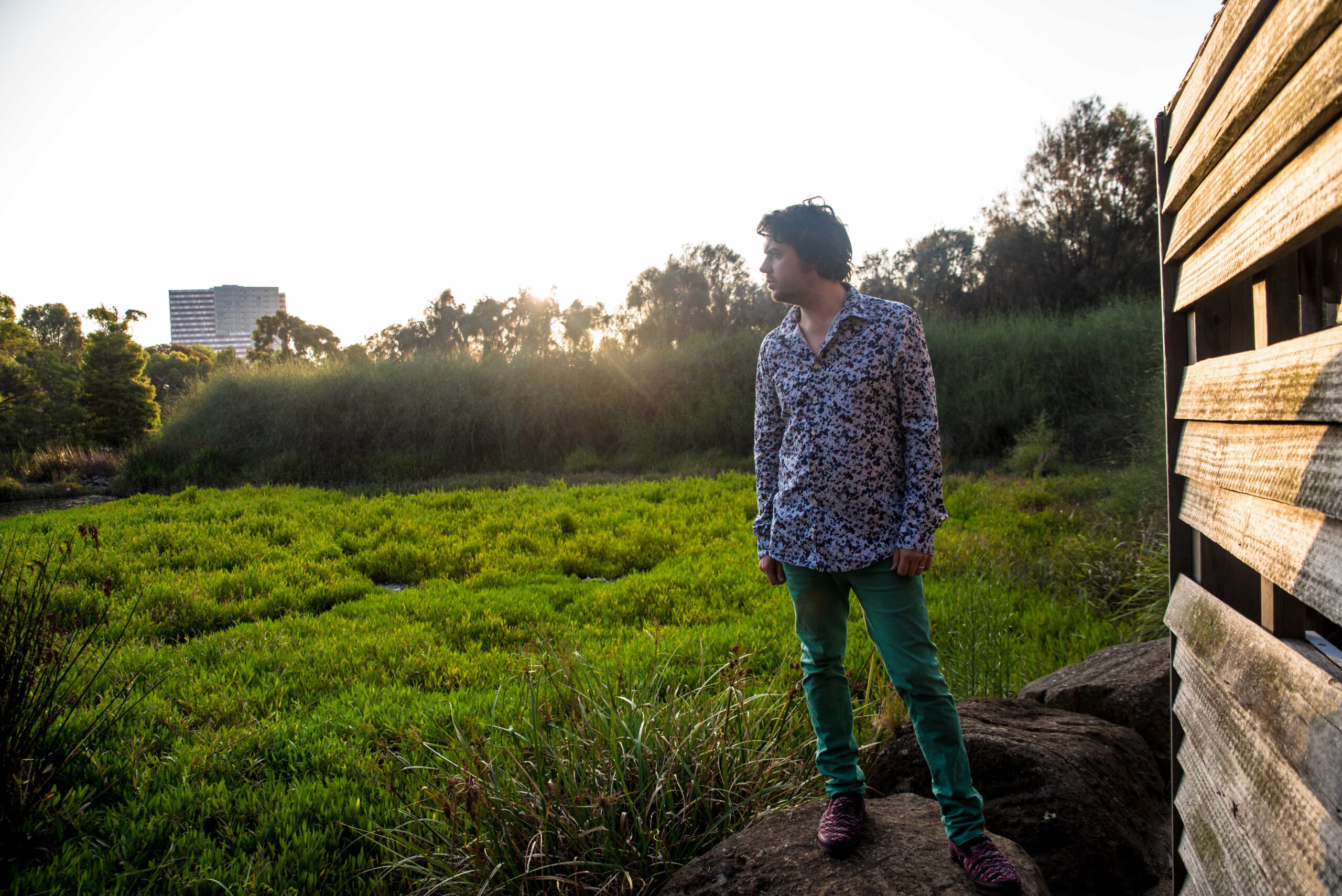 "Night Arrives" is a soothing, atmospheric tune that expresses its message through a simple, heavily echoed rhythm. It's a song you should sing along to, with your loved one by your side, just absorbing the music. The voices go into the artist's subconscious to produce a dreamlike, but relaxing soundtrack that glides with a soft flow. The vocalist excels in the knack of creating an environment for the listener solely through words.
The guitar playing is fantastic and wonderfully matches the vocals. The melody is strong, with guitar and drum notes referring to the nostalgic ambiance, which, when combined with the lyrics and vocals, reminds us of Fado, while the music video is like a recording of time, with images of families and moments, and the old filter providing timbre and the feeling of a past.
"Night Arrives" includes beautiful touches, indie pop pleasure elements, and verses that won't leave your memory, exactly like Fleeting Persuasion's enormously successful classics.
Listen to "Night Arrives" by Fleeting Persuasion on Spotify and watch the video with the link provided above and let us know what you think. Cheers!