Viscula was founded in 2002 in Lutsk, Ukraine. Viscula was named 'Best Indie Artist' at the largest Ukrainian event Chervona Ruta in 2013. The band has performed widely over the world and has been seen in 18 different countries. The band's involvement in events such as Together to the Top (Poland), Fonari (Russia), Shanghai International (China), and Feckfest was remarkable (UK). Vitali Malyshko, the band's guitarist and founder, was given an Exceptional Talent Visa (guitarist and composer) by Arts Council England in 2019, and the band has been based in London, UK, since then. Viscula was a regular in legendary London clubs like Hope & Anchor, St. Moritz, and New Cross Inn before the epidemic.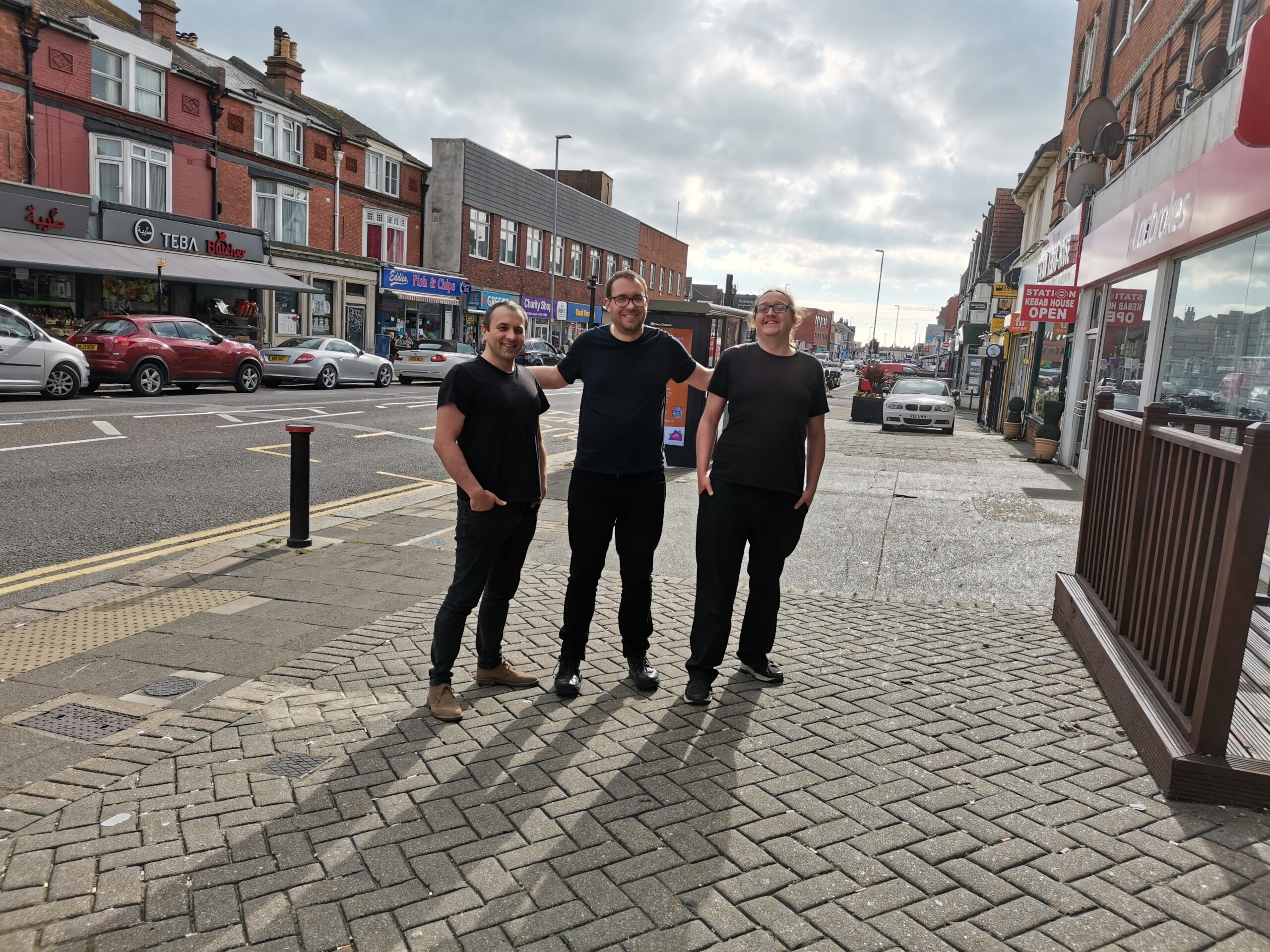 The song 'Seagulls' is the first single from Viscula's instrumental album 'IV,' which was published on December 17, 2021. Four musicians participated in the recording, playing organic sections with no overlays. Only the drums, bass, guitar, and keyboards are used. The album also included famed Soviet bassist Alexander Titov (Kino, Aquarium), who recorded all of the bass parts, including the hit 'Seagulls.' George Shilling, a top British sound producer who has worked with bands like Blur and Primal Scream, did the mix and mastering.
This track's major draw is its creepy synth elements. They entice, lead and deflect. The drums discover their roots through strange dynamics that maintain the music's essence new. This is a place for these musicians to experiment with their natural sounds and states of play. The atmosphere tries to obscure the sound while the guitar plays its primary tune, but the guitar reigns supreme. As they get to more thrilling and contentious music passages, they ensure that the bass melody keeps their track together and retains its beauty.
The "Seagulls" music video seems gloomy and filled with shades, with numerous goods and things, and heaping piles. As the video draws you into the story told without words, but with musical instruments, your emotions will be somewhere between curiosity and panic. The music video was shot at a London antique shop late last year. The plethora of intriguing and vintage items in the store provided the chance to produce a visually appealing film. Camera operator Paul Miller did a wonderful job capturing it, and video director Alex White created the necessary collage for this film, giving the song a kaleidoscopic appearance. Alex White (The Electric Soft Parade), a well-known Brighton musician, directed this film, which features a fascinating montage loaded with psychedelic effects.
Listen to "Seagulls" by Viscula on Spotify and watch the video with the link above and let us know what you think. Cheers!