Sika Valmé is a Creole-Canadian singer, performer, and illustrator.  Sika was born and raised in Port-au-Prince, Haiti, and now divides her residence between Montréal, New York, and Mexico. She has been creating artwork and music for about two decades, during which time she has developed a distinct aesthetic vision and style. Her music and graphic universe combine to create an immersive experience of synergistic auditory and visual storytelling. Sika Valme's new single, "Mango," is well worth listening to. On June 23, 2022, she released this song.
Mango by Sika Valme is a joyful infusion of Haitian Creole culture into the present electro scene, a bold and honest message. As a consequence, Sika creates a revitalizing synergy of her numerous inspirations.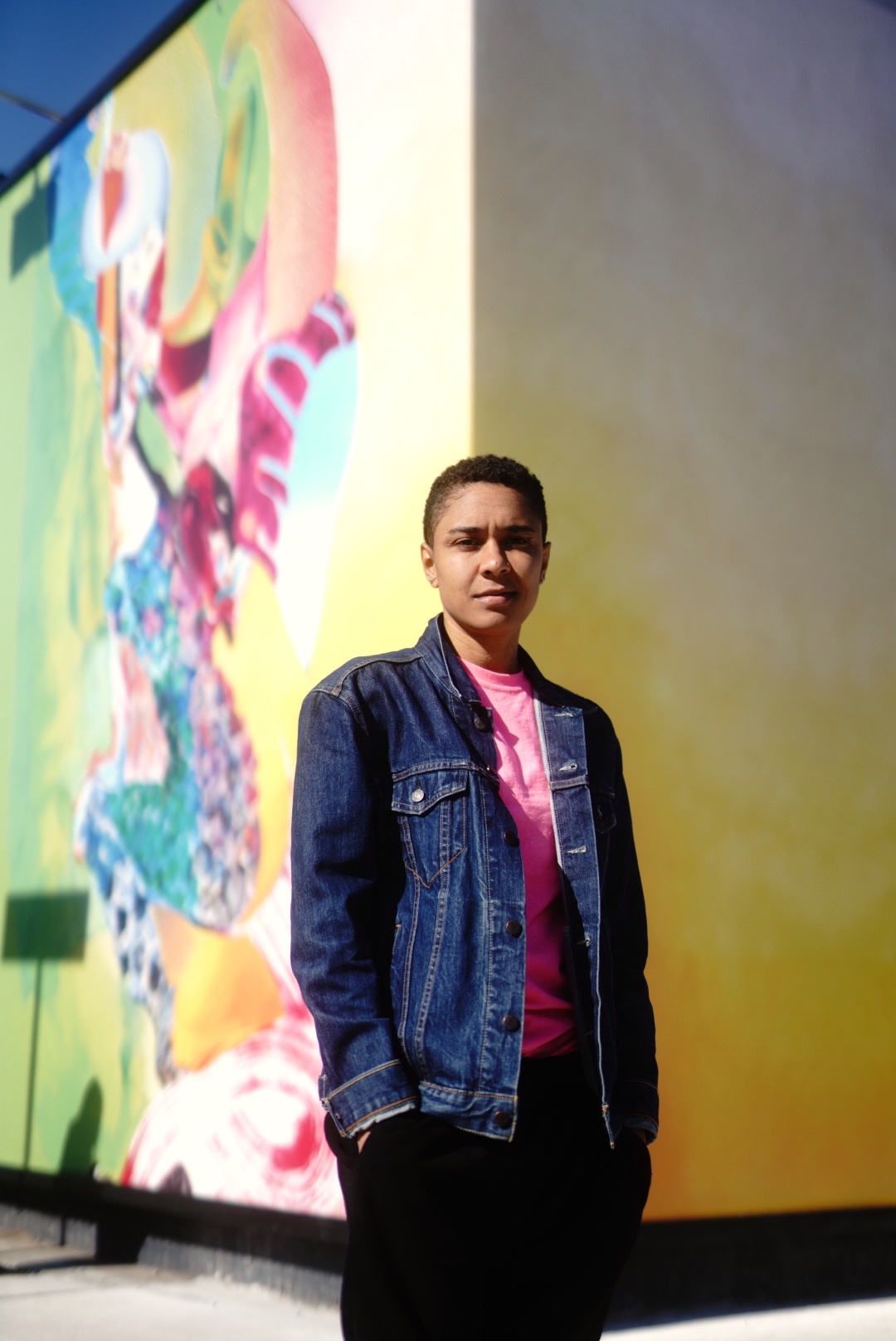 Sika sings about reconnecting with her Caribbean heritage in the song. She writes about locations, people, and practices where she discovers her essence after spending half her life in different nations. Sika reveals the interplay between familiarity and exploration, gloom and well-being, nostalgia and regeneration in Mango.
The song begins with Sika Valme's powerful vocals, and the chorus is where the nostalgia achieves its climax with snappy, cheerful dance synth music. In addition to her voice, the artist demonstrates her narrative ability. As a result, "Mango" is an ode to its moniker, as the song's flavor is pleasant. Sika's vocals, the instruments, and the drumming all work in tandem to produce such a well-balanced song. Her natural tone is what makes the song more enticing and wonderful altogether.
Listen to "Mango" by Sika Valme on Spotify and let us know what you think. Cheers!